Join Katy Perry, Snoop Dogg And More In A Virtual Houseparty
The popular Houseparty app is hosting its star-studded "In The House" virtual event all weekend long.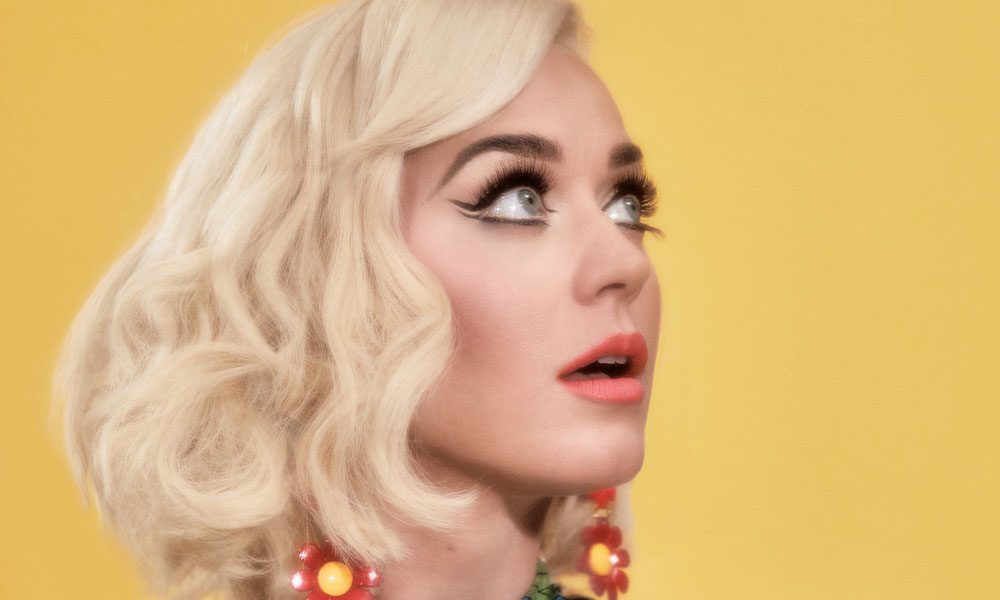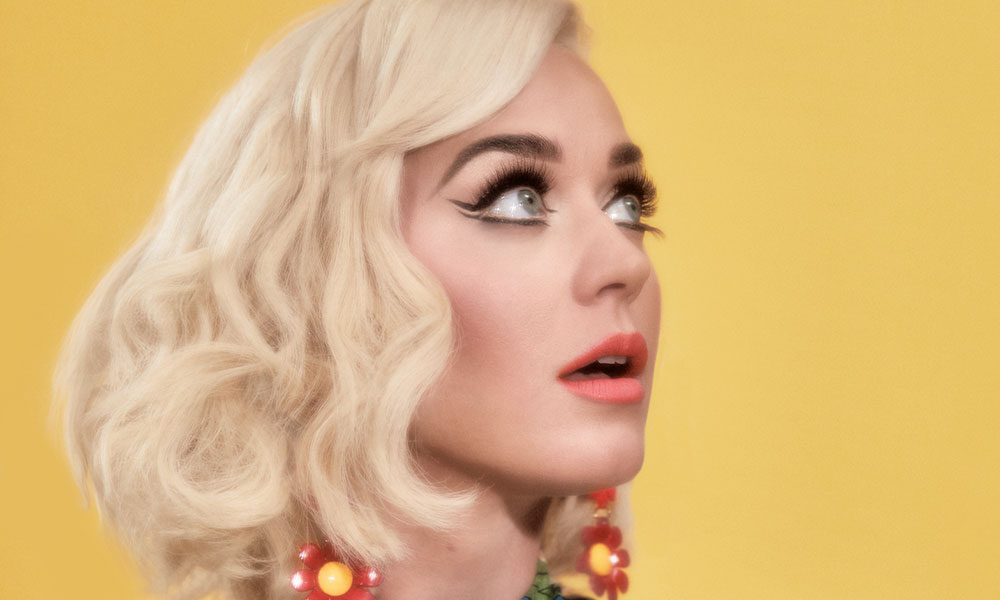 Video chat app Houseparty, which has skyrocketed in popularity amid the COVID-19 pandemic, is throwing its first big live-streaming event this weekend. Beginning Friday, 15 May, and running through Sunday, "In The House" will feature appearances from over 40 celebrities – including Katy Perry, Snoop Dogg, John Legend, Chvrches and Dua Lipa.
In addition to musical performances, viewers can tune in to watch cooking lessons from Snoop, Bad Bunny, Zooey Deschanel, and chef José Andrés. Terry Crews and quarterback Cam Newton will be among the personalities offering virtual workouts. World Of Dance's Derek Hough will teach dance lessons and actor Neil Patrick Harris will perform magic tricks from his home.
This newest live-streaming event is kicking off Houseparty's newest feature, also called "In The House", which allows users to watch videos together within the app. In an interview with Variety, Houseparty CEO and co-founder Sima Sistani explained, "We are bringing back appointment viewing…trying to capture that feeling of sitting on the couch for that special show with your family or friends on a Friday night. We've invited some of our favourite artists to participate in this kickoff event."
"In The House" is available to anyone who has the free Houseparty app, and a schedule of content can be found on Houseparty's website.
Fans of Katy Perry can look forward to a performance of her anticipated new single 'Daisies', which will be released on Friday. In a recent Facebook Livestream, Perry shared that the song comes off her forthcoming fifth studio album, which she confirmed will come out later this year. Perry will debut 'Daisies' on Amazon Live this Friday at 10:00 am PST, and said that, "It's a song for all of the dreams that you guys have been dreaming about, and all the things you want to achieve".
Listen to the best of Katy Perry on Apple Music and Spotify.
Format:
UK English