Keane Share Original Demo Of Fan Favorite, 'Thread'
In this form, the track was only previously available as a bonus on the Japanese edition of the band's latest album, 'Cause & Effect'.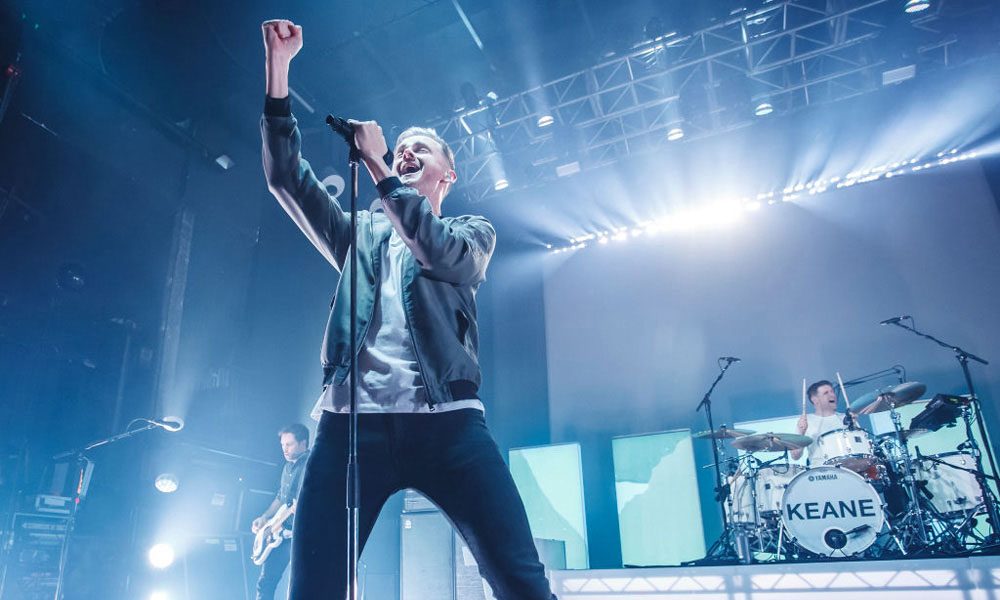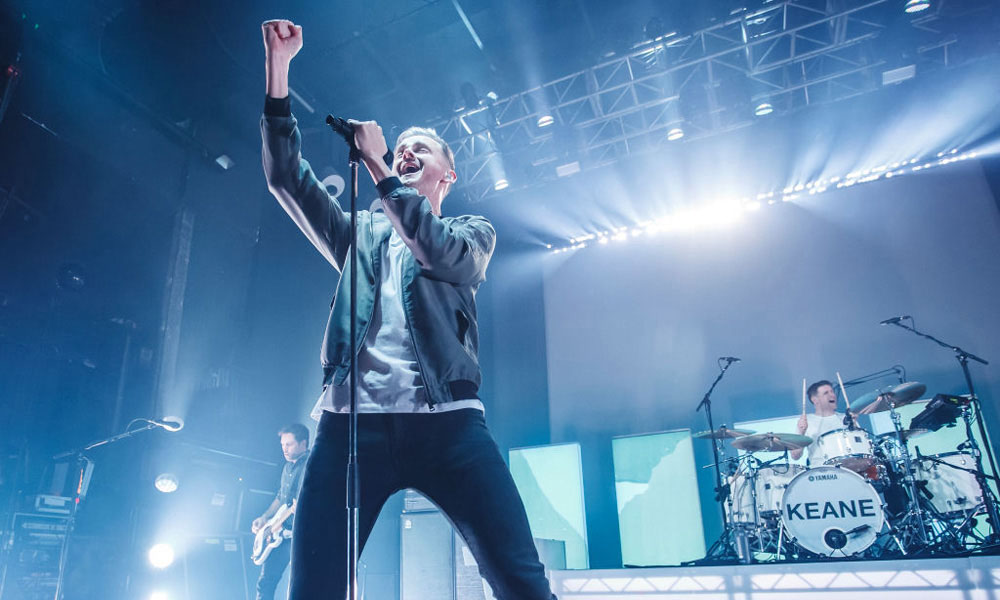 Keane have shared the demo recording of "Thread", a fan favorite which originally featured as an extra track on the Japanese physical edition of the band's latest album, Cause And Effect. You can check "Thread" out below.
Peaking at No. 2 on the UK Album Chart and featuring the single, "The Way I Feel", Cause And Effect was released on 20 September 2019 and saw the much-acclaimed outfit returning after the five-year hiatus which ensued after their previous album, Strangeland.
Prior to the Cause & Effect sessions, neither Keane as a unit nor lead singer Tom Chaplin were really expecting to make another record.
"The birth of this new album came as something of a surprise even to the band", Keane said in a contemporaneous statement.
Singer Tom Chaplin had released two successful solo albums but missed his old sparring partner Tim Rice-Oxley. "I found myself wondering how I had come to let this very enigmatic and important relationship in my life drift," Chaplin said.
Meanwhile, Rice-Oxley had written an album's worth of incredibly personal songs fueled by humour as well as pain. When Chaplin, bassist Jesse Quin and drummer Richard Hughes heard the songs, they were immediately drawn to them both sonically and lyrically.
"Hopes and Fears was a break-up album too, but it was about a break-up when I was 19," Rice-Oxley explains. "It's a bit different when you're older and you've got kids – your whole little world shifts on its axis."
Keane first achieved international success with the release of their debut album, Hopes And Fears, in 2004. Topping the UK charts, the album won the 2005 Brit Award for Best British Album and was the second best-selling British album of 2004. It is one of the best-selling albums in UK chart history. Their second album, Under  The Iron Sea, released in 2006, also topped the UK album charts and debuted at number four on the US Billboard 200.
Listen to the best of Keane on Apple Music and Spotify.