Keane Frontman Tom Chaplin To Tour UK Performing The Songs Of Queen
The six, orchestrally-assisted concerts will take place in Bournemouth, Cardiff, London, Oxford, Harrogate and Manchester.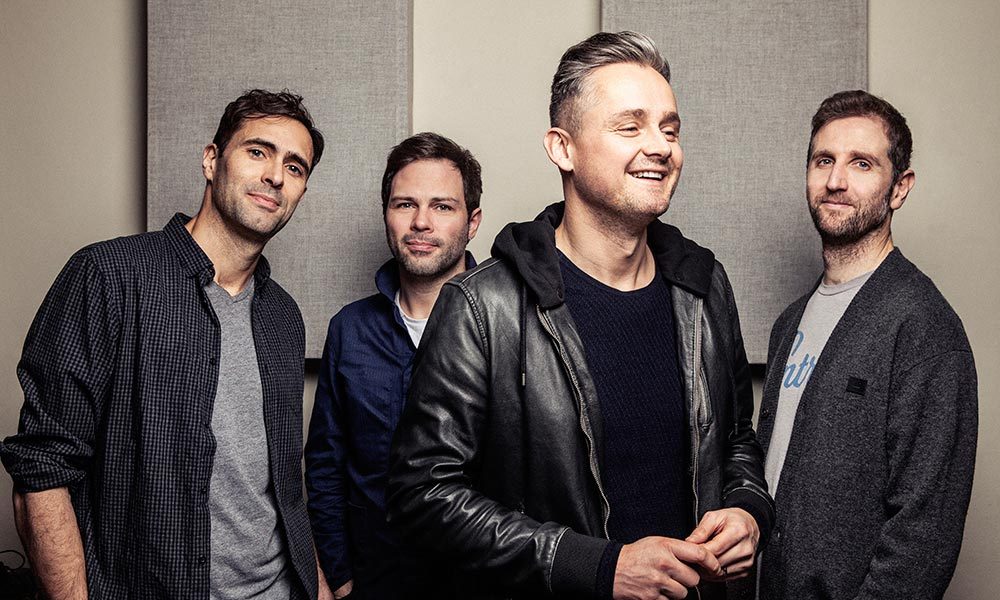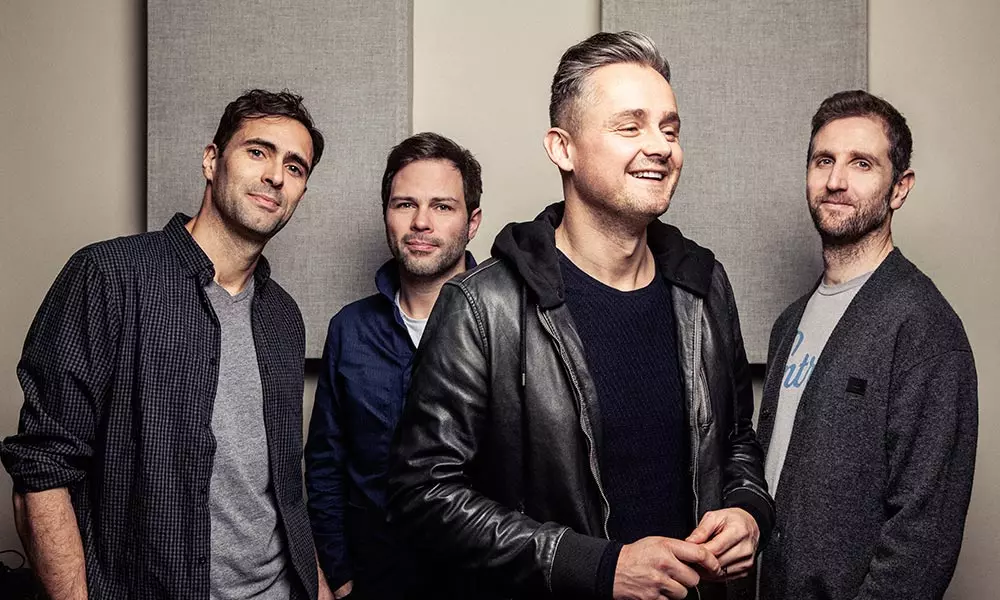 Following an unprecedented response to his concert recorded at The London Palladium for BBC Radio 2's Friday Night Is Music Night series, Keane frontman Tom Chaplin will once again celebrate the music of Queen on a 6-date UK tour this April.
Backed by the same 24-piece Leo Green Orchestra that accompanied him at The Palladium, Chaplin will perform an array of hits including 'Somebody To Love', 'Don't Stop Me Now', 'Killer Queen' and "Bohemian Rhapsody" as he celebrates the life and music of one of the most enduring bands of all time.
The 6 concerts will take place in Bournemouth, Cardiff, London, Oxford, Harrogate and Manchester. The 2-hour Friday Night Is Music Night special aired on BBC Radio 2 last week and is still available to listen to.
Since Keane went on hiatus following the release of their Strangeland album in 2013, Chaplin has released two solo albums. The first, The Wave, was issued by Island Records in October 2016, while in 2017, Chaplin released his first solo festive album, Twelve Tales Of Christmas. The latter includes covers of The Pretenders' '2000 Miles', East 17's 'Stay Another Day' and Howard Blake's 'Walking In The Air', originally popularized by Aled Jones.
Keane have been inactive since completing the tour to promote Strangeland, but in January 2019, The Sun reported that the band were working on new material.
"They've been in the studio recording since the end of last year and have been offered songs by some amazing names. It's all very exciting", a source close to the band said.
Keane have shared a series of cryptic posts on social media over the past couple of months teasing their return. Just before Christmas, one of the members posted a snap of the band's drummer Richard Hughes on the group's official Instagram page with the caption: "Thunder."
Tom Chaplin celebrates the music of Queen at the following shows:
18 April 2019 – BIC, Bournemouth
19 April 2019 – St David's Hall, Cardiff
22 April 2019 – London Palladium
24 April 2019 – New Theatre, Oxford
27 April 2019 – Convention Centre, Harrogate
28 April 2019 – Palace Theatre, Manchester.
Explore Our Keane Artist Page.
Format:
UK English