Keith Urban Reveals 'Graffiti U' Track Listing, Album Release Date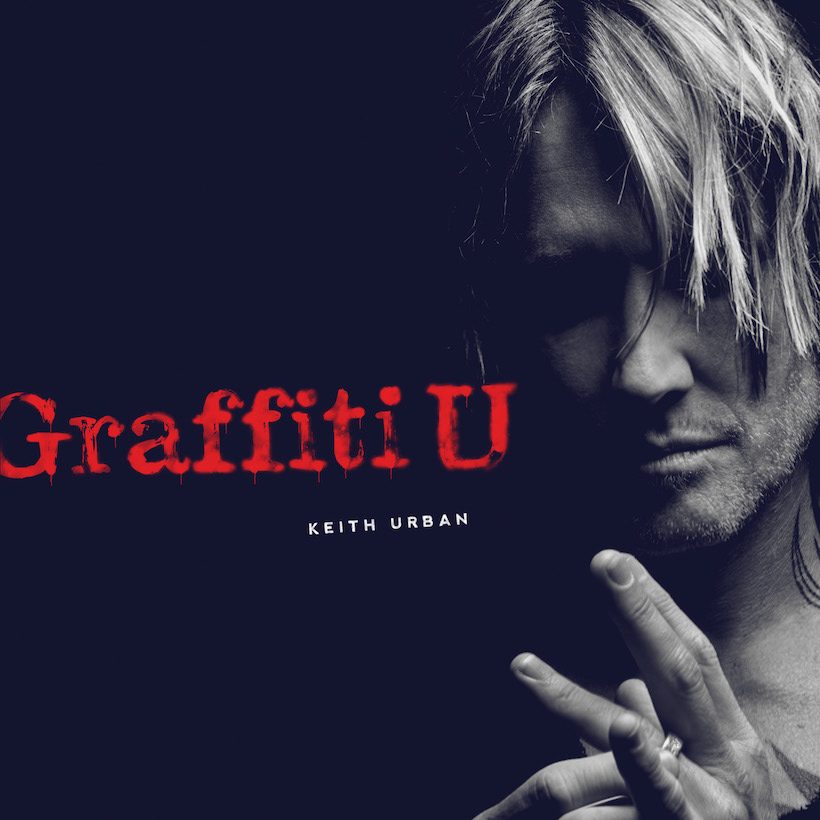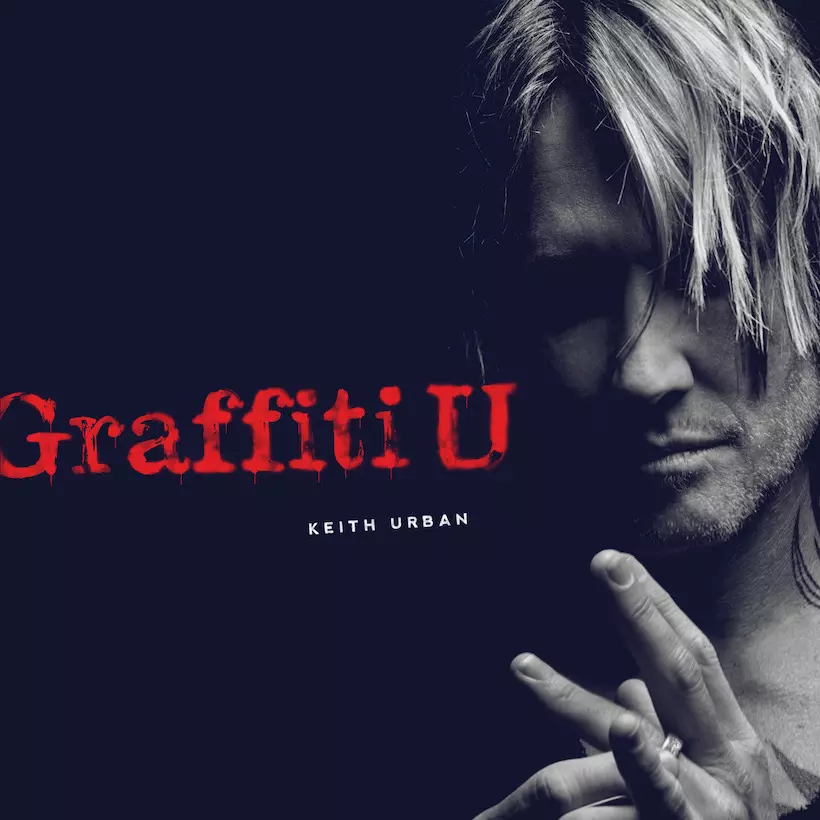 Two years after the release of the Grammy-nominated Ripcord, Keith Urban is set to unveil Graffiti U, a new 13-track album that has already spawned three well-received songs: 'Parallel Line,' 'Coming Home,' with Julia Michaels, and the #MeToo movement-inspired 'Female,' which Urban debuted in performance at the CMA Awards during the fall of 2017.
In January, when Urban announced his upcoming 58-city world tour, the country-pop superstar packed the Exit/In, Nashville's storied rock club, treating attendees to a sneak peek of material from the upcoming album, including 'Same Heart' and the LP closer, 'Steal My Thunder.' The striking cover photo for the album was shot by former Rolling Stone chief photographer Mark Seliger.
"I was toying with the letter 'U,'" Urban told Rolling Stone Country, speaking of the process he went through in naming the album and impending tour. "Obviously it's the first letter of my last name, but I liked that when you say it, it's also the word 'You.' For me, that's the listener, that's the audience. The sound of words is a big thing to me – Ripcord was like that, Fuse was like that. Fuse and Ripcord denoted a certain kind of energy in the word to me. 'Graffiti' to me felt very uninhibited, artistic, liberated expression. 'Graffiti' to me is a blank canvas and pure artistic expression upon that."
Keith Urban - Female (Official Audio)
Graffiti U is slated for release on 27 April, and is available for pre-order beginning this Friday, 6 April. The Graffiti U World Tour kicks off on 15 June at the Hollywood Casino Amphitheatre in St. Louis, Missouri.
Graffiti U tracklisting:
'Coming Home'
'Never Comin' Down'
'Same Heart'
'My Wave'
'Parallel Line'
'Drop Top'
'Way Too Long'
'Horses'
'Gemini'
'Texas Time'
'Love the Way It Hurts (So Good)'
'Female'
'Steal My Thunder'
Explore Our Keith Urban Artist Page. 
Format:
UK English