Keith Urban, Jon Pardi And Many Others Donate Prizes For CAA Auction
The auction will raise funds for non-profit partner organizations in Tennessee, Los Angeles, New York, and London.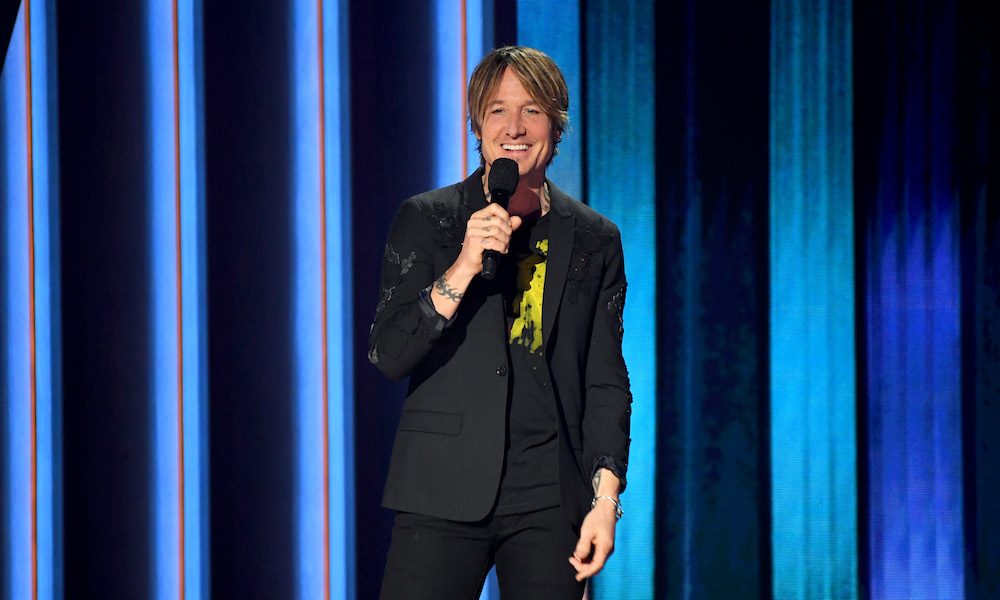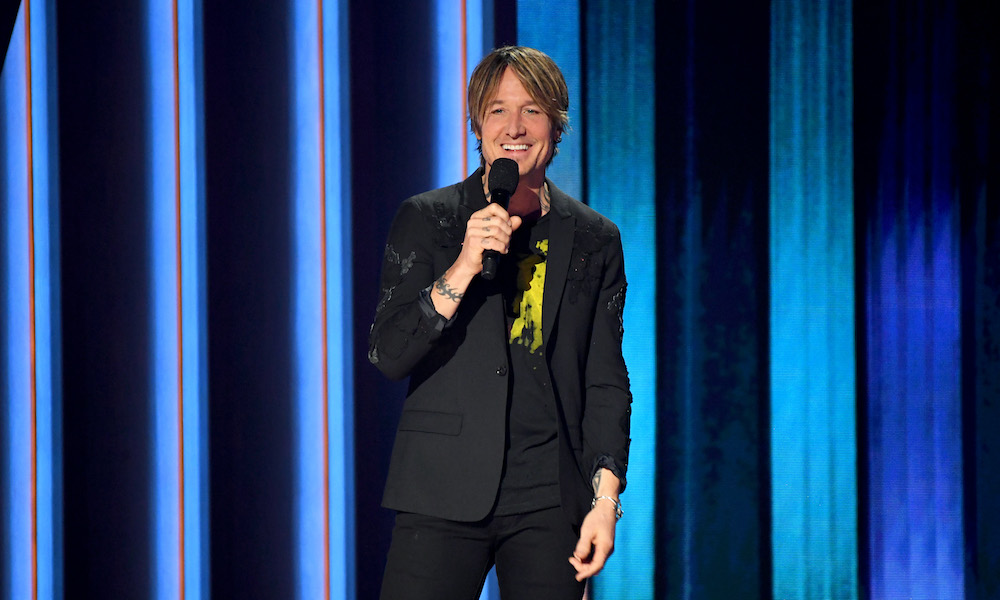 Keith Urban, Jon Pardi, Brantley Gilbert, TV stars James Corden and Jimmy Fallon and many others have donated prizes for CAA (Creative Artists Agency)'s newly-launched, first Young Winter Bazaar worldwide auction.
Offering a range of exclusive memorabilia and experiences, the auction will raise funds for non-profit partner organizations through Charitybuzz's online bidding platform. CAA's non-profit partners that will benefit include Communities in Schools of Tennessee, Communities in Schools of Los Angeles, PS 15 The Roberto Clemente School in New York, and Sported UK and Nordoff Robbins in London.
Between them, those organizations support more than 20,000 students across the four cities, and the help is more urgent than ever during the pandemic, when many low-income students and their families are the victims of greater financial instability and lack of educational resources. Funds raised will help to provide meals and after-school programming and create financial resources that further the students' education.
Here are some of the auction items and the major names in the worlds of music, film and television, and sport that have donated them:
Luke Combs – Two concert tickets (future live tour) with autographed guitar
Keith Urban – Signed, personalized guitar
Jon Pardi – Signed poster, CD
Brantley Gilbert – Personalized message, two concert tickets
Kesha – Two-person balcony cabin on the 2021 Kesha Cruise
Matthew McConaughey – Signed copy of his book, Greenlights
Daisy Ridley – Virtual meet & greet
Benioff & Weiss – Game of Thrones gift bag with poster autographed by cast & crew members
Trevor Noah – Tickets to future in-person taping of The Daily Show
James Corden – Tickets to future in-person taping of The Late Late Show
Jimmy Fallon – Signed copy of his book, 5 More Sleeps 'til Christmas
Aaron Rodgers – Signed football jersey
Tony Romo – Personalized, signed football
José Mourinho – Personalized, autographed Tottenham Hotspur jersey
For more information and to see the live lots and current bidding, visit charitybuzz.com/support/CAAYoungWinter.