Kendrick Lamar Unveils New Video For 'LOVE.' Featuring Zacari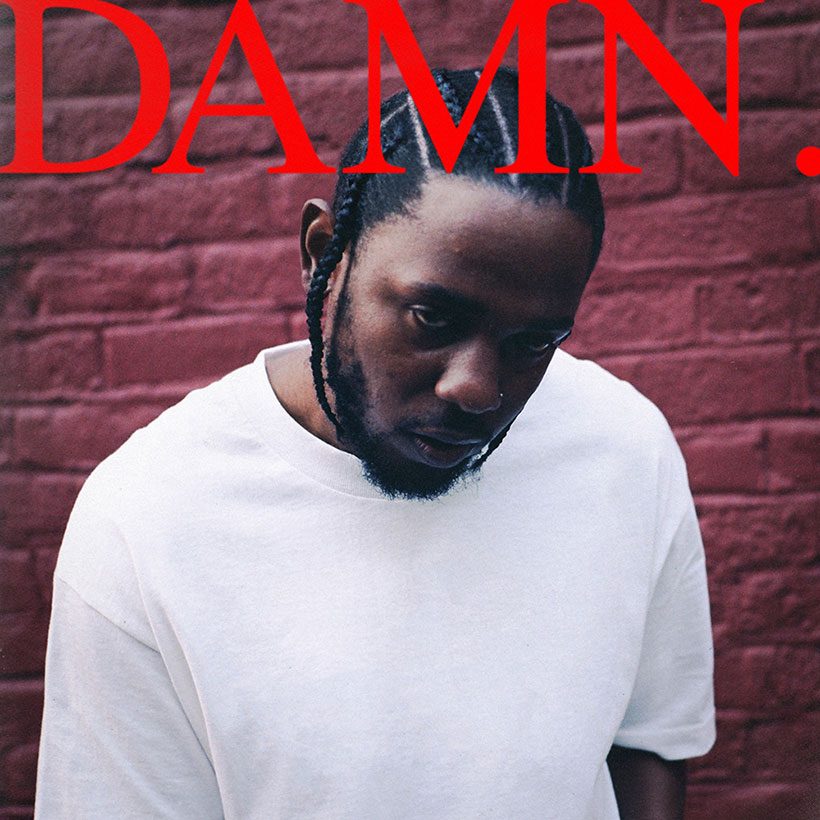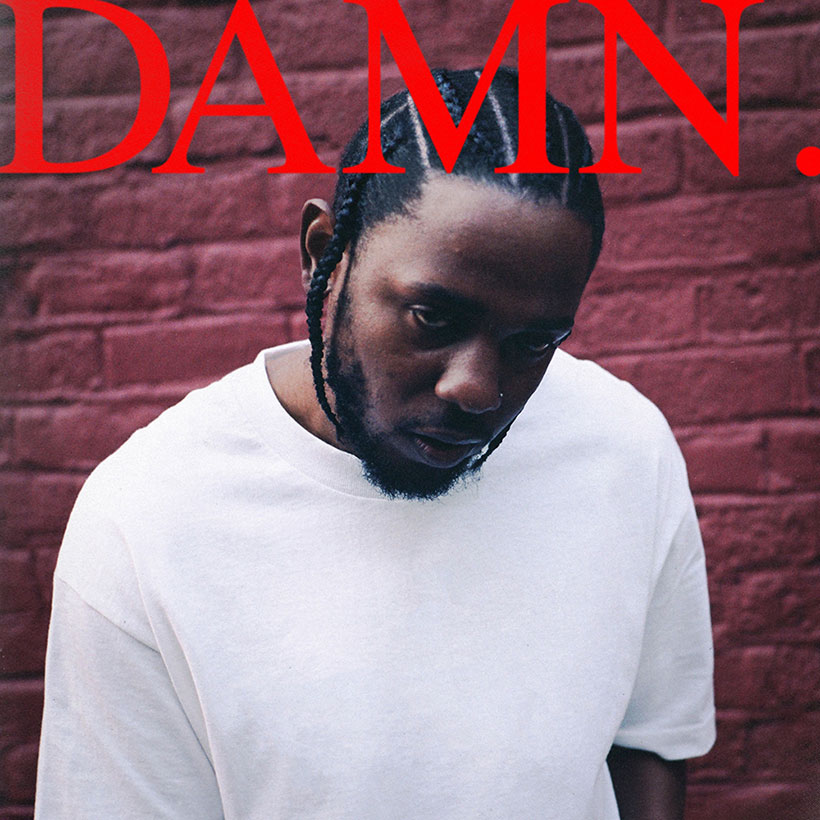 Kendrick Lamar has shared the new video for 'LOVE.', featuring Zacari and it's one of the most personal offerings from the rapper to date.
The video traces the ups and downs of a relationship through a series of zoom-out shots set at the same kitchen table. It also includes images of women dressed in black posing in front of a grey Hollywood Reporter roundtable-style backdrop, in an apparent reference to recent culture-shifting cover stories.
Featuring a contribution from soul singer Zacari, the track is the fifth song from DAMN. to receive an accompanying video, after the release of 'ELEMENT.', 'LOYALTY.', 'DNA.', and 'HUMBLE.' Speaking to Pitchfork, Zacari called the song as coming from "a whole new genre" and it is reputedly a love song wherein Lamar describes his devotion to his fiancée, Whitney Alford.
Meanwhile, Kendrick Lamar recently revealed a new collaborative trainer with Nike. The superstar rapper took to Twitter on 19 December, sharing a photo of the new take on the classic Nike Cortez sneaker. The red and white colourway comes accompanied by a strip of fabric across the laces which reads "Don't trip".
Lamar also recently teamed up with N.E.R.D and Frank Ocean for new collaboration track 'Don't Do It'. Speaking to Zane Lowe on Beats 1, Pharrell Williams explained how the track was inspired by the death of Keith Scott, an African-American man fatally shot by police last year.
"They're telling him to put his hands up or whatever and [Scott's wife] knows, you can tell in her voice that she see what's going to happen," Williams said. "She's saying 'Don't do it. Don't do it Keith. Don't, don't do it.' And of course you know the way that turned out, he was killed."
Speaking of the collaboration to the NME, N.E.R.D's Pharrell Williams described Kendrick Lamar as"incredible, brilliant", comparing him to a jazz musician and speaking of his "elegant calligraphy".
Explore Our Kendrick Lamar Artist Page.
Format:
UK English