Kiana Ledé Returns With New Single 'Deeper'
The track follows her recent fan favorite single 'Jealous' with Ella Mai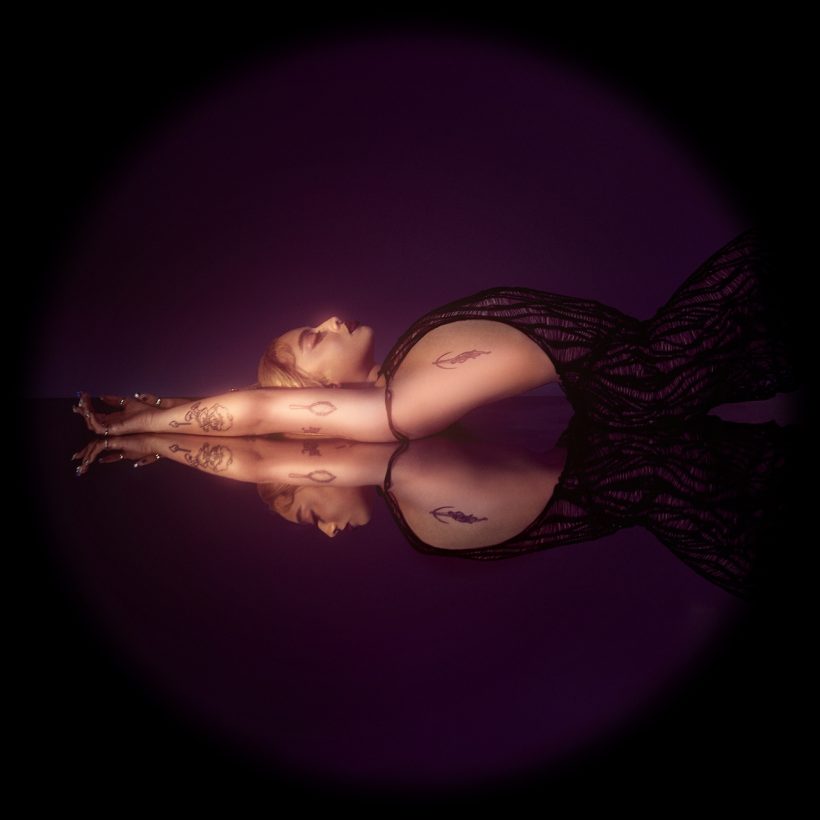 Platinum-selling Phoenix-raised and Los Angeles-based artist Kiana Ledé has released a brand-new single entitled "Deeper." The track from R&B's foremost femme fatale is out now via Heavy Group/Republic Records.
The track's silky guitar melody wraps around an understated beat. Meanwhile, her sensual delivery echoes by turning up the heat, culminating to a climactic chorus.
Kiana Ledé - Deeper (Official Audio)
It lands in the wake of her recent fan favorite single "Jealous" with Ella Mai. The track has already amassed millions of streams in addition to attracting widespread acclaim. UPROXX exclaimed, "Beloved for her beautiful yet heartbreaking ballads about betrayal (heard on tracks like 'Ur Best Friend' featuring Kehlani), the singer and songwriter dug deep within herself on her new song."
Billboard touted it on "R&B Hip-Hop Fresh Picks of the Week" and raved, "It might be Kiana's birthday, but we're the ones getting a gift." Not to mention, SWEETY HIGH also attested, "The track has all of the trappings of a 90s R&B superhit, feeling totally classic yet modern in its edge, as the two share their own unique perspectives on jealousy within their relationships."
The track's delicate acoustic guitar melody matches the intimacy of Kiana's delivery. She openly reflects on her insecurities on the song, which notably arrives on Kiana's birthday. On the track, she admits, "I've never been jealous, but f__k it, I'm jealous." Meanwhile, Grammy Award-winning multiplatinum fellow 21st century R&B force of nature Ella Mai pulls up with a quotable cameo of her own as their voices melt into a hypnotic harmony.
Before this new run, the last time Kiana released a track was last fall when she dropped the fan favorite "Irresponsible." Ledé is way more than an R&B singer from South Phoenix, Arizona. Her poetic lyrics (set to an alluring blend of early classic R&B, soul, pop, and hip-hop) and relatability have led to notable success, including the platinum-certified "EX" from 2018's breakout Selfless EP, and hits like "Mad At Me" and "Chocolate" featuring Ari Lennox. Cumulatively, Ledé's work has achieved over one billion streams globally.