Listen To Kid Cudi's New Single, 'Do What I Want'
The new track heralds the arrival of the star's much-anticipated eighth offering, 'Entergalactic'.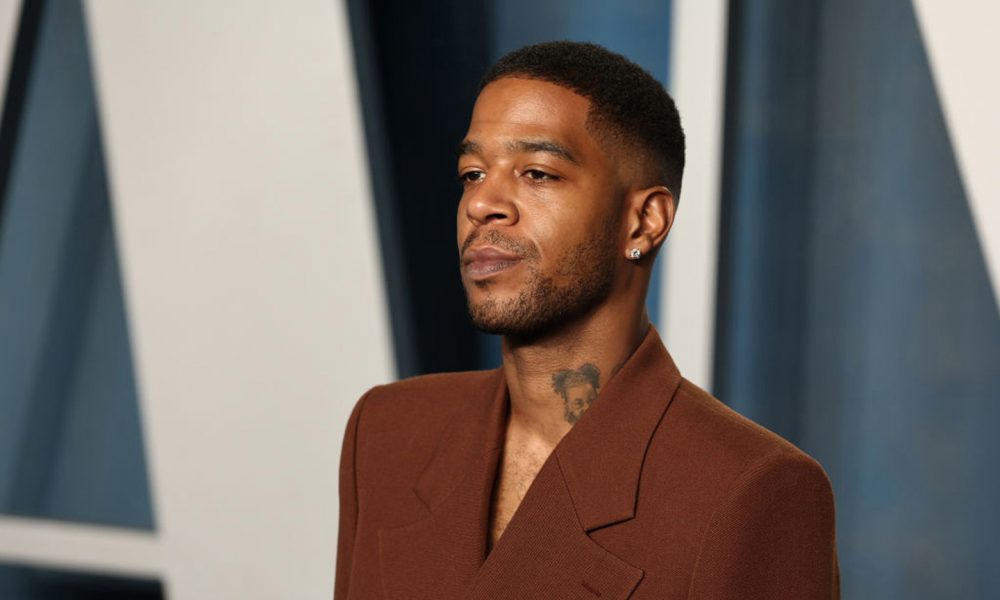 Kid Cudi returns with a new single entitled "Do What I Want", out now via Republic Records. You can check it out below.
"Do What I Want" heralds the arrival of his anxiously awaited eighth full-length offering and one of the most anticipated projects of 2022, Entergalactic.
The Netflix project and accompanying album are coming this Fall. The project reunites Cudi with co-creator Ian Edelman who worked together on HBO's How To Make It In America. Cudi also serves as an executive producer alongside Kenya Barris, through their respective production companies Mad Solar and Khalabo Ink Society.
Kid Cudi - Do What I Want (Official Audio)
Cudi said of Entergalactic: "This project will move you, it will take your heart places and make you fall in love again. I am so proud of every single person involved who helped bring my vision to life".
The series adds to Cudi's previous film and television ventures. He starred in the third season of Westworld in 2020 and last year joined Ariana Grande in the cast of Adam McKay's Oscar-nominated Netflix movie Don't Look Up. The pair released a duet for the film titled "Just Look Up".
Cudi stands on the precipice of a major moment once again. 2020's Man On The Moon III: The Chosen crash landed at No.2 on the Billboard Top 200 as his fifth Top 10 debut on the respective chart while the single "Tequila Shots" is now platinum.
However, he initially blasted off into history with Man on the Moon: The End of Day in 2009. It has since gone double-platinum, garnered three Grammy Award nominations, and seized a spot on Rolling Stone's "500 Greatest Albums of All Time." A year later, Man on the Moon II: The Legend of Mr. Rager claimed the No. 3 spot on the Billboard Top 200 and went platinum.