Killer Mike Returns With 'Michael,' His First Solo Album In Eleven Years
The track includes features from the likes of Future, Young Thug, Ty Dolla $ign, Curren$y, Andre 3000, and more.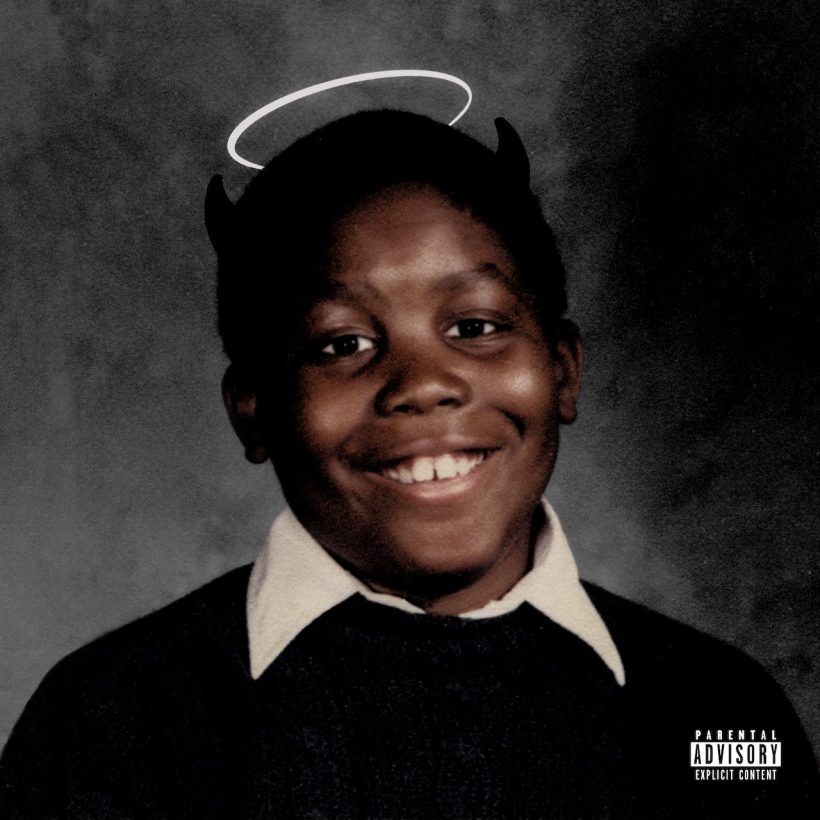 Killer Mike has released MICHAEL, the celebrated MCs first solo full length since 2012's critically lauded R.A.P. Music.
On Tuesday Mike spoke with Zane Lowe to premiere "SCIENTISTS & ENGINEERS (ft. Andre 3000 and Future)," a song that prompted an outpouring of critic and fan attention, prompting @RAP to ask if this was the "biggest ATL collab ever" and BET to proclaim that Andre's feature "reminds us why he's one of the greatest to ever do it" (meanwhile others pointed out that Mike goes bar-for-bar with his former mentor).
The 14-track album, executive produced by No ID and released by Loma Vista Recordings, includes a panoply of rarified features from the likes of Future, Young Thug, Ty Dolla $ign, Curren$y, Andre 3000, 6LACK, EL-P, Blxst, Eryn Allen Kane, and more.
Over the course of the last few months, Mike has been presenting the album at a series of private listening sessions, guiding intimate gatherings of friends, fans, and colleagues through the autobiographical details of the album in his own words, culminating in a hometown event in Atlanta this past Monday that filled The House of Hope Atlanta to the brim.
Meanwhile, Mike has been previewing the live presentation of the album, joined by his backup singers The Midnight Revival, for recent performances at SXSW, Shaky Knees Festival, and Bottlerock Festival. Killer Mike and The Midnight Revival will head out on The High and Holy Tour in July. The 19-date US tour kicks off July 10 in Birmingham and makes its way across the US, including an appearance at Pitchfork Music Festival and a performance at New York City's iconic Apollo Theatre, before wrapping up August 5 in New Orleans.
MICHAEL serves as a holistic introduction to the totality of Michael Render, a lifelong rap fiend whose consciousness is seeped in the sounds of community that raised him—traversing multiple eras of southern rap flows, Sunday church service, and barbershop discourse.