The Killers Set To Be Kings Of The Castle At Huge Cardiff Show
The Killers have announced a huge headline show at Cardiff Castle, just two days before they play at the 2019 Glastonbury Festival.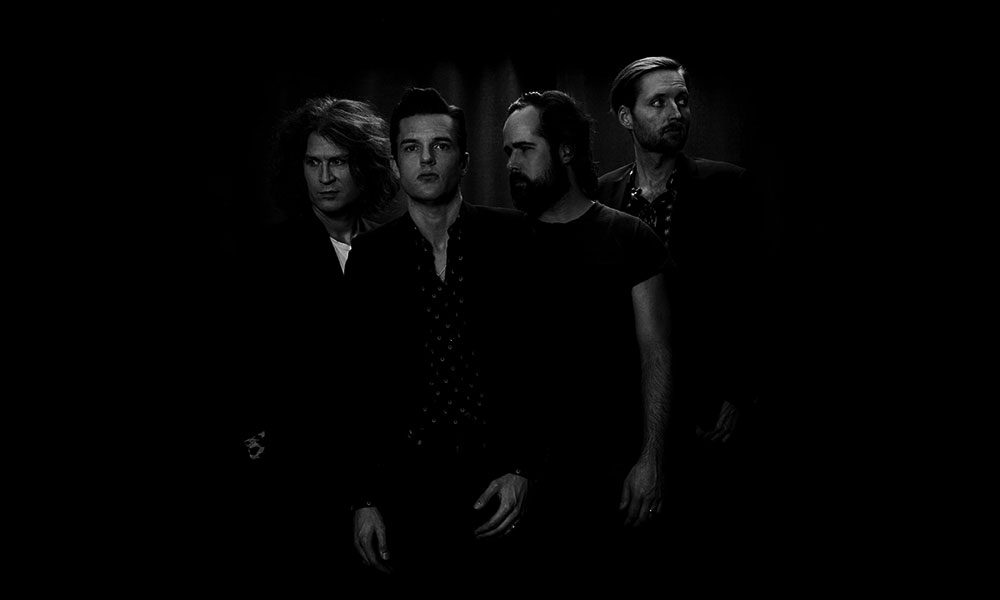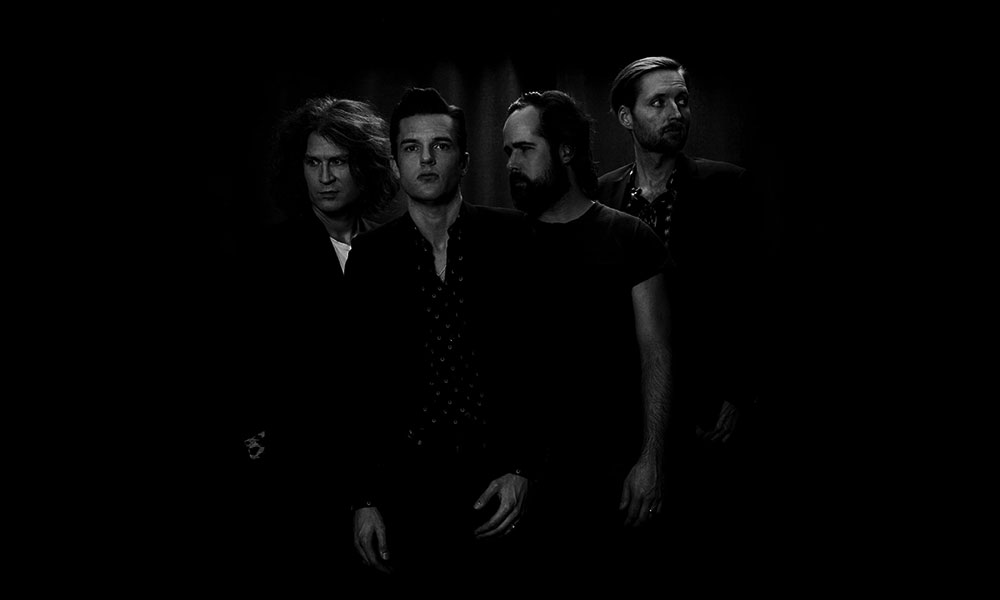 The Killers have announced details of a huge show at Cardiff Castle this summer – taking place only two days before their headline performance at Glastonbury.
The Las Vegas rockers will grace the Welsh capital on June 28, marking their first return to the city in almost seven years. Tickets for the show will go on sale this Friday, 29 March at 9AM.
An official release from the band also confirms that they're currently in the studio working on the follow-up to 2017's acclaimed Wonderful Wonderful – which means new music could arrive by the time that the UK shows roll around.
In addition to their Cardiff show, Brandon Flowers and company will also play a show at Belfast's Ormeau Park on June 25, where they will be joined by Lewis Capaldi. Tickets for that show also go on sale on Friday at 9am.
The flurry of activity comes after Brandon Flowers previously teased that a new record can be expected in 2019.
"In a perfect world, I could see the end of the year having something, but I think it's probably, it's looking more likely that it would be early 2020," he explained to Zane Lowe.
The Killers - Land Of The Free
The update on the new record comes after drummer Ronnie Vanucci Jr told NME that the band were considering the possibility of a jazz or synth-led record.
"I'm constantly messing around with things and I see a lot online with people who are working with experimental sounds – with either electronic synthesisers and things like that or even a straight-out jazz record," explained Vanucci in 2018.
"There's a lot of great stuff going on underneath our feet and maybe the pop world will finally catch up to it 20 or 30 years later. I'd like to sort of tap into it a little bit," he added.
"I don't want to totally lose anybody but there's still a lot to be discovered and I think keeping with the tradition of always trying something new with a record might be something for us to look into."
Earlier in 2019, The Killers released 'Land of The Free' – a passionate anthem attacking the Trump administration, which came with a video directed by Spike Lee.
Explore Our Killers Artist Page.
Format:
UK English