Kip Moore, Aitch Set For Belfast's 'Live At The Botanic Gardens' Series
This year's six-date program also sees Sugababes and Olly Murs playing in Northern Ireland.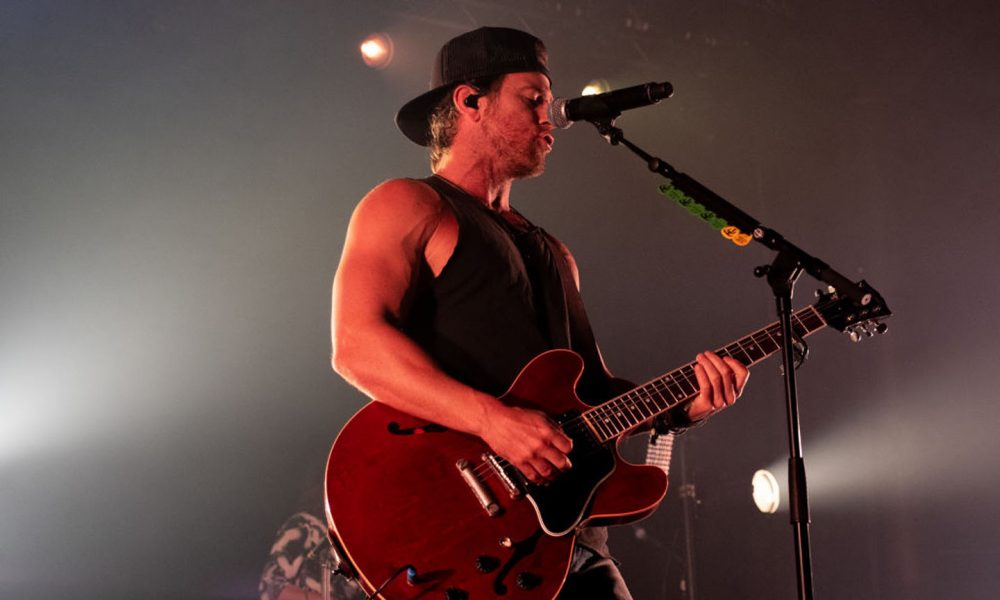 Belfast's annual Live At The Botanic Gardens concert series kicks off tonight, May 26, and this year runs until June 10. The 2023 lineup includes artists as diverse as Aitch, Kip Moore and Olly Murs.
The program opens tonight with a performance from UK pop outfit The Sugababes and will conclude with a show from Olly Murs on June 10, when the latter will play in Belfast's famous gardens.
Sugababes became one of the most successful British girl bands of the 2000s, with six number one singles, millions of global sales and multiple multi-platinum albums. Now, fast forward two decades, the original line-up of Mutya Buena, Keisha Buchanan and Siobhan Donaghy recently delighted fans by returning in full force.
'Live At The Botanic Gardens' then continues with a show by Kip Moore on May 27; The Classical featuring The Ulster Orchestra with guest DJs Dave Seaman, Seb Fontain and live vocalists playing floor fillers from the past 25 years on June 3; Manchester rapper Aitch on June 8; Irish rock band The Frames on June 9 and Olly Murs, who plays Belfast as part of his 'Marry Me' Tour on June 10.
Thousands of music fans are expected to descend on the scenic Botanic Gardens for the series of six gigs. In most cases, the gates open at 6.30pm, with the exception of The Classical, when the gates open at 4pm local time. Visit the event's official website for tickets and further information.
Kip Moore's 'Live At The Botanic Gardens' show also concludes the UK and Irish leg of the singer-songwriter's 'The Damn Love' World Tour, which first opened in Bloomsbury, Australia, the first of five Australasian shows, on March 11. The vast North American leg of the tour opens in early June.
From August, most of those dates in North America will feature special guests the Cadillac Three, whose Jaren Johnston co-produced the new album with Moore.