Kip Moore Previews Fifth Studio Album 'Damn Love' With Anthemic Title Track
Highlights of the set include a collaboration with Ashley McBryde on 'One Heartbeat.'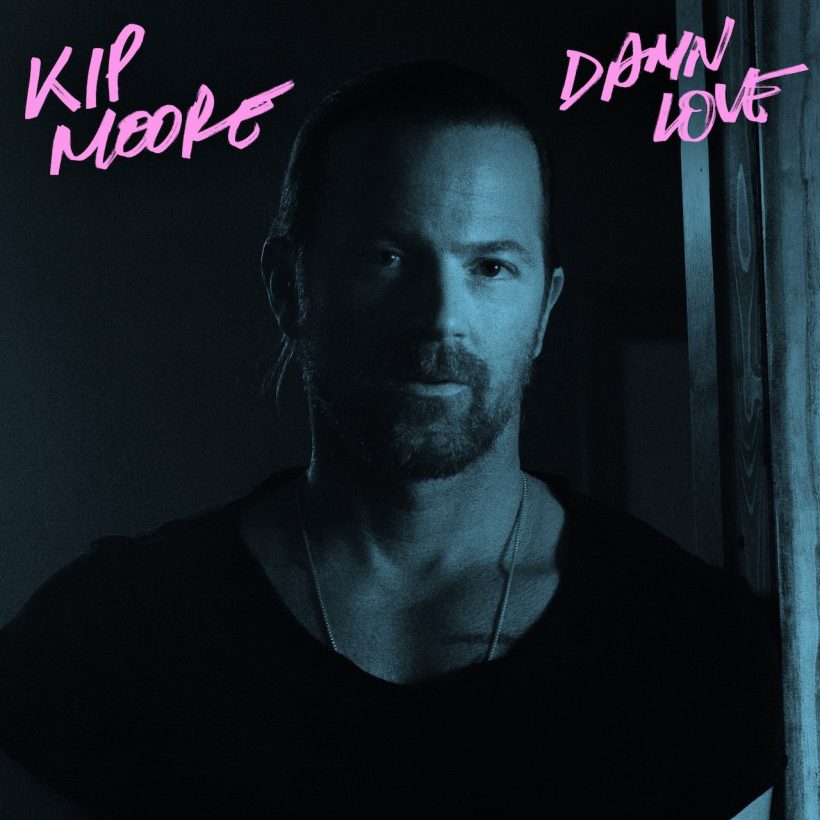 Kip Moore has announced that his fifth studio album Damn Love will be released on April 28. The multi-platinum singer/songwriter has co-produced the 13-track set with Jaren Johnston of the Cadillac Three.
The first taste of the album has arrived in the form of the title track, which is described as "a cross between campfire contemplation and redemptive rock anthem." Says Moore: "I've always had a nomadic spirit, at the core of me that's what I am, and it's a beautiful life I lead – I don't take that for granted.
"But I still crave that companionship down deep in my DNA, and that's where 'Damn Love' comes from. There's a reason love and relationships have been written about so much – and why they continue to get written about. Because at the core of us, that's what we desire the most."
Kip Moore - Damn Love (Official Audio)
Highlights of Damn Love include "One Heartbeat," which features the notable contribution of country favorite Ashley McBryde, "Kinda Bar," set in a roadside tavern, and the 1970s-style rock ballad "Another Night In Knoxville," which "captures the magnetic draw of the stage." Moore will take his renowned live show around the world again this year, with headline shows slated in Australia, South Africa, the UK, Europe, and a slot at Bonnaroo.
Pre-order Kip Moore's Damn Love, which is released on April 28.
The full tracklist is:
1. Damn Love
(Jason Gantt, Jaren Johnston, James McNair)
2. Kinda Bar
(Kip Moore, Dan Couch)
3. Neon Blue
(Kip Moore, Dan Couch, Jaren Johnston)
4. The Guitar Slinger
(Kip Moore, Dan Couch)
5. Heart On Fire
(Kip Moore, Jaren Johnston)
6. Another Night In Knoxville
( Kip Moore, Dan Couch)
7. Silver And Gold
(Kip Moore, Dan Couch, Chris DeStefano)
8. Peace & Love
(Kip Moore, Jaren Johnston)
9. Sometimes She Stays**
(Kip Moore, Kenton Bryant)
10. Some Things
(Kip Moore, Dan Couch)
11. One Heartbeat (Featuring Ashley McBryde)
(Kip Moore)
12. Mr. Simple
(Kip Moore, Jaren Johnston)
13. Micky's Bar*
(Kip Moore, Dan Couch)
Produced by Kip Moore and Jaren Johnston
*Produced by Kip Moore and Matt Bubel
**Produced by Kip Moore