Listen To Kip Moore's Title Track From Upcoming 'Wild World' Album
Moore co-wrote all but one of the tracks on the album, which he also co-produced.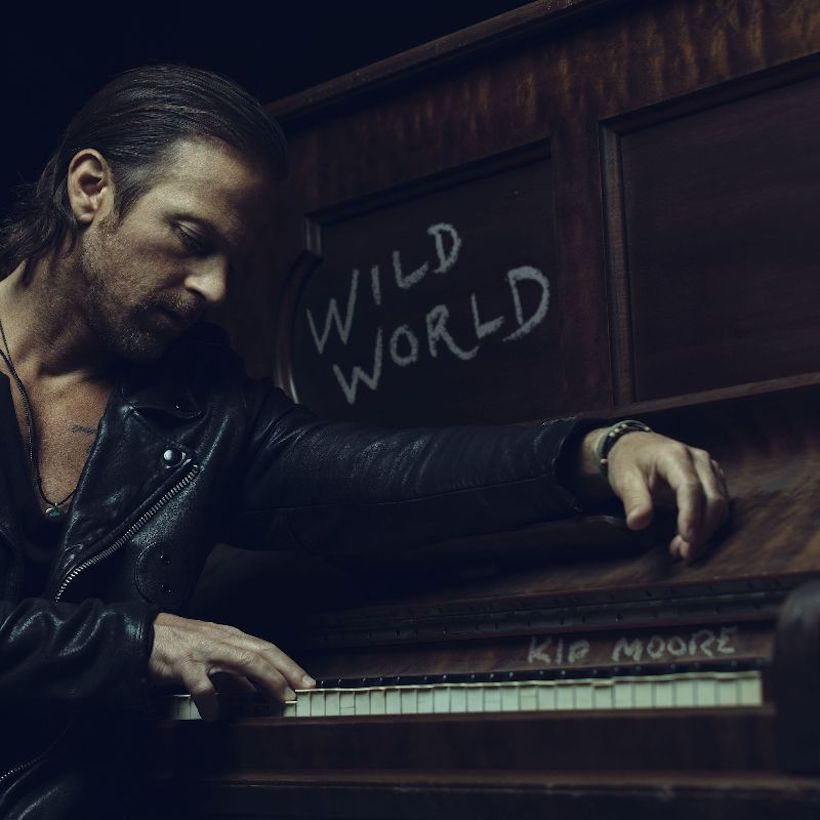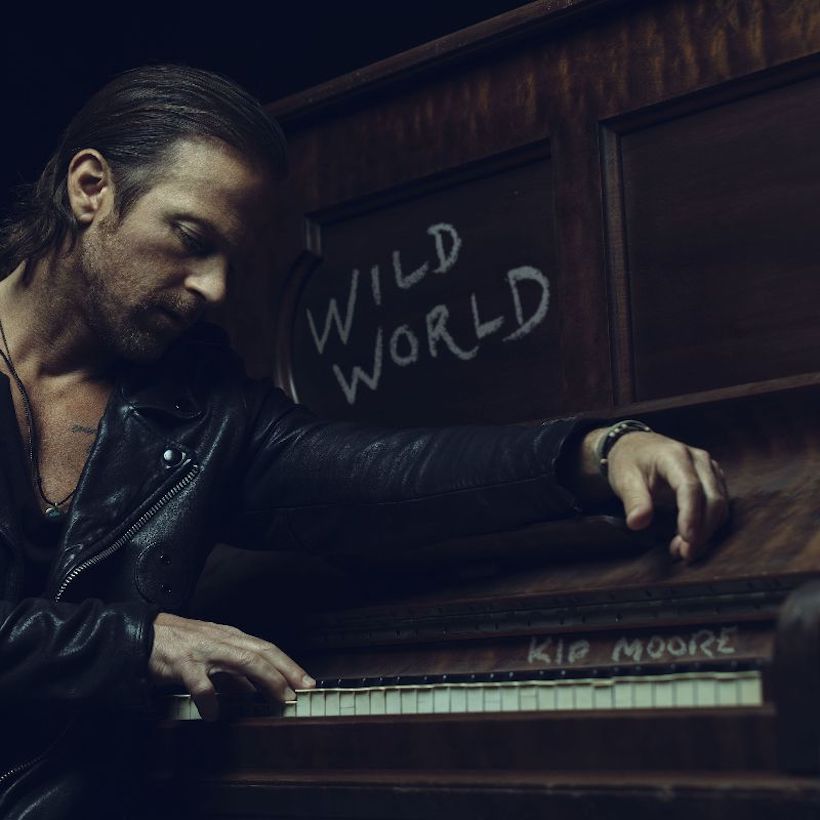 Kip Moore has announced the 29 May appearance of his much-anticipated fourth studio album Wild World. As a preview, he has released the title track, which is available to listen to now.
Kip Moore - Wild World (Official Audio)
The album is the follow-up to 2017's Slowheart, which followed its predecessors (his platinum-selling 2012 debut Up All Night and 2015's Wild Ones) into the top three of Billboard's country chart. All three releases also made the top ten of its all-genre listing.
Moore co-wrote all but one track on Wild World, which reflects his search for place and purpose in deeply personal terms. The artist also co-produced the set, with help from David Garcia, Luke Dick and Blair Daly on certain tracks. The 13-track album was recorded live with a full band. "We wanted it to be more in-your-face," he says. "More earthy, more analogue."
The opening 'Janie Blu' sets the sonic and creative template, written about a girl who's "always been special, but often stood in her own way." 'Southpaw' is described as "a grunge-rocking manifesto for the proudly out of touch." Other tracks include the calming 'More Than Enough' and the anthemic 'Fire And Flame' and 'Red White Blue Jean American Dream.'
"I know it's an unsettling time for a lot of people right now," says Moore, "and so my hope is that this music can bring even just one person some peace. I try to make music that reaches people in a pure sense — something that's light and easy to carry with you, but 1000 pounds of weight at the same time, and I think Wild World is just a depiction of what I see.
"Life is one crazy, wild ride," he concludes. "But it can be so simple if we look for the right things, and I think that is more important than ever right now."
The Wild World album is released on 29 May. Pre-order it here.
Listen to the best of Kip Moore on Apple Music and Spotify.
Format:
UK English