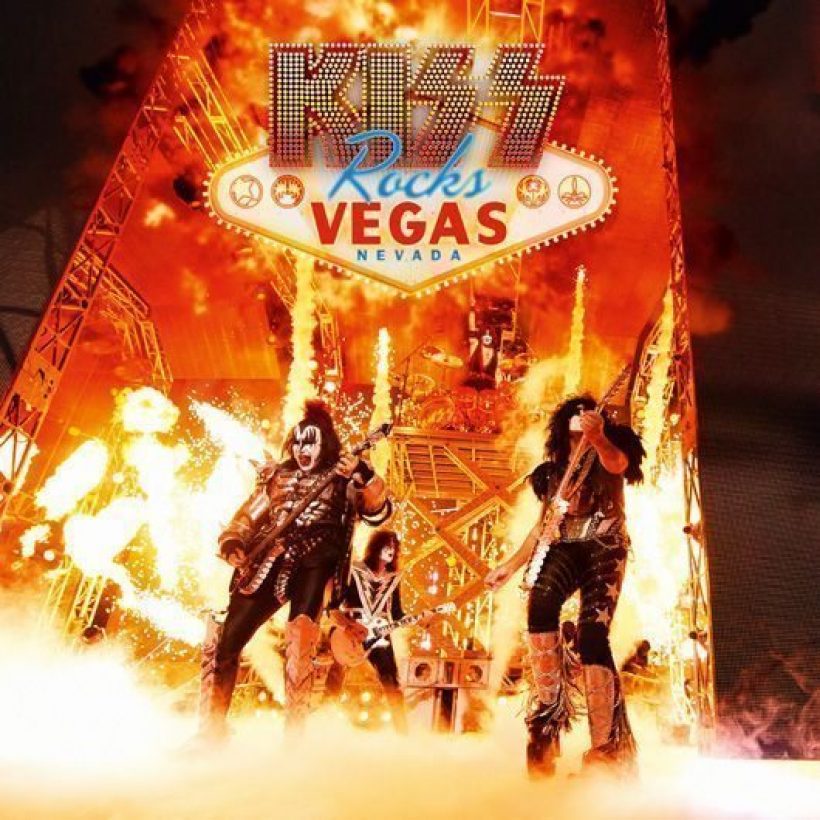 Following the news late last year that KISS were considering a residency in Las Vegas, guitarist and singer Paul Stanley has pointedly refused to deny that the glam rockers could indeed be heading for the Hard Rock Hotel & Casino in the autumn.
Asked by ABC News Radio about the rumours, and visual clues on posters that have been spotted in Vegas, Stanley said: "I've seen the same posters you have, and I guess we'll both find out what this is about as time goes on. Time tells all, I guess."
Asked whether he could confirm the deal, Stanley added: "No, but I can only anticipate that if those posters are any, any indication of things to come, it will be everything that people would expect and more." If KISS do play in Sin City, they'll be following the likes of Def Leppard, Guns N' Roses and Mötley Crüe, all of whom have completed at least one residency there.
Meanwhile KISS and Def Leppard kick off their summer double bill American tour in Salt Lake Cty next Monday (June 23), with dates running all the way through to August 31.
Format:
UK English