Never Before Shown Kurt Cobain Paintings Displayed At 2017 Seattle Art Fair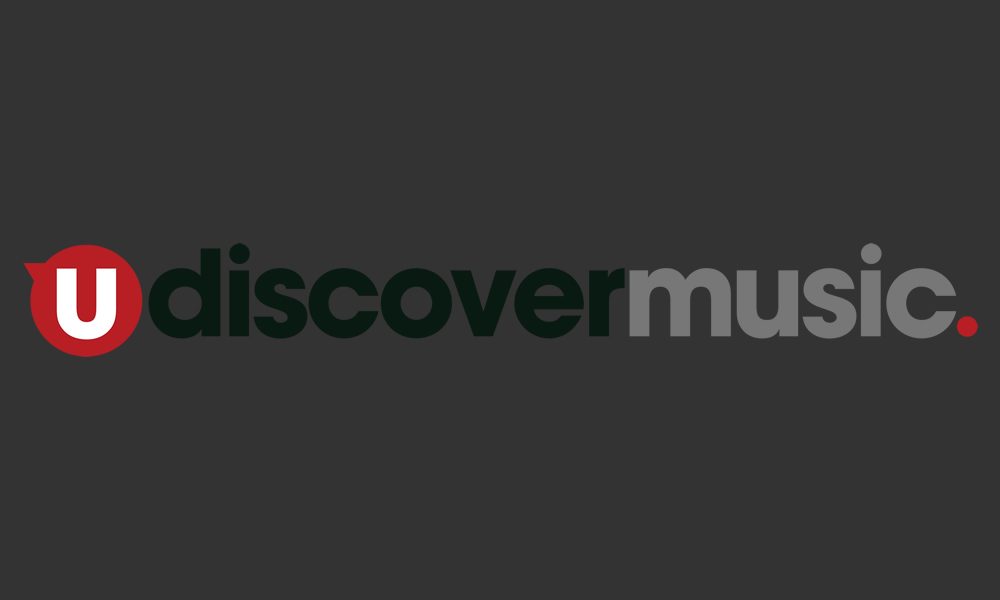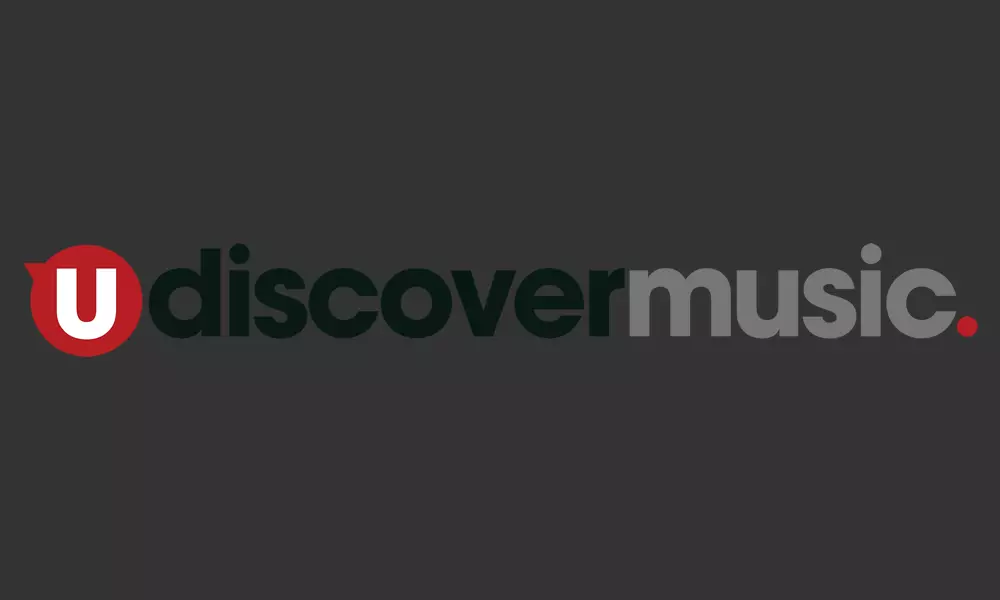 The 2017 Seattle Art Fair is featuring an exhibit by late Nirvana frontman Kurt Cobain which includes two original pieces which have never before been shown in public.
While many of the drawings and excerpts from Cobain's personal journals have been published and made publicly available before, the exhibit – on view at the UTA Artist Space Booth from 3 to 6 August 2017 – includes two paintings by Cobain that have remained in storage since his death in 1994.
One of the pieces – a painting featuring a hollow, skeletal body, a pair of poppies and a baby with a broken head – is the original artwork for Incesticide, Nirvana's 1992 album of B sides. The second has been described by a rep from the visual arts division of the Nirvana-representing United Talent Agency who unearthed the pieces as an abstract painting with "a distorted, expressionistic figure that can be likened to Edvard Munch".
Also part of the collection are elaborate comics, detailed sketches (including one of Iron Maiden's skull mascot, Eddie) and the painting featured on the cover of the deluxe edition of 2015's Montage of Heck: The Home Recordings.
Work by Dash Snow, Mike Kelley, Elizabeth Peyton, Black Flag artist Raymond Pettibon and others will also be on view alongside Cobain's work. For those unable to visit the event this weekend, the pieces and many more sculptures, paintings and other art created by the grunge icon during his short lifetime may potentially be shown in a touring exhibition being developed by the talent agency, his estate and Cobain's widow Courtney Love, a long-time UTA client.
In a recent report in the New York Times, the head of UTA Fine Arts Joshua Roth revealed the estate has "dozens" of Kurt Cobain works, including paintings, drawings and sculptures.
"It's hard to put a price on them," he told the New York Times. "They're very special to the family."
Explore Our Nirvana Artist Page
Format:
UK English