'La Lecon Particuliere' How A French Film Score Exploded On TikTok
The seductive track comes from the 1968 French drama 'La Leçon Particulière' or 'The Private Lesson.'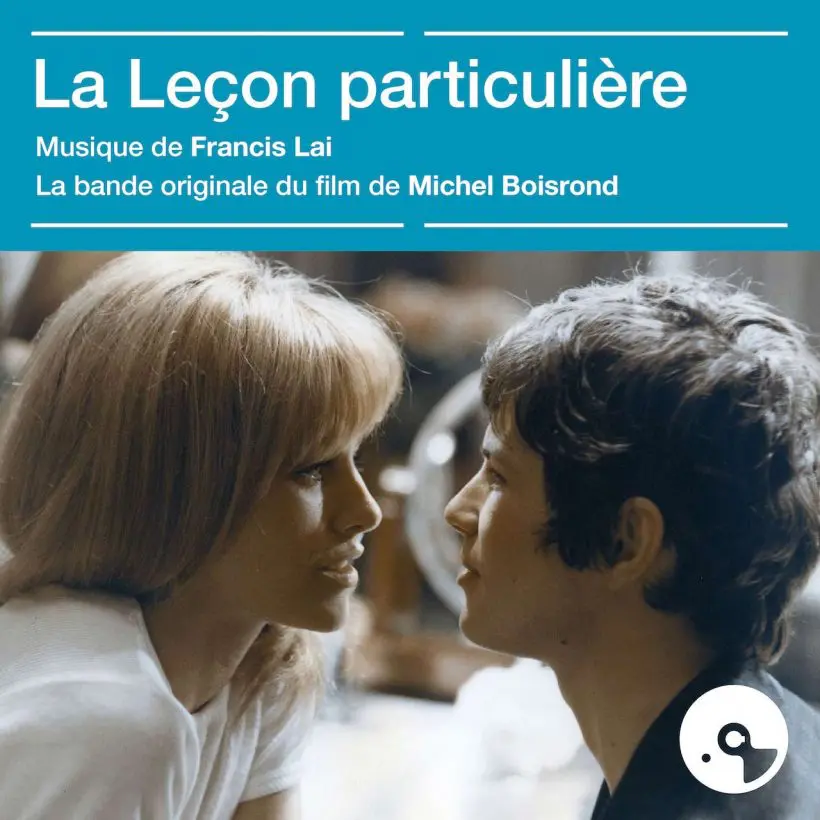 "La Lecon Particulière," a French song from the 1968 French film La Leçon Particulière (The Private Lesson) is currently going viral on TikTok, thanks to many different clever uses on the app. The song was composed by Francis Lai and arranged by Christian Gaubert.
The song is mostly accompanying a new trend in which video creators recall moments of "poetic rizz," which is essentially nothing more than a really strong pickup line. Take this video from user "@chavoluvr," who uses the stirring orchestral number to soundtrack her recollection of the time she was swept off her feet by a pickup line. The caption reads, "When he called me beautiful but a guy from Texas on Omegle said, "I would travel to to every country and buy a flower from there to make a bouquet, so I could give you the world.
La leçon particulière (Bande originale du film "La leçon particulière")
Another video, from user "@julez6784," references the TV show New Girl. Soundtracked by "La Lecon Particuliere," the caption reads, "Yeah he called me pretty but Nick Miller put his finger in the cigarette lighter so that he and Jess were in the same amount of pain."
Composer Francis Lai was celebrated for his scores, which included Un Homme Et Une Femme and Love Story, which took home the 1970 Academy Award for Best Music, Original Score). The songwriter also worked with music luminaries like Edith Piaf, Mireille Mathieu, and Elton John. And he also played accordion.
Lai's work is widely cited as pioneering in the world of scores and soundtracks. Light in the Attic put together a compilation of his most psychedelic themes. The album, titled Pop Story, is a great introduction to Lai's work. Writes the label, "In the wake of A Man and a Woman, whose original soundtrack revealed Francis Lai to the world in 1966, the composer immersed himself with delight in the rhythms of his times, surfing on a psychedelic tsunami of white-hot Jerks and Shakes.
"With high-tension brass, diabolical rhythms, and snatches of cousins in Carnaby Street, here we have a certain idea of pop à la Française, and the music's brilliant colors sparkle with the skilled arranging of the great Christian Gaubert."