Lana Del Rey Announces New Album 'Rock Candy Sweet'
Following the release of 'Chemtrails Over The Country Club,' Lana Del Rey has announced a June 1 release for her next album 'Rock Candy Sweet.'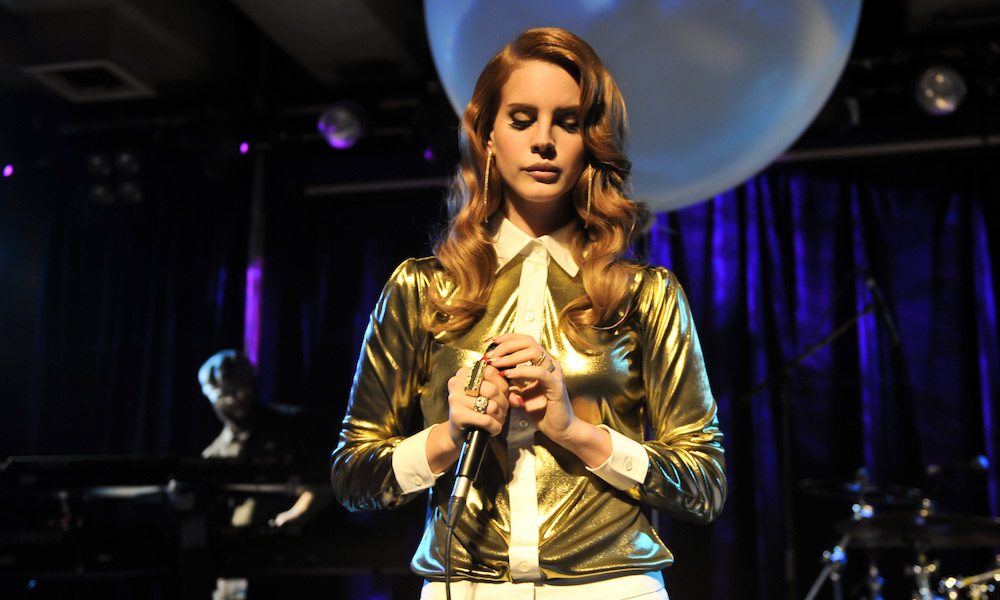 Mere days after the release of her seventh studio album Chemtrails Over The Country Club on March 19, the enigmatic songstress Lana Del Rey has announced her next project, Rock Candy Sweet will be released on June 1, 2021.
Taking to Instagram to make the announcement, Del Rey stated that she believes it will challenge accusations of "cultural appropriation and glamorizing domestic abuse."
The date confirmation means that, in a move akin to pop queen Ariana Grande, Del Rey's eighth album will be released in under 3 months after the release of her seventh, as well as her third album release in just under a year. In addition to the release of Chemtrails, the musician released the spoken word LP Violet Bent Backwards Over the Grass.
Previously Del Rey had announced that her upcoming project would be a country covers album but had remained quiet on the details, including the name. At the time, the unnamed album was said to include covers of "You'll Never Walk Alone" and "some Patsy Cline songs," however it is not confirmed whether they will feature on Rock Candy Sweet.
View this post on Instagram
The news comes after Del Rey released the David-Lynch-inspired music video for White Dress, celebrating the release of Chemtrails Over The Country Club.
The follow-up to 2019's Norman F__ing Rockwell, Del Rey's recent release is a sublime journey of reflection and meditation on the topics of fame, romance, and her own personal journey. Sonically and lyrically rich, Chemtrails Over The Country Club sees Del Rey embracing more organic and grounded sounds whilst she reminisces on the naivety of her years before she became the singer-songwriter we know and love.
The album received 5 stars from NME, with Rhian Daly stating that "Lana Del Rey is at the peak of her game – just don't expect her to come down anytime soon."
Chemtrails Over The Country Club can be bought here.