Larry Levan: Genius Honoured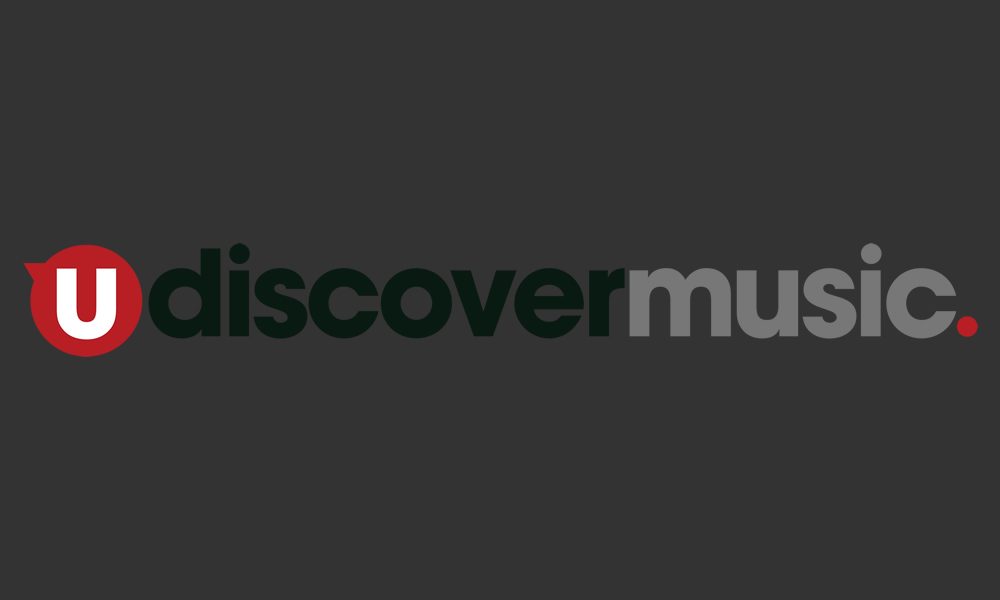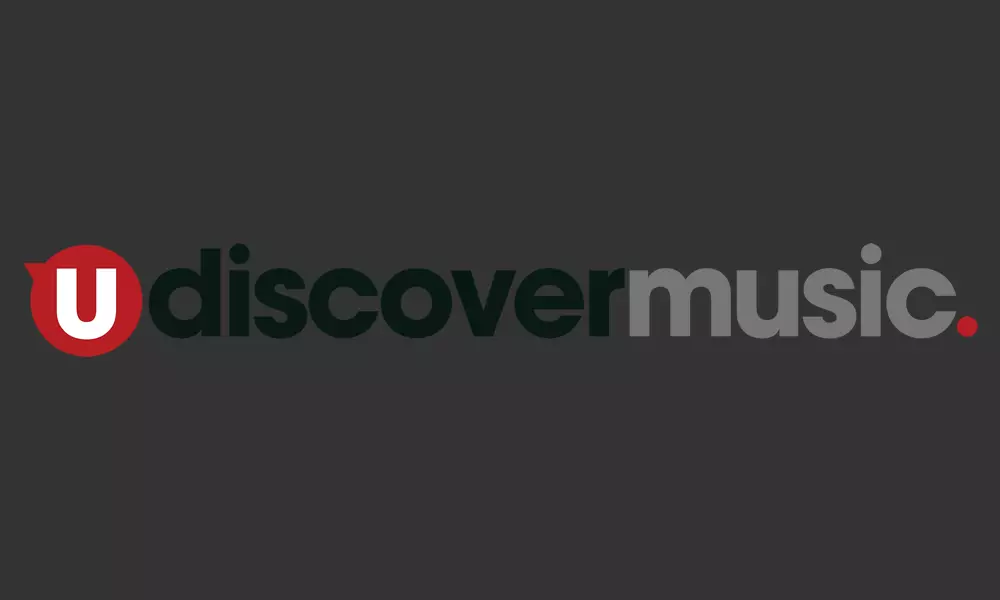 Such was Larry Levan's impact during his 10-year residency at New York's legendary Paradise Garage that he remains one of the most revered DJs ever to work the decks. As the recent two-disc Genius Of Time collection has made spectacularly clear, Levan was a deft mixer, capable of weaving the likes of Gwen Guthrie, Smokey Robinson and Grace Jones into explosive sets that were as much euphoric booty-shakers as they were emotional catharsis for the throngs that gathered on the dancefloor.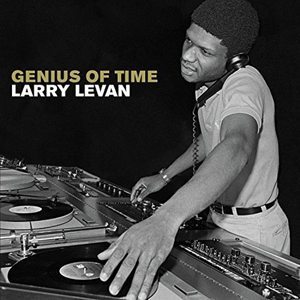 In honour of Levan's timeless genius, DJ Justin Berkmann has compiled a tribute mixtape for Deep House Amsterdam which that seeks to capture the feel of one of Levan's peerless sets. Berkmann is a fitting choice. British-born, he moved to New York in 1986 and, after genuflecting before Levan's Paradise Garage altar, was moved to pursue his own career as a DJ, while also returning to the Garage on a regular basis in order to learn from the master. After the venue closed, in 1987, Berkmann travelled back to to London, his head full of ideas of how to recreate the Garage's vibe in his hometown. Hooking up with James Palumbo and Humphrey Waterhouse, he subsequently co-founded the iconic Ministry Of Sound club, in 1991.
Levan himself paid Berkmann the highest of compliments when he came out of retirement to DJ at Ministry that year, and gave the aspiring DJ pointers on how to get the most out of the Ministry sound system.
Berkmann's 11-track tribute includes MFSB's Philly soul staple 'Love Is The Message' ("the National Anthem of the Paradise Garage", according to Berkmann), alongside the Levan-produced, Sly & Robbie-assisted Gwen Guthrie classic 'Seventh Heaven', and 'Feel Up', recorded by Paradise garage regular and "enigmatic" friend of Levan's, Grace Jones. Click here to check it out, and see what Berkmann has to say about each of the tracks.
Format:
UK English