The Last Artful, Dodgr Releases New Single, 'Lightwork'
The Last Artful, Dodgr is prepping her Interscope debut.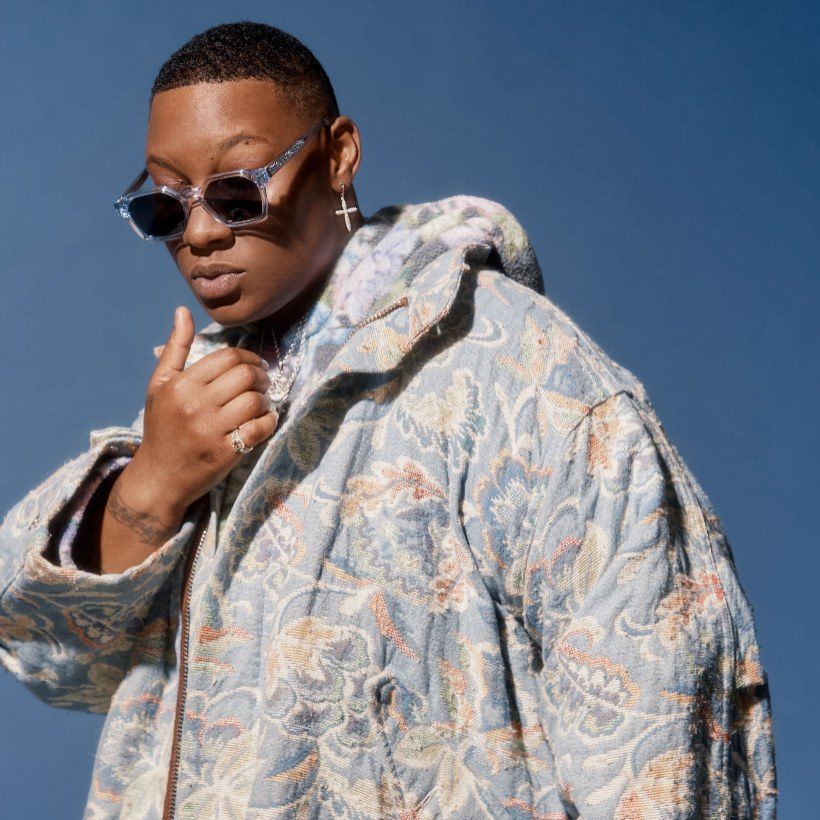 The Grammy winning songwriter and MC The Last Artful, Dodgr has released a brand new song, "Lightwork." The track is groovy in nature and reminiscent of the glimmering production of the early 80s, a song that will satisfy Dodgr diehards and attract newcomers as well.
The funk-inspired drum machines and bouncy bassline surrounds Dodgr's effortlessly slick vocals. The layers of her voice give the track a number of unique angles to explore, and Dodgr's lyrics about taking it easy and playing it cool are accented by the gorgeous instrumentation behind her.
The Last Artful, Dodgr - Lightwork (Lyric Video)
Undoubtedly one of music's favorite enigmas, The Last Artful, Dodgr has been quietly putting in the work catching the attention of music greats like Mark Ronson, Aminé, and Anderson .Paak. Her music has also earned syncs on shows like HBO's Euphoria.
Born and raised in LA, the genre-bending talent didn't fully discover her artistic voice until attending Humboldt State University (CA). After graduating from Humboldt, Dodgr took yet another step further into the "fish out of water" mentality, moving to Portland in pursuit of music despite the city's known reluctance to fully embrace hip-hop. Noticing a local scene beginning to grow, she quickly developed a loyal following whom she compares to the love of an "adoptive" family.
Offering refreshing, genre-agnostic music, she became one of the city's premiere talents, and eventually met fellow Portland artist Aminé, who invited her to accompany him as a background vocalist during his first late night television performance in 2016. Since then, Dodgr has grown her loyal audience exponentially, even boasting collaborations with artists like Portugal. The Man. Now signed to Interscope Records and at work on her debut album, The Last Artful, Dodgr dares to be different in the age of immediacy — a prideful testament to her resolute character and even more so, a reflection of her artistic integrity.