'Jeanious': Lauren Alaina Becomes Ambassador For Retail Brand Maurices
The pact will also include opportunities around the Hometown Heroes sweepstakes program.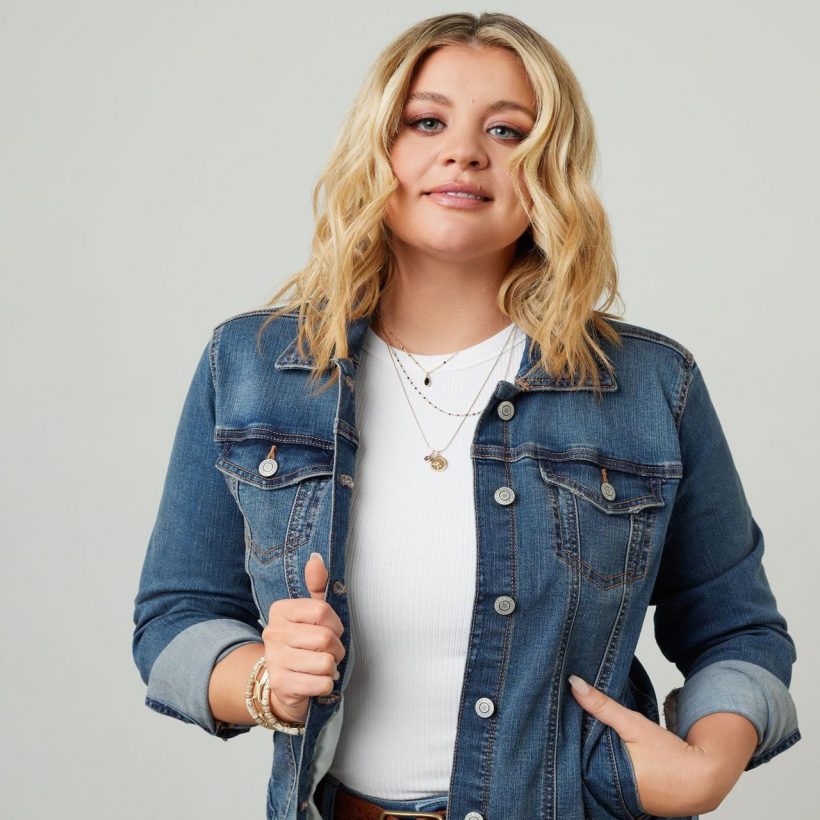 Lauren Alaina has become the first celebrity brand ambassador for retail brand Maurices. The singer and songwriter from Rossville, Georgia has signed a year-long agreement with the women's fashion brand, which has 900 stores across the US and Canada. The chain had already been confirmed to be presenting her Top of the World tour, which starts next month. She will be styled in some of her favorite looks by Maurices throughout the tour.
The pact will also include opportunities around the Hometown Heroes sweepstakes program, which will spotlight female healthcare workers, educators, first responders, and military members and their families who give back to their communities. Winners will receive tickets to Alaina's headlining concert in their hometown, as well as the "ultimate" Maurices shopping spree. The program will be offered in Minneapolis, Minnesota; Rosemont, Illinois; Milwaukee, Wisconsin; Columbus, Ohio; Indianapolis, Indiana; Tulsa, Oklahoma; Cedar Park, Texas; Little Rock, Arkansas; and Nashville, Tennessee.
Lauren Alaina - It Was Me (Official Lyric Video)
There will also be a CMA Fest sweepstakes prize package and an exclusive Maurices t-shirt design collaboration, designed to highlight the star's love of puns and sassy phrases. Her fondness for wordplay was reflected in her tweet about the news: "Made the JEANious choice to partner with fashion's best kept secret, @maurices!"
"Partnering with Lauren is the perfect match for Maurices," says Laura Sieger, the brand's chief marketing officer. "She encompasses the DNA of our brand, and our core customer shares similar values of style, service, and community. As a small-town Georgia native, Lauren is the right fit to support our core purpose of making a positive difference in the lives of women who are the heart of our hometowns."
Says Alaina: "I am beyond excited and honored to be able to partner with Maurices as I kick off my 2022 Top of the World tour presented by Maurices and inspire a new generation of women to look and feel their best in everything they do while shining a light on deserving women through the Hometown Heroes sweepstakes."
Buy or stream Lauren Alaina's Sitting Pretty on Top of the World album.