LE SSERAFIM Recruit Upsahl For 'Eve, Psyche And The Bluebeard's Wife' Remix
'Eve, Psyche & The Bluebeard's Wife' is the group's first English-language single.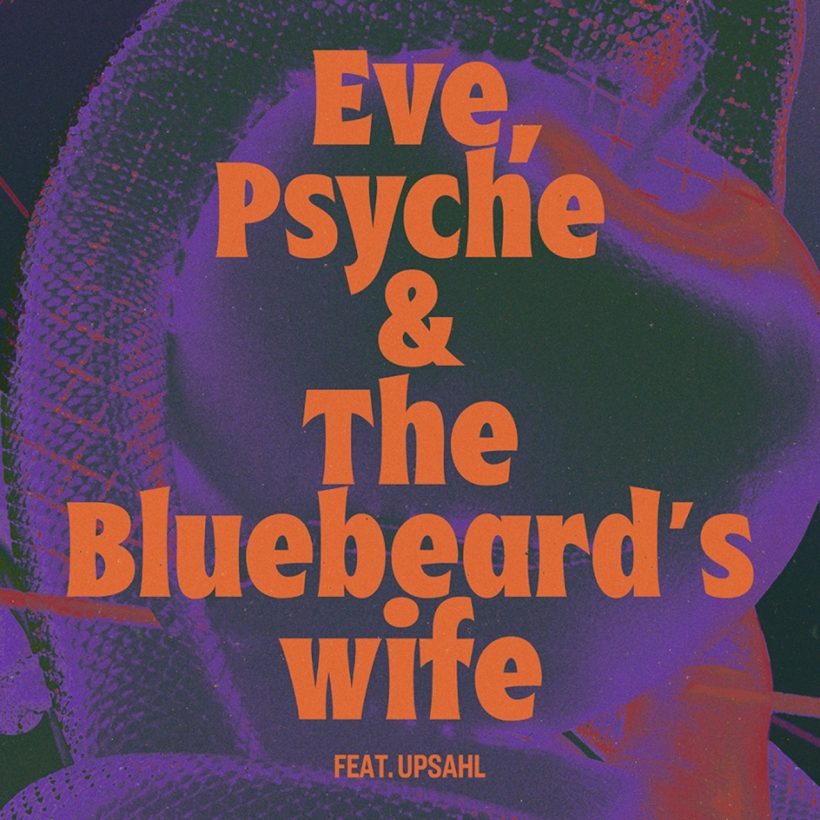 LE SSERAFIM have recruited rising star UPSAHL for a stirring remix of "Eve, Psyche & The Bluebeard's wife." Check it out below.
UPSAHL, "Pop's next it girl" (V Magazine), brings a fresh and determined look for a remix of LE SSERAFIM's "Eve, Psyche & The Bluebeard's wife," the first ever all-English track LE SSERAFIM put out. The song arrived after the group swept Korea by rising back to top five on local streaming charts while simultaneously sitting at No.66 on the Billboard Global 200.
"When writing and recording my verse to the remix (of "Eve, Psyche & The Bluebeard's wife"), the biggest thing I focused on was preserving the spirit of the song. The song is so bada__, fun and carefree, and I wanted my part to feel like that, as well," said UPSAHL.
"Eve, Psyche & The Bluebeard's wife (English ver.)" is the quintet's first all-English track. Lyrics that make the bold statement, "I wish for what is forbidden to me" were translated from Korean into English by the five-piece act HUH YUNJIN. In continued partnership with Flipper's, skaters from Flipper's were also featured in the original video for the track.
The release of UNFORGIVEN was a monumental event for the group. In addition to chart records, thousands of fans lined up at pop-up events hosted in three different cities around the world to celebrate the group's first studio album. Two exclusive album listening parties were held in collaboration with the legendary roller rink Flipper's at Rockefeller Center in New York and in Exhibition London in the heart of White City, London.
In Seoul, Korea, the group hosted "LE SSERAFIM 2023 S/S POP UP" in a spacious two-story building pop-up store, launched where fans enjoyed the music, but also featured the group's own merchandise items from a variety of athleticwear and other accessories to desserts and drinks that members themselves participated in creating. The building was entirely dedicated to the act and the album launch, which drew the fans' attention.
Buy or stream the UPSAHL remix of "Eve, Psyche & The Bluebeard's wife."