Leith Ross Shares New Single 'You On My Arm'
The new track is the follow-up to viral singles 'We'll Never Have Sex' and 'Orlando.'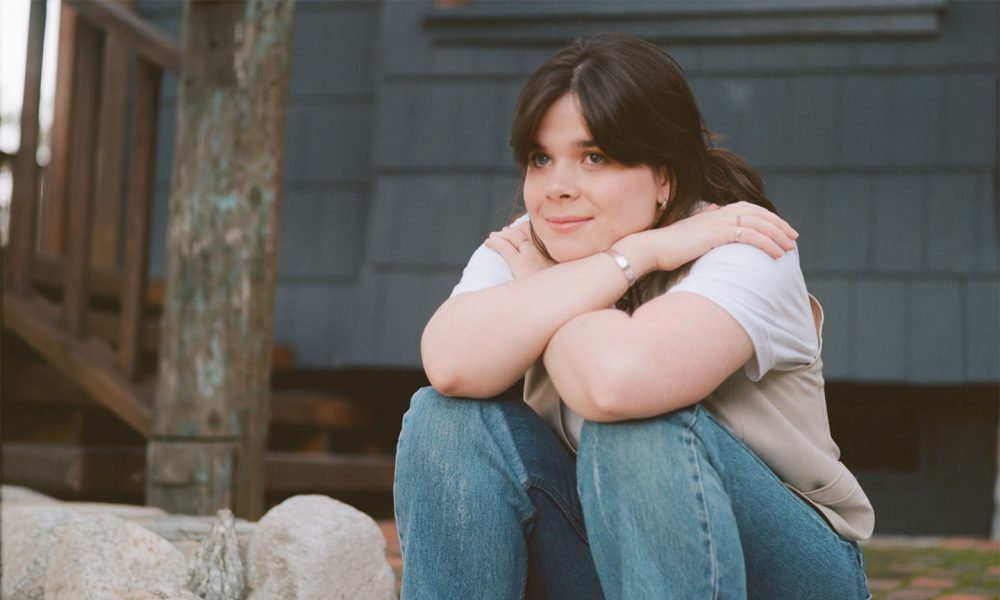 Rising Winnipeg singer, songwriter, and artist Leith Ross unveils their latest single entitled "(You) On My Arm" today. The song is accompanied by a stop motion lyric video, which was created and shot by Leith which you can watch below.
On "(You) On My Arm," Leith's dynamic, yet nuanced, vocals immediately captivate. They offer an organic and unfiltered counterpoint to the lush instrumentation, showcasing yet another side of Leith and hinting at more to come from the buzzing artist.
Leith declares, "This song is about having a massive crush on someone. It happens, fortunately and unfortunately. I hope it can help with any yearning you may feel the need to do. That's what it has done for me. I love being gay."
Leith Ross - (You) on My Arm (Official Lyric Video)
"(You) On My Arm" is Leith's first release of 2023 and follows their previous viral singles "We'll Never Have Sex" and "Orlando." The breakout "We'll Never Have Sex" has amassed over 37 million Spotify streams and 1 million video views to date. In support of their new music, Leith performed sold-out headline shows across North America last fall, as well as supported Lord Huron in Canada and Andy Shauf and Helena Deland in Europe on various tours this year. Not to mention, they were the recipient of the inaugural John Prine Songwriter Fellowship at this year's Newport Folk Festival.
Hailing from outside of Ottawa, Ontario, Leith Ross embraced music at a young age, channeling emotional confessions through softly strummed chords. Recorded live, they made their debut with the independent 'Motherwell' EP in 2020.
Beyond prominent editorial playlisting, it incited widespread critical applause across US and Canada. Leith maintained this momentum in 2021 with the I'd Have To Think About It, and the title track has notably amassed nearly 12 million Spotify streams to date. With a rising profile on TikTok and among tastemakers, Leith signed to Republic Records in 2022. Stay tuned for more new music and tour dates to come from Leith Ross this year!