Lemmy Funeral, Hawkwind Tour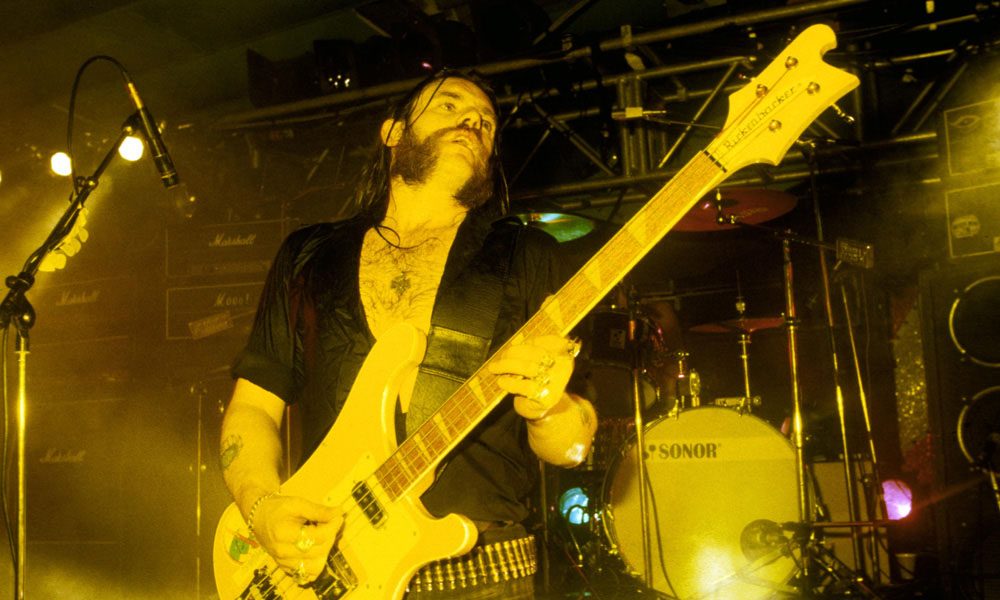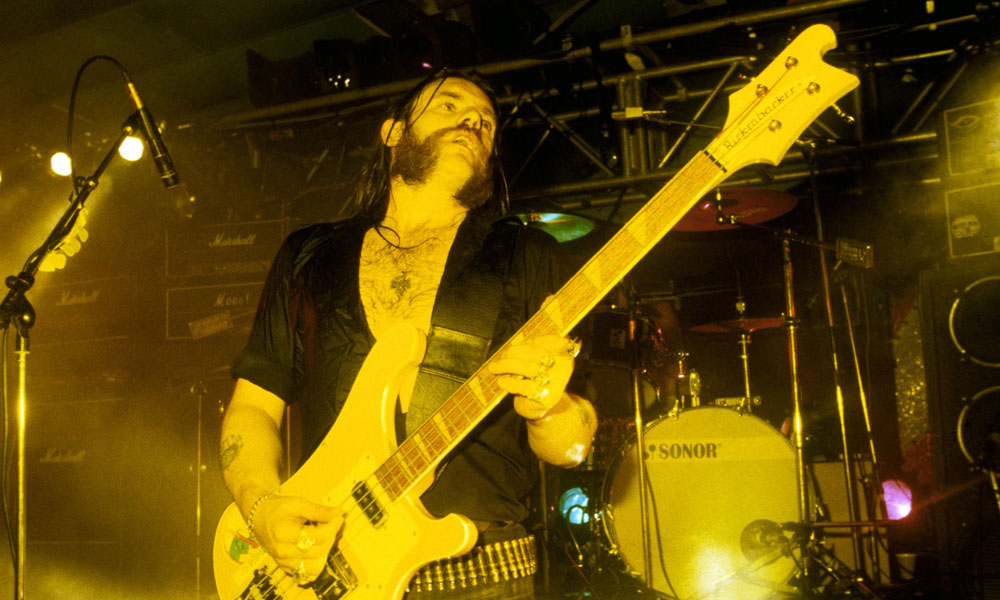 Lovers of the late and lamented Motörhead frontman Lemmy all over the world will be coming together on Saturday (9 January), when his funeral in Hollywood will be live streamed on YouTube. Meanwhile, sales, downloads and streams of the band's signature hit 'Ace Of Spades' continue ahead of tomorrow's (Friday) publication of the new UK sales chart, as his former band Hawkwind announce a spring tour.
"We want you ALL to be a part of this memorial service," says Motörhead's official YouTube page, where you can access the live stream of the service for family and friends at Forest Lawn Memorial Cemetery. "So wherever you are, PLEASE get together and watch with fellow Motörheadbangers and friends. GO to your favorite bar, or your favorite club, make sure they have access to an internet connection and toast along with us. Or simply invite your pals around and celebrate Lemm's life at home.
"Whatever your venue, and however you can, let's be sure to gather globally on Saturday 9th and celebrate the life of our dear friend and irreplaceable icon."
Further celebrations will take place in Hollywood all day on Saturday, at Lemmy's favourite bar, the Rainbow Bar and Grill, as well as further along Sunset Strip at the famed Roxy and Whisky A Go Go venues. The Rainbow will host its own private service between 5pm and 9pm PST.
After 'Ace Of Spades' raced to No. 9 in the Official Charts Company's Monday sales update, based on the first three days of the chart week, the track had slipped to No. 12 in yesterday's latest data.
In other mainfestations of the love and regard for the rock figurehead, Motörhead fans are also campaigning to have one of the four newly discovered heavy metal elements in the periodic table to be named Lemmium. The periodic table is the tabular arrangement of the elements by their atomic numbers.
The modern-day line-up of Hawkwind, who will play at the Great British Rock & Blues Festival on 23 January, have confirmed a spring tour of the UK, with dates running from 14-23 April. That follows their annual Hawkeaster event in Seaton, Devon on 26-27 March. As we reported before Christmas, they'll also be playing the Prog In The Park stage at the 2016 Ramblin' Man Fair in July.
The final word for this update goes to uDiscover reader KingRocker, who responded to our Lemmy quote in which he said "I sang 'the eight of spades' for two years and nobody noticed." "Some of us noticed," wrote KingRocker. "I have the 8 of Spades tattooed on my arm as a result!"
Explore our dedicated Motörhead Artist Page
Format:
UK English