Lenny Kravitz Speaks About Youth, Finding His Voice In New Interviews
The artist's memoir, 'Let Love Rule' is out tomorrow.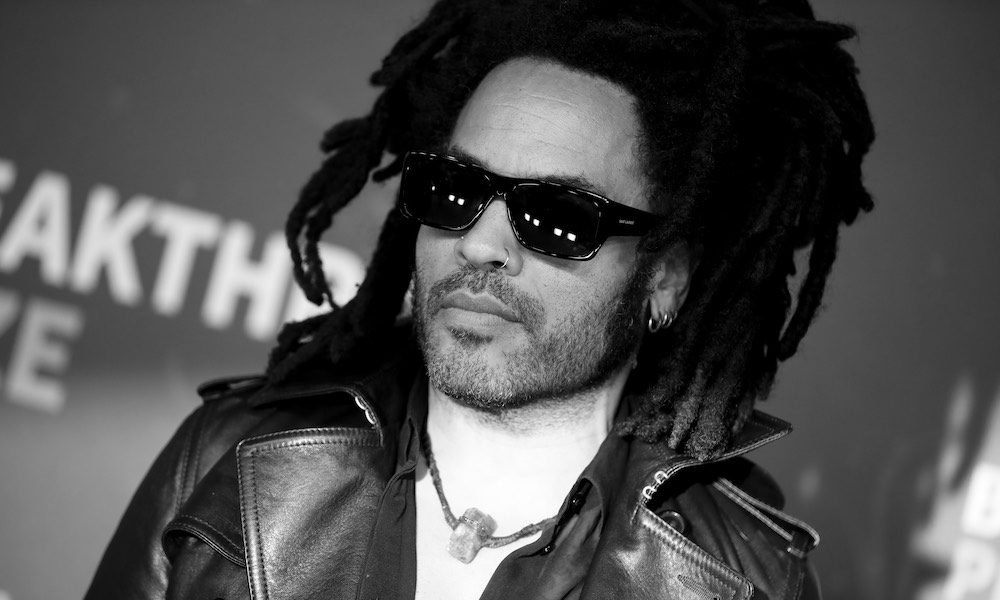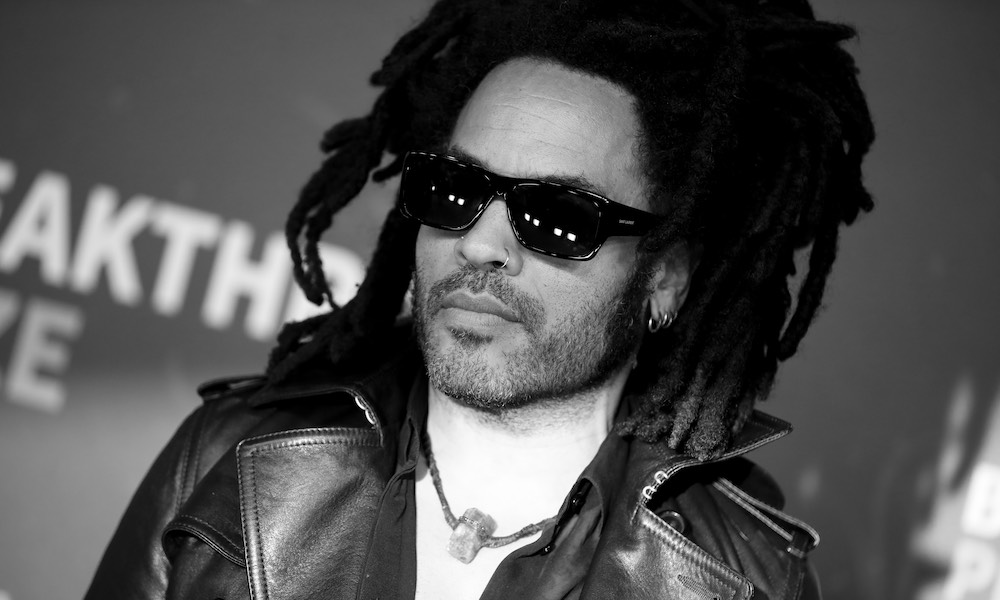 Lenny Kravitz appeared on CBS This Morning earlier today and CBS Sunday Morning over the weekend to speak about his forthcoming memoir, Let Love Rule. The book, which details his early life, through his 1989 debut album (also titled Let Love Rule), will be released tomorrow via Henry Holt and Company.
Lenny Kravitz on finding his voice
"I didn't want the book to be about rock stardom, fame, any of that. This was about getting it. Finding my voice," Kravitz told Sunday Morning.
Kravitz spoke about growing up in a mixed family – with parents who came from different racial and religious backgrounds (television producer Seymour "Sy" Kravitz and actress Roxie Roker). Those differences, he told This Morning, made growing up "a journey. The fact that I had all of these backgrounds…It was a very, very colorful and rich childhood which provided me with this playground where I could experience and learn all sorts of things."
He also recalled the moment that he knew he wanted to be in music – while seeing the Jackson 5 in concert at Madison Square Garden. The experience, he said on Sunday, "transformed my life."
In his interview this morning, Kravitz shared that his former wife, Lisa Bonet, helped him get "a greater understanding" of himself when he was a young musician. "Because she was so confident and so free, so artistic and smart and…ahead of her time…the portal opened, and everything that I was searching for, artistically, came through me effortlessly," he recalled. "I had been searching for my sound, searching for my voice. And when we got together and created this world that we were living in, everything just came out naturally, and I didn't have to search anymore."
Cowritten with author and songwriter David Ritz, Let Love Rule is described as "the story of a wildly creative kid who, despite tough struggles at school and extreme tension at home, finds salvation in music." Taking place between New York, Los Angeles, France, England, and Germany, the book details Kravitz's artistic development, as well as the people in his life who shaped him.
Kravitz's first five albums, meanwhile, including 1989's Let Love Rule, are now available on 180-gram vinyl.
Let Love Rule, Mama Said, Are You Gonna Go My Way, Circus, and 5 can be bought on vinyl. Click individual titles for more details.