Photographic Volume To Document 'Lenny Kravitz: The Formative Years'
The book features the work of photographer David Hindley, in a panoramic visual landscape of Kravitz's emergence.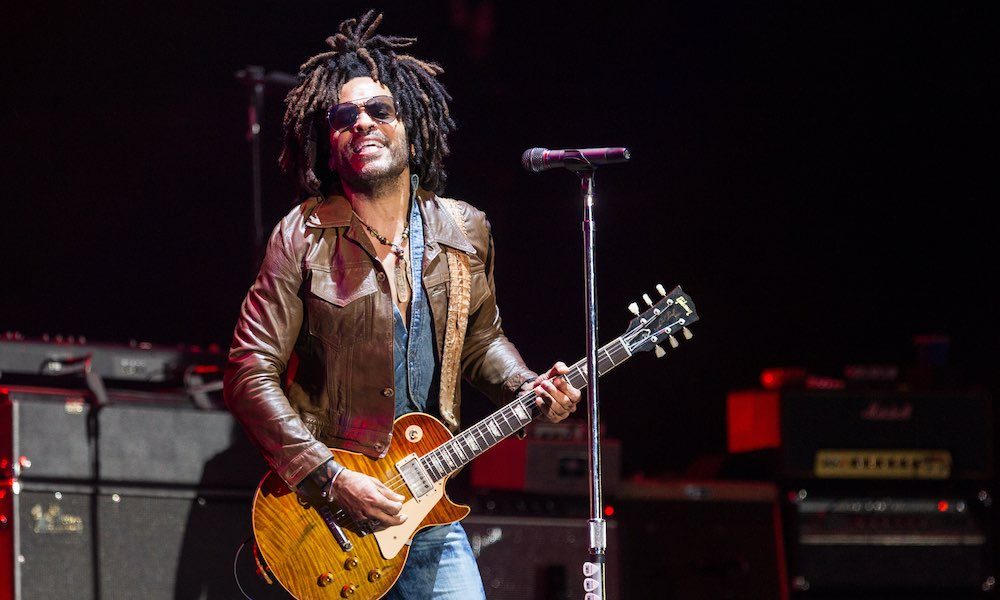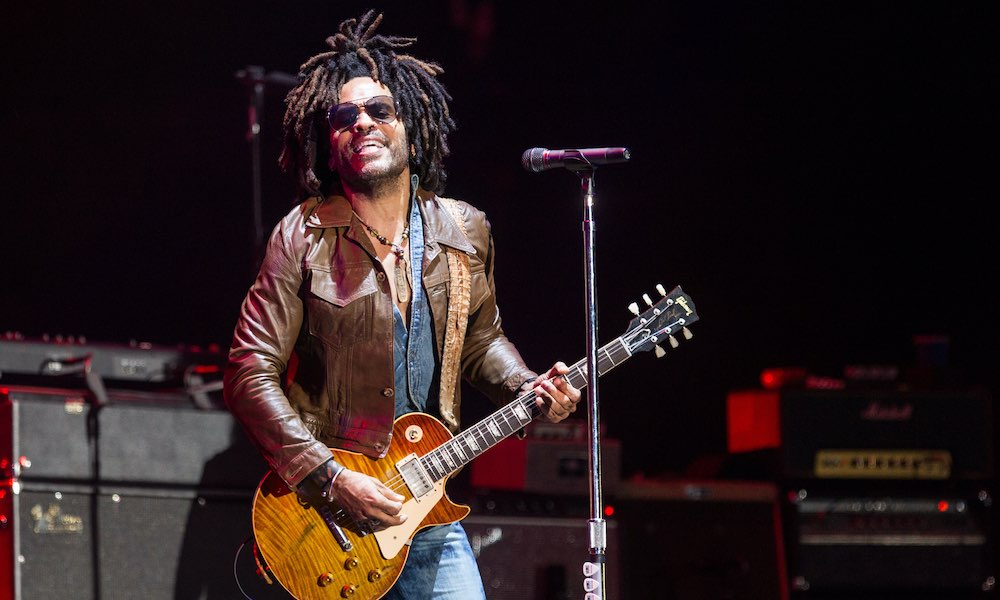 A lavish photographic collection documenting the rise to fame of Lenny Kravitz is to be released as the book Lenny Kravitz: The Formative Years, 1989 – 1993 by Genesis Publications.
It features the work of photographer David Hindley, and depicts the rock star on stage, in rehearsals, relaxing with friends and family, and more, in a panoramic visual landscape of his emergence as a major new rock figurehead during the period.
The volume will first be available as a collector's signed limited edition, and later as a trade hardcover in bookstores worldwide. Readers can register at LennyKravitzbook.com to receive updates on the book, including details of the pre-order date.
Let Love Rule (Remastered)
"Photographs are silent, but these are not," says Kravitz of the book. "David's photographs are singing, shouting, even screaming. They're filled with the visceral thrill that he and I were both feeling."
Hindley was given full access to the star during his national and international tours from 1989 through 1993. He notes: "As a musician, Lenny was letting it rip. As a photographer, my charge was to do the same."
Kravitz is pictured on stage in such locations as London, Paris, Geneva, Milan, and Los Angeles. He is seen jamming with new admirers such as Mick Jagger, rehearsing with bandmates, relaxing with family, and laughing with friends.
"I was experiencing a creative birth," says Kravitz of the era. "I had the good fortune to have that experience captured by exactly the right photographer. Without trying, David got me. Without chasing me, David caught me. I didn't have to explain a thing. Our rapport was unexpected. Spontaneous. Magical."
Kravitz's memoir Let Love Rule, with writer David Ritz, was published by Sphere last autumn. It documents the first 25 years of his life, up until 1989, when he released his debut album that lent its title to that book.
Listen to the best of Lenny Kravitz on Apple Music and Spotify.