Founding Level 42 Member Boon Gould Dead At 64
Level 42 formed on the Isle of Wight and had a string of hits including 'Lessons In Love' and 'Running In The Family.'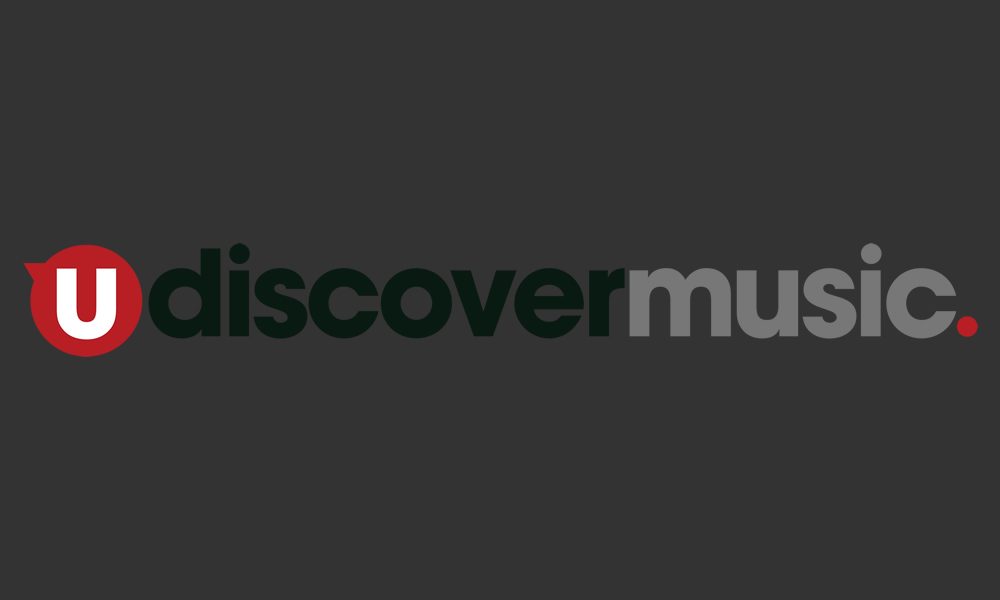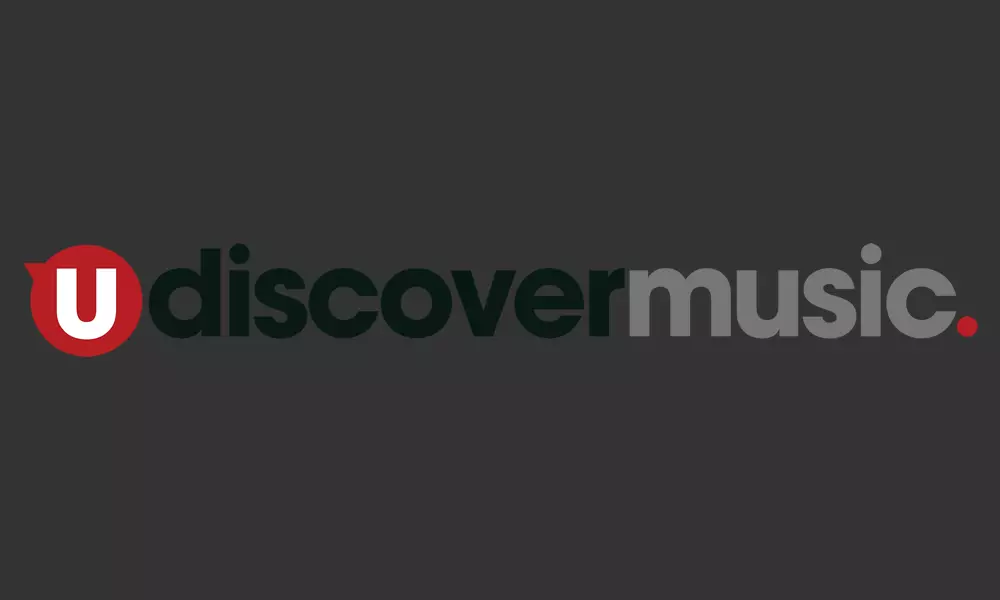 A statement from Level 42 bassist/lead singer Mark King reports that Boon Gould, 64, was found dead at his home in Dorset on Tuesday, 1 May. At the time of writing, the cause of death has not been officially confirmed. Gould (second from right in the above photo) was the guitarist and saxophone player for the group between 1980 and 1987 and reunited for a one-off performance in Bristol in 2012.
The band formed on the Isle of Wight and had a string of hits including 'Lessons In Love' and 'Running In The Family', many of which featured lyrics written by Boon or Phil Gould.
The statement on the Level 42 website said: "It is with the heaviest of hearts that I have to tell you of the passing of our dear friend and brother Boon Gould. You are at peace now Boon, no more pain mate."
Gould's brother Phil, also a band member tweeted: "My heart is beyond broken. RIP Roland Charles 'Boon' Gould, my brother, 1955-2019."
Gould left Level 42 in 1987, shortly after the band had a stint supporting Madonna on tour. He had been suffering from nervous exhaustion and wanted to spend more time with his wife and children, though he remained friendly with the band, even writing lyrics for them following his departure.
"It was fantastically happy originally. We were best mates," Mark King told the Manchester Evening News in 2010.
"I started playing with the Goulds when I was 14 here on the Isle of Wight. I still work with Boon to this day. He's been my co-writing partner ever since the very first single, 'Love Meeting Love.'
"His brother Phil is a fantastic drummer, but he started falling out of love with what Level 42 was doing from about 1985."
He went on: "A lot of it was down to the amount of work we were taking on. We had been working flat out for five years. Level 42 has always been a live-based act, and we were having Top 10s in the US and No 1s in Europe. We were doing nine months away from home regularly. We all had wives and children; something's got to give there."
After spending time away from the limelight in a monastery, Gould went on to release two solo albums, before reuniting with his old band mates for a brief period.
This story is developing.
Explore Our Level 42 Artist Page.
Format:
UK English