Lewis Capaldi Teases 'Birthday Song' Series With Chemical Brothers Cover
The trailer for Capaldi's episode is out now, ahead of the YouTube Originals series' 24 March debut.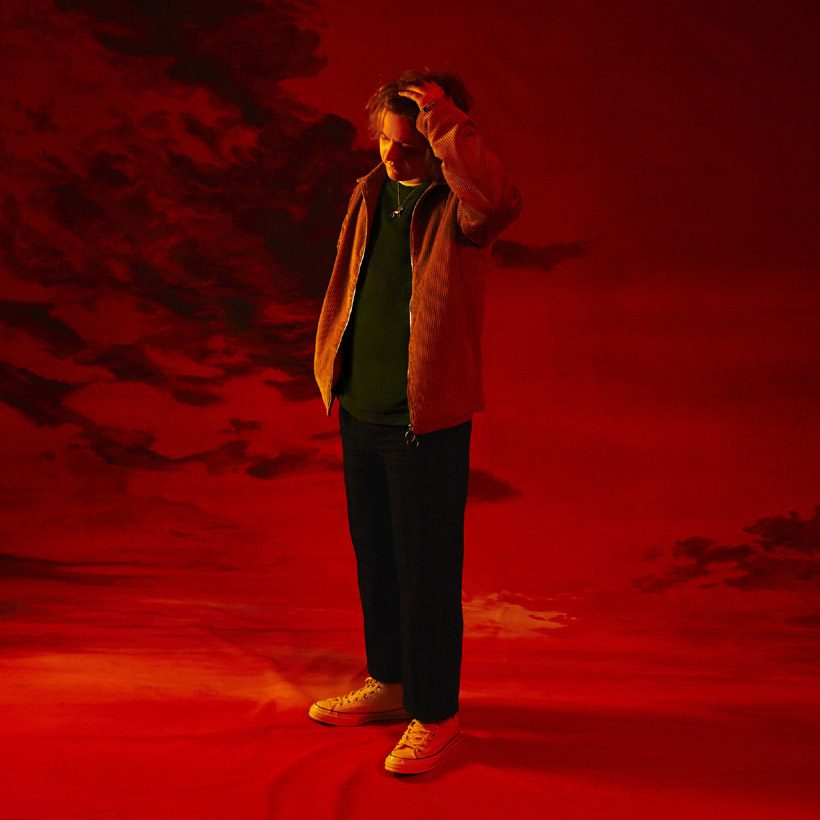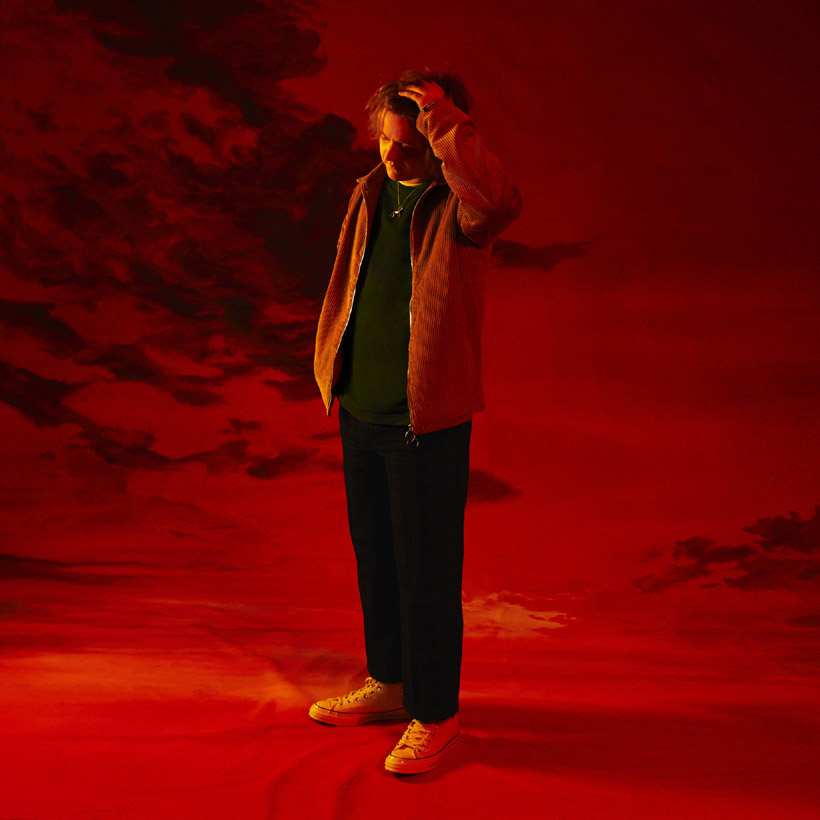 YouTube is kicking off a new original series called Birthday Song, which will feature musical artists performing covers of the No.1 hit single from the day that they were born. The series premieres 24 March, but YouTube has just released a teaser from their first episode, which stars Lewis Capaldi covering 'Setting Sun' from the Chemical Brothers and Noel Gallagher.
Capaldi was born on 7 October 1996 in Glasgow, Scotland, when the No.1 hit single on the UK charts was 'Setting Sun' from electronica kings The Chemical Brothers, featuring vocals from Oasis' Noel Gallagher – decidedly two of the biggest stars on the airwaves at the time. It's an ironic twist of fate, given that the Scottish singer-songwriter and Gallagher have publicly feuded in the past.
That being said, Capaldi seems to take his assignment with a grain of salt, and a good sense of humour, saying, "I used to be really good at covers, so this is gonna be interesting", adding, "The only person who's not gonna like it is probably Noel Gallagher".
'Setting Sun' was the lead single off The Chemical Brothers' second studio album, 1997's Dig Your Own Hole. The track was highly experimental, drawing wide comparisons to The Beatles' 'Tomorrow Never Knows', which closed their 1966 LP, Revolver. Capaldi, who is known more for emotionally charged, stripped-down songs like his chart-topping hit, 'Someone You Loved', should offer an interesting take on his birthday song.
In an interview with Deadline earlier today, Luke Hyams, YouTube's head of originals in Europe, the Middle East and Africa, offered a teaser, describing Capaldi's rendition as "slow and sad".
Hyams added that Birthday Song, "Allows us to have an artist do something entirely different than what we've seen them do before, create a new piece of unexpected music, learn something new about their creative process…I was fascinated to hear the early story of an artist. I'm interested in how their parents met, what was going on in the world around the time they were conceived and what their early life was like. This format allows us to do just that".
In addition to covering Capaldi's performance of 'Setting Sun', Birthday Song will also offer insight about the Brit Award-winner's upbringing, and his earliest musical obsessions. Commentary from Capaldi's family, including his musically-included older brother, are also intercut.
Capaldi, who is currently on a world tour in support of his best-selling debut, Divinely Uninspired to a Hellish Extent, is set to headline two sold-out nights at The SSE Arena Wembley tomorrow night and Friday.
Listen to the best of Lewis Capaldi on Apple Music and Spotify.
Format:
UK English