Watch Liam Payne Perform 'Sunshine' On 'Good Morning America'
The song appears in the upcoming Disney animated film 'Ron's Gone Wrong.'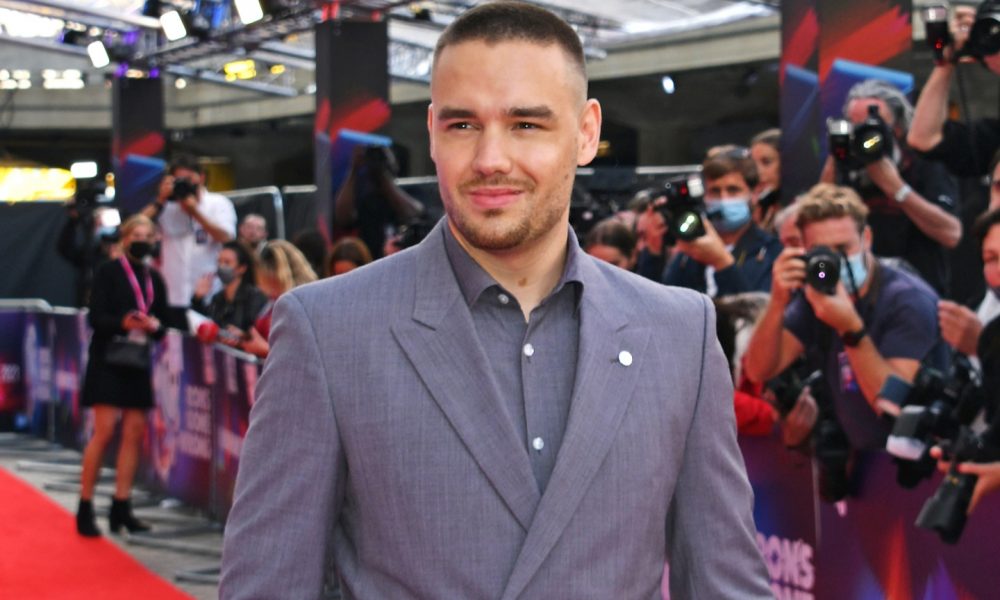 Liam Payne appeared on Good Morning America to perform his latest single "Sunshine" in a cinematic, fall-themed performance space as part of the morning show's concert series. The singer released the upbeat track in August for the recently released Disney film Ron's Gone Wrong.
During his appearance on the show, Payne took some time to discuss the film itself, in which he voices one of the animated characters.
"It's a fantastic film. I play an assistant at Bubble Headquarters. My part is really, really, really small, but it was so much fun to get a peek behind the veil at how these things are made," he said. "And obviously, having a four-year-old son as well, it's super dad points. I was really happy to get involved."
Ron's Gone Wrong follows the story of Barney, a socially awkward schoolboy, and Ron, a malfunctioning digital device that comes to life and is designed to be its owner's best friend. The film, as Payne explains in his conversation on Good Morning America, marks the first time Disney has delved into the topic of social media as a tool in a children's film.
"[On social media,] we all try to portray our perfect selves," he said. "This robot is the one imperfect robot in the world that isn't connected to the server and he ends up being the hero of the day."
Liam Payne - Sunshine (From the Motion Picture "Ron's Gone Wrong")
Written by Payne with Savan Kotecha, Albin Nedler, and Carl Falk, "Sunshine" carries a similar message of positivity. The group of writers were able to reconnect and rekindle a past creative relationship, given that the former One Direction member often worked with the pop hitmakers during his time in the band.
"I am such a big fan of Disney, so to be working on this is a dream come true," Payne shared when the single was first announced.'Good Morning America'