Liam Payne Shares Smooth New Single 'Sunshine' From Disney's 'Ron's Gone Wrong'
The track arrives with a music video featuring the singer and a number of characters from the film.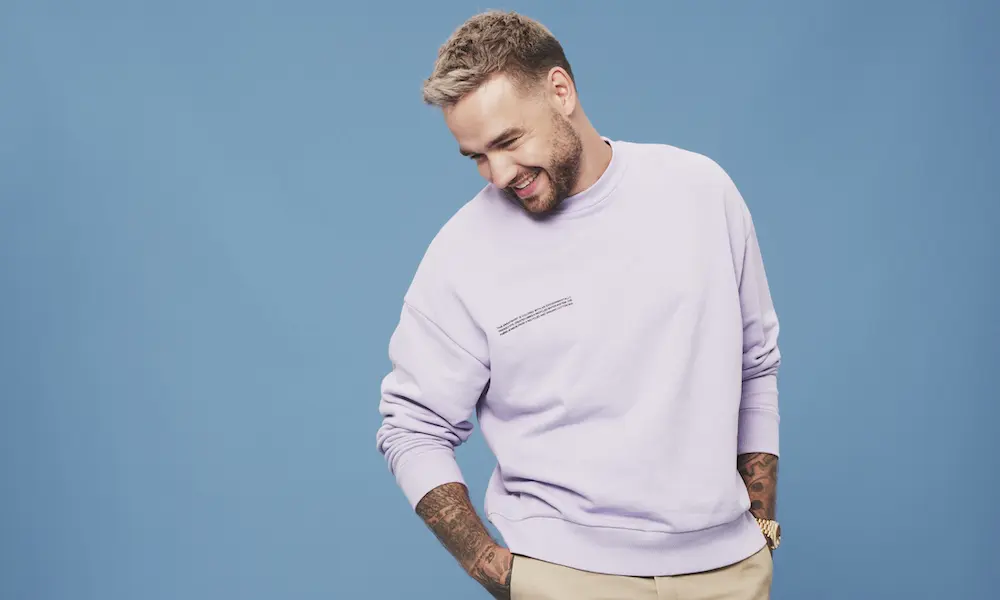 Although summer is beginning to wind down, Liam Payne is keeping the high energy of the season alive in his latest single "Sunshine," released today via Capitol Records. The upbeat, electronic-inflected track appears on the soundtrack of the upcoming Disney animated film Ron's Gone Wrong, which is currently slated for an October theatrical release.
"Sunshine" arrives with a music video bringing viewers into the world of Ron's Gone Wrong. In the visual, Payne grooves through the smooth new single alongside a number of characters from the film.
"You're like a sunshine / Only givin' good vibes / Any any time that you roll in / Pullin' me out / Never letting me down / And I wanna make sure you know it," the singer declares on the track.
Liam Payne - Sunshine (From the Motion Picture "Ron's Gone Wrong")
Payne will make a vocal appearance in the movie itself as he voices a character in the film. The voice acting role finds the former One Direction member joining a star-studded cast which also features Zach Galifianakis, Jack Dylan Grazer, Olivia Colman, Ed Helms, Justice Smith, Rob Delaney, Kylie Cantrall, Ricardo Hurtado, Marcus Scribner and Thomas Barbusca.
Ron's Gone Wrong is a heartfelt film about friendship that follows the story of a socially awkward schoolboy named Barney and Ron, a walking and talking digital device designed to be its owner's best friend with the occasional comedic malfunction.
After announcing the single earlier this week, Payne shared his excitement about the film, saying: "I am such a big fan of Disney, so to be working on this is a dream come true."
"Sunshine" finds Payne at his best as a performer with a fresh sound, catching fans up to speed on the music he's been working on since the release of his 2019 debut album LP1 and his 2020 christmas single "Naughty List" with TikTok star Dixie D'Amelio. The single and video are both promising indicators of what the singer may have up his sleeve for the future.