Paul McCartney And His Daughters Celebrate Linda McCartney With New Cookbook
'Linda McCartney's Family Kitchen' collects the family's favorite, plant-based recipes.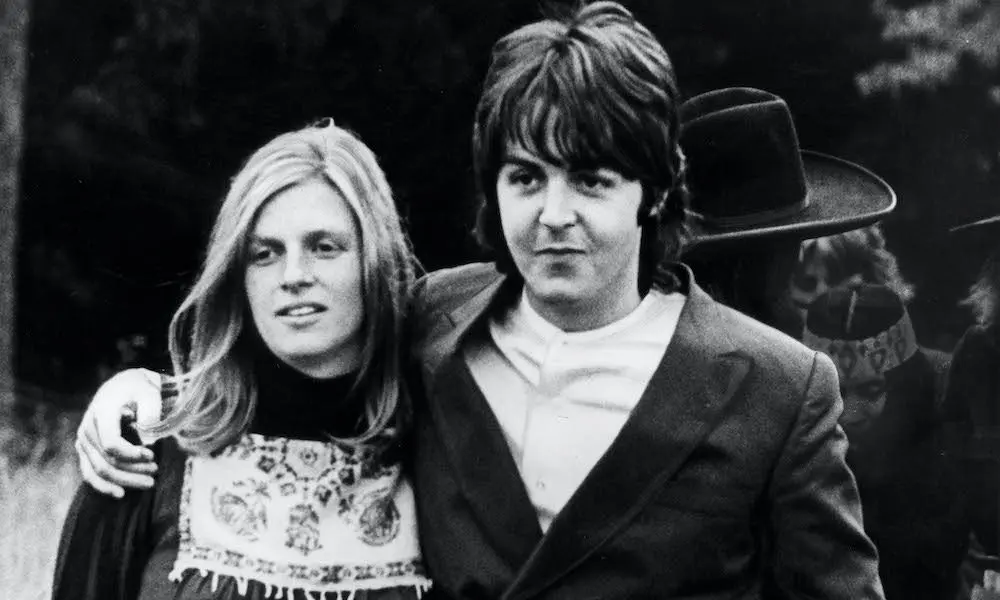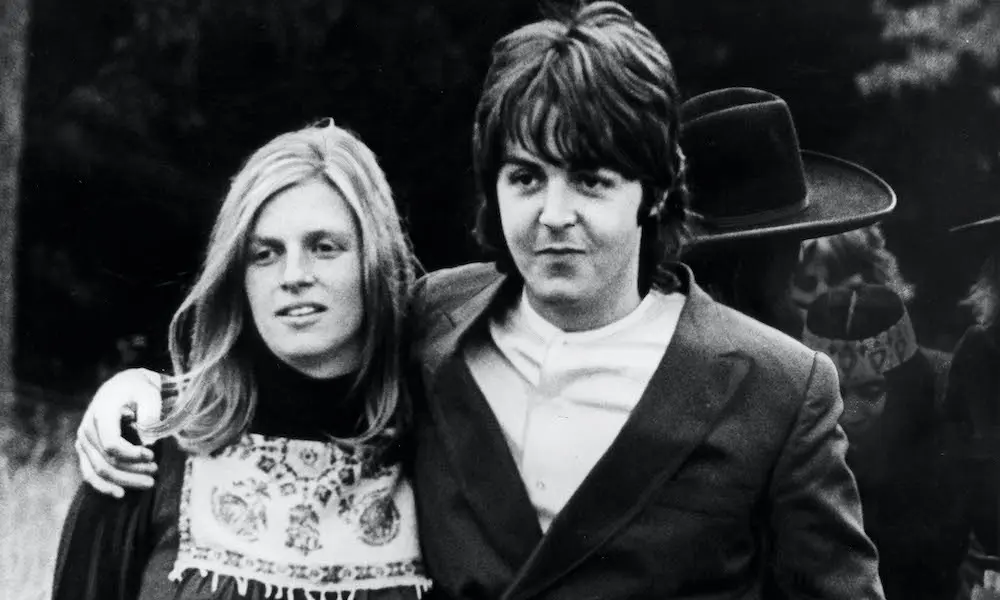 Paul McCartney is celebrating his late wife Linda with a new cookbook: Linda McCartney's Family Kitchen: Over 90 Plant-Based Recipes to Save The Planet and Nourish the Soul. A labor of love, the project found the legendary artist teaming up with his daughters Stella and Mary to collect, reimagine, and update Linda's favorite plant-based recipes.
Due out on June 24 via Seven Dials, the book also features personal stories, three decades-worth of family photos, and memories of Linda, who died in 1998.
Linda, who married Paul in 1969, was known as a successful photographer and co-founding member of Wings. But she was also a passionate animal rights activist who became a vegetarian in 1971 – long before it was a widespread lifestyle. During her life, she penned three plant-based cookbooks and established her own line of vegan and vegetarian foods.
"Years ago, before anyone had woken up to the idea of environmental and health and animal welfare issues, Linda was blazing the trail with vegetarianism, telling people about it and promoting it," said Paul in a statement. "At home, she would cook for the family and these recipes have been now brought up to date for a modern audience, so they're all now plant-based and fabulous. In the book there are family photographs and stories from those days, and of course lots of great, beautiful tasting, healthy recipes."
Seven Dials Executive Publisher Anna Valentine added: "As well as fantastic cook, Linda was a true pioneer who campaigned relentlessly for animal welfare and a sustainable future. Thirty years on, it is a privilege to help share this important message once more, and to bring her delicious recipes up to date for a plant-based audience."
Linda McCartney's Family Kitchen is available June 24 and can be preordered here. 
Click here to listen to the best of Paul McCartney and Wings.