Linda Ronstadt Taps Mexican-American Roots For 'Feels Like Home' Book
The volume is due for publication in the fall of 2022 by independent, nonprofit publisher Heyday.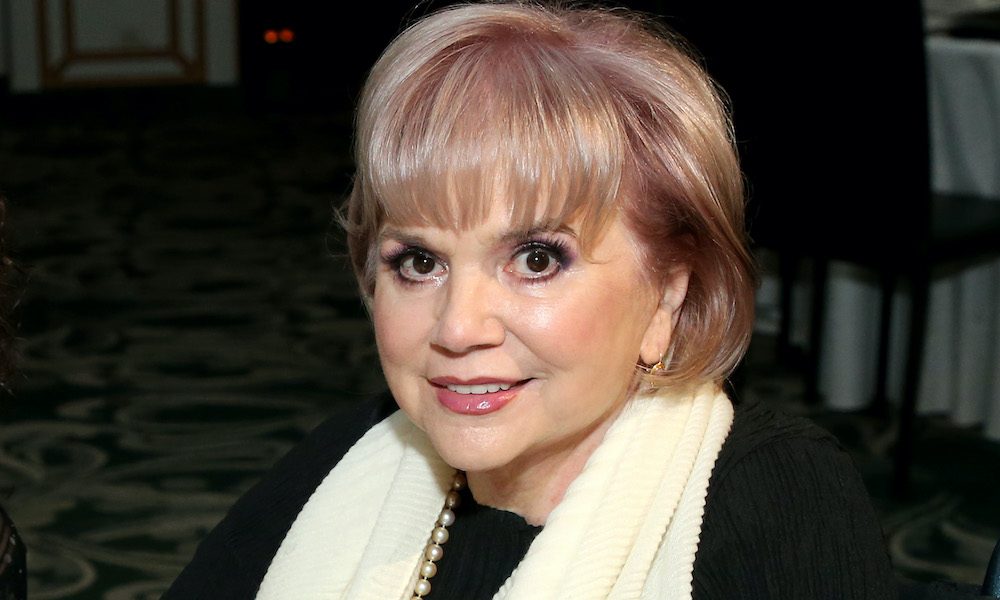 World-renowned singer Linda Ronstadt is writing a new book that pays tribute to her Mexican-American roots. Feels Like Home: A Song for the Sonoran Borderlands has been acquired by independent, nonprofit publisher Heyday. It's due for publication in the fall of 2022.
The news comes just after the acclaimed documentary Linda Ronstadt: The Sound of My Voice, directed by the Oscar-winning Rob Epstein and Jeffrey Friedman, won Best Music Film at the Grammy Awards on Sunday (14).
Ronstadt is collaborating on the upcoming project with New York Times writer Lawrence Downes, and author and photographer Bill Steen. The volume is a personal narration of her raising between Tucson, Arizona and the Rio Sonora region of Northern Mexico.
Feels Like Home will be illustrated by Ronstadt's stories, photographs, recipes, and a watercolor illustration by her father. The late Gilbert Ronstadt was a hardware store owner and civic leader in Tucson, who strove to preserve Spanish missions on both sides of the border. He was also a watercolorist and singer, and often appeared in local clubs and theaters. The narrative also features Linda's mother Ruth Mary and siblings Peter, Suzy and Mike.
A rarely-told Mexican story
Ronstadt notes: "There's a Mexican story that isn't often told, about the desert and the families who live there. It takes cooperation and ingenuity to survive and build a beautiful life in such a harsh environment. This is Arizona, where I was born, and Sonora, where my soul is anchored."
Adds Downes: "Heaven to me is a long ride with Linda and Bill from Tucson into Mexico and down along the Rio Sonora. There's deep beauty and mystery in these borderlands, and those two know how to take you there…if we could have done it, this book would have no words, just Linda's voice, Bill's photos, and plates of carne asada and frijoles and bottles of mescal bacanora."
Steen observes: "Feels Like Home is an expression of my love and affection for the people, culture, landscape, and the traditional foods of Sonora. It's a story that revolves around culinary traditions that are simultaneously simple and complex, that have evolved as creative yet practical responses to the harsh and arid landscapes of Sonora."
Heyday publisher Steve Wasserman enthuses: "We are delighted to welcome Linda and her team to Heyday. We look forward to publishing this exciting book in the fall of 2022. For me personally this project is a thrill and a privilege as I first met Linda when I helped play a role as midwife to the birth of her exquisite musical memoir, Simple Dreams, a decade ago. I'm honored that Heyday will be her home for her new book."