Lindsay Lohan Returns With Triumphant New Single, 'Back To Me'
"The song is about rediscovering and accepting oneself, shutting out the noise and moving forward."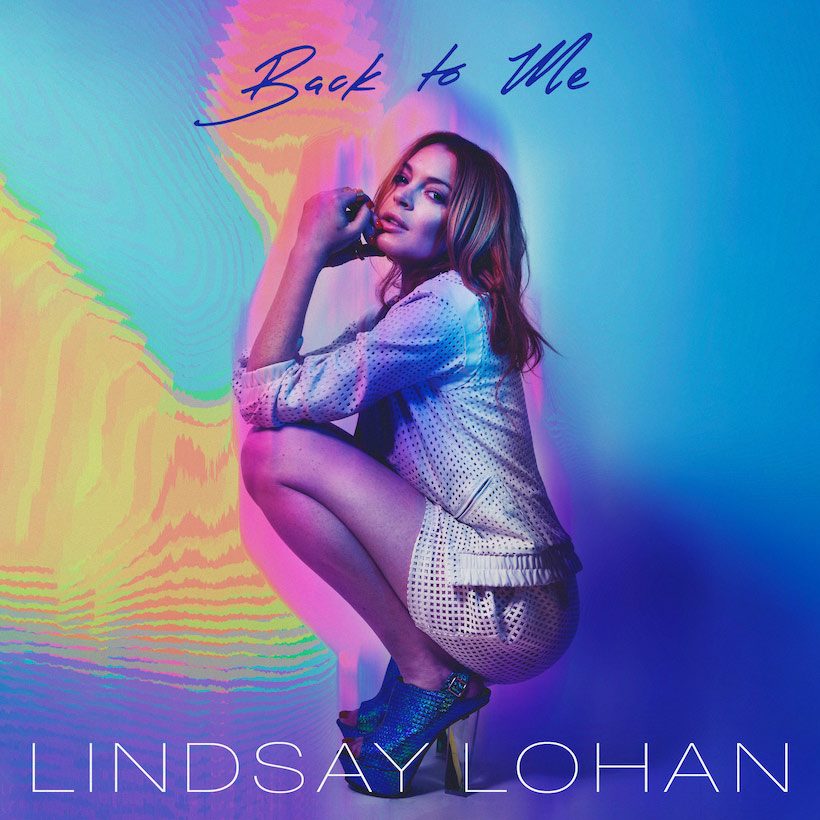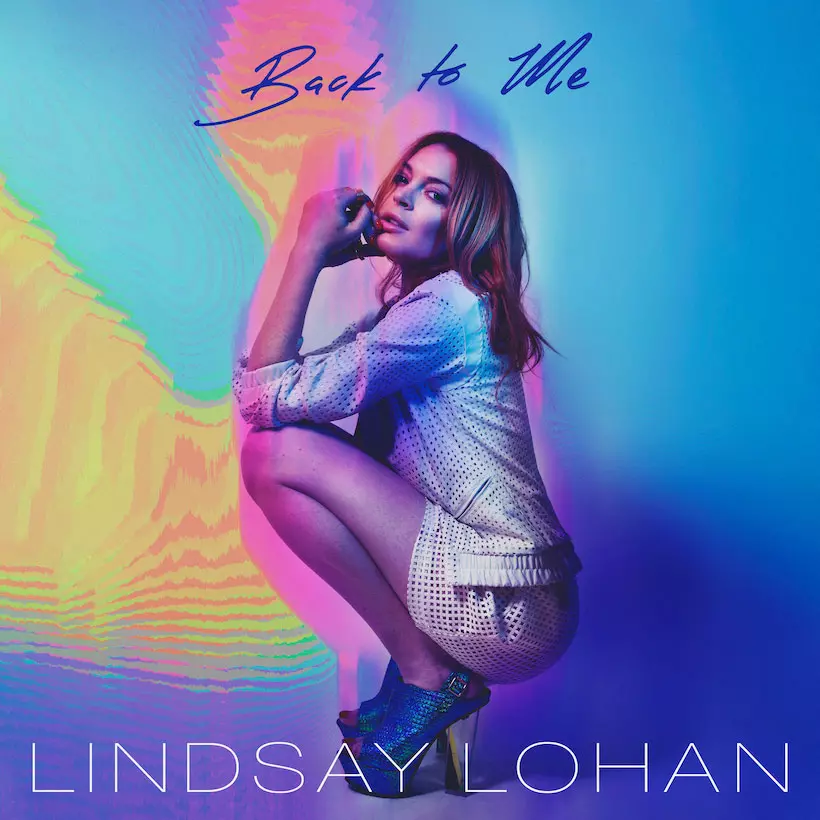 Lindsay Lohan has returned to the airwaves with a bubbly new electro-pop single, 'Back To Me'. The song, out now on Casablanca Records/Republic Records, marks the actress and singer's first solo release in 12 years.
The jubilant 'Back To Me' finds Lohan reclaiming her life and relinquishing her past. She sings, "My life is full of ripped up pages/I've been weak, contagious/But I'm coming back, I'm coming back to me/Oh, but I know that everything changes". On Twitter, Lohan shared that, "The song is about rediscovering and accepting oneself, shutting out the noise and moving forward and letting the past go".
'Back To Me' was co-written by Finnish singer-songwriter Alma (whose past collaborations include Charli XCX and Tove Lo), Australian singer-songwriter Chiara Hunter, and the award-winning British songwriter Mark Ralph (Jess Glynne, Craig David, Friendly Fires), who also served as producer.
Though the song marks Lohan's first official release in over a decade, the artist has offered some musical tidbits to fans over the years, including 'Xanax', featuring Alma, which was available only on Lohan's Instagram last year. Lohan also made an appearance on Duran Duran's 2015 album, Paper Gods, lending her vocals to the track, 'Danceophobia'.
Lohan, who first rose to fame as a child star, appearing in films like The Parent Trap, Freaky Friday, and, later, the widely-acclaimed Mean Girls, initially transitioned into a career as a recording artist in 2004, following in the footsteps of several of her peers. Her debut, Speak, found Lohan collaborating with a talented team that included Kara DioGuardi (Christina Aguilera, Britney Spears, Kelly Clarkson) and John Shanks (Bon Jovi, Ashlee Simpson, Michelle Branch), who both co-wrote and produced the album.
The platinum-selling LP peaked at No.4 on the Billboard 200 and spawned such singles as 'Rumors' and 'Over'. Lohan followed Speak with 2005's A Little More Personal (Raw). As the title indicated, the album found the artist opening up about her personal life, and delving into such subjects as her tumultuous relationship with her father. A Little More Personal (Raw) debuted at No.20 on the Billboard 200 and was certified Gold by the RIAA. It also produced Lohan's first single to chart on the Billboard Hot 100, 'Confessions of a Broken Heart (Daughter to Father)'.
Looking ahead, Lohan, who returned to her acting roots last year in Among The Shadows, has teased a third studio album but has not confirmed any additional details as of yet.
Listen to the best of Lindsay Lohan on Apple Music and Spotify.
Format:
UK English