Linkin Park Vocalist Chester Bennington Dies Aged 41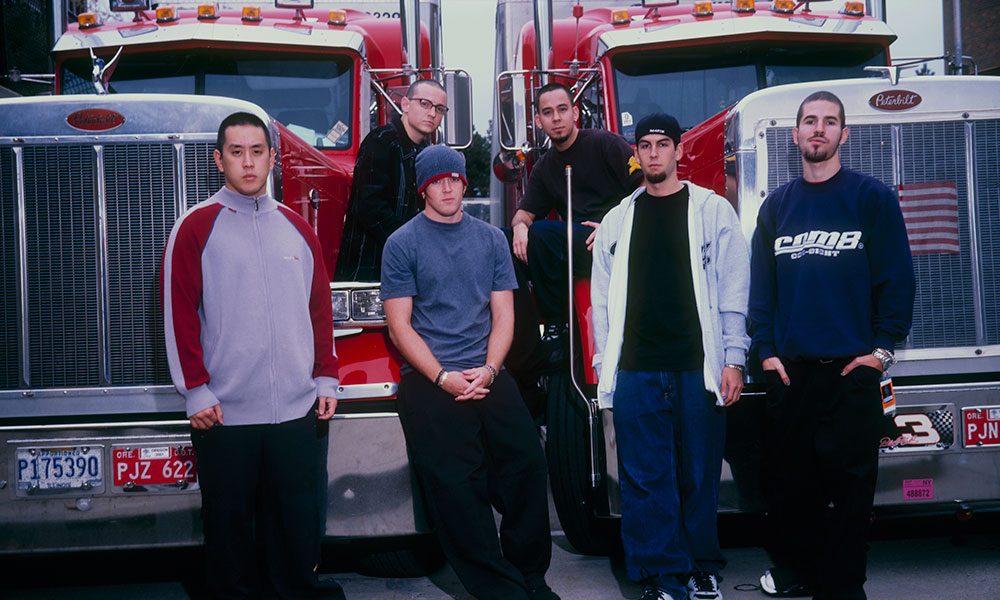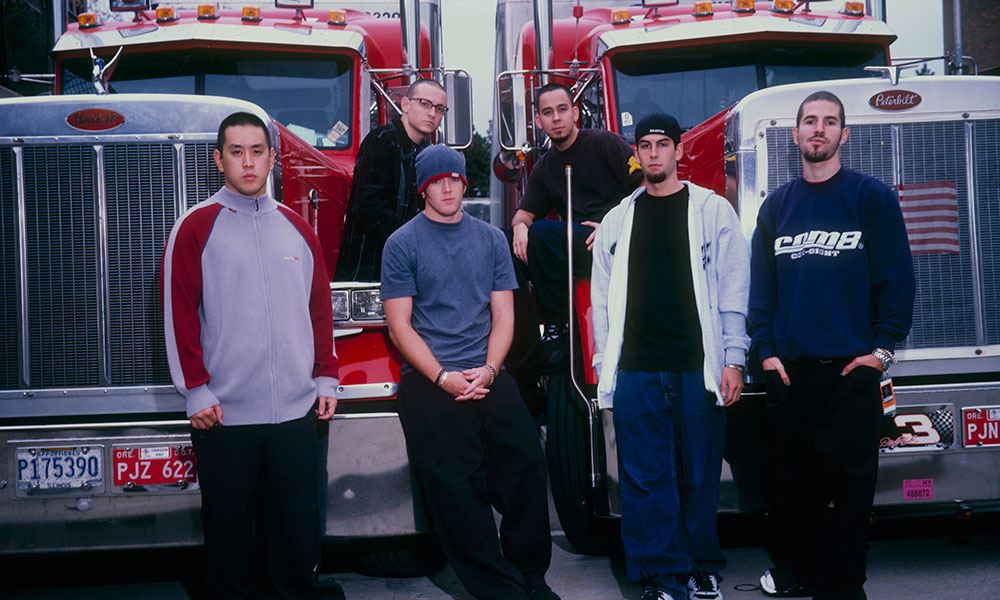 Linkin Park vocalist Chester Bennington has died aged 41. According to press reports, Bennington died of a suicide by hanging. The Los Angeles County coroner confirmed to The Associated Press that the singer was found dead early on the morning of 20 July in his Los Angeles home.
Coroner spokesman Brian Elias told The AP that the death is being investigated as an apparent suicide, but further details have not, as yet, been provided. Bennington is survived by his wife, Talinda Ann Bentley, and his six children.
Prior to his death, Bennington had been on a world tour with Linkin Park in support of their latest album, One More Light. The band were scheduled to perform next week in New York City at the 'Blinkin Park' show – a concert featuring Linkin Park, Blink-182, Wu-Tang Clan and Machine Gun Kelly.
Born in Phoenix, Arizona, on 20 March 1976, Chester Bennington initially fronted a local post-grunge outfit Grey Daze who recorded three albums, but split in 1998, the same year he quit his day job at a digital services firm and moved to Los Angeles, passing an audition to front the fledgling Linkin Park, then known as Xero.
The vocal chemistry between Bennington and rhythm guitarist/co-vocalist Mike Shinoda took the struggling band to a whole new level. Following a name change to Linkin Park, the band signed to Warner Bros, rising to international fame with their 2000 debut Hybrid Theory, which was certified diamond in the US by 2005.
Emerging as nu-metal superstars, the band's international success continued with two Billboard chart-topping albums Meteora (2003) and 2007's Minutes To Midnight. In 2014, Linkin Park were declared the 'Biggest Rock Band In The World Right Now' by influential rock publication Kerrang!. To date, they have sold over 70 million albums worldwide and won two Grammy Awards.
News of Chester Bennington's death was also posted on Twitter by his band mate and close friend Mike Shinoda, who posted: "Shocked and heartbroken, but it's true. An official statement will come out as soon as we have one."
Luminaries from both the rock and roll world and the wider world of entertainment have also taken to Twitter to express their condolences. Mötley Crüe's Nikki Sixx led the tributes with: "I am in tears. Chester just told me how happy he was…He was such a sweet and talented man…I feel so sad for his family, band mates and fans."
Television host Jimmy Kimmel also posted: "Chester was one of the kindest men I've ever had on my show. My heart breaks for his family and friends. He will be missed terribly."
Format:
UK English