Listen To 'Dune', The Latest Release In Underworld's Ongoing 'Drift' Project
The new track is the first installment in the third part of the electronic music pioneers' on-going, cross-platform project.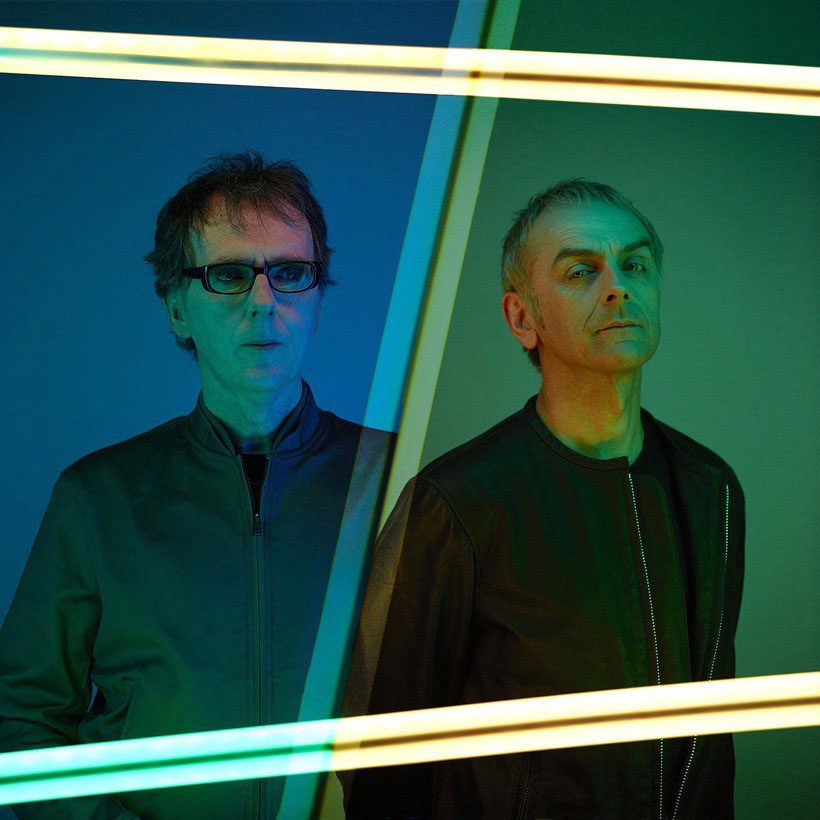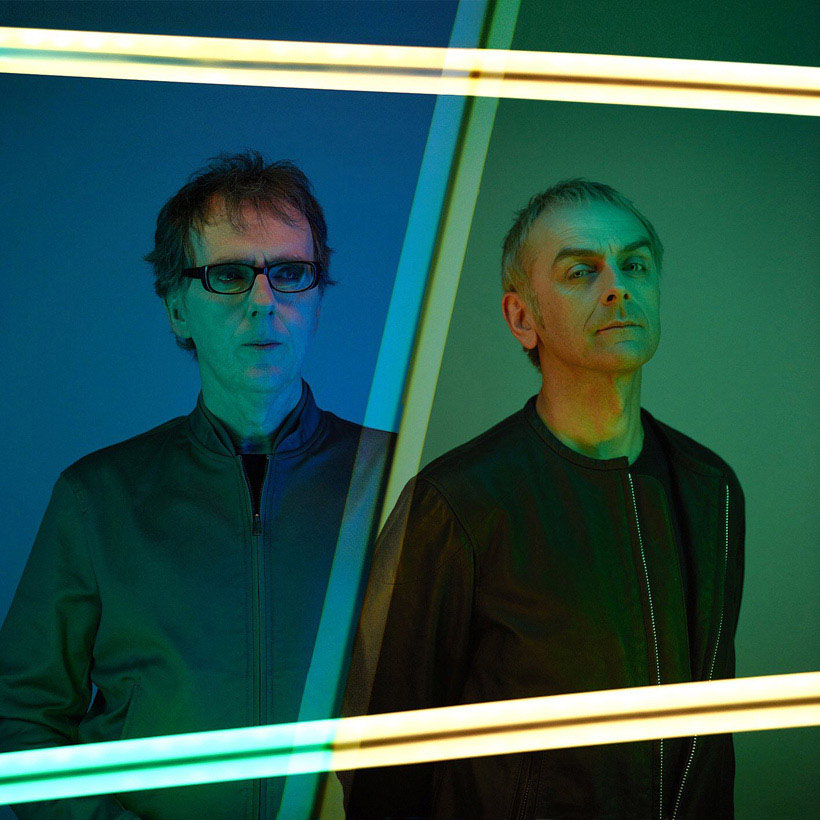 Underworld's Drift Series continues with the release of Dune – a hyperspace soul song and a beautifully horizontal slice of life observation that eavesdrops on quiet lives lived in a place where, "they're digging up the roads, making houses, not roads to join them together". You can check out the track below.
Underworld began their year-long Drift project on 1 November 2018. A public experiment in creativity and possibility, it sees the band releasing material on Thursday each week via their official website.
During each Drift episode, music and film are often created and mixed reactively to the previous week's work, and the material collected together to form Drift episodes. At the end of each episode, all parts are fused together into a single resolve told in music, images and words. Between episodes, the band release previously unheard archive material, remixes and curios.
As uDiscover Music previously reported, the last episode of Drift Part 2, 'Atom', was released on 7 March. 'Atom' included a track entitled 'Appleshine Continuum', one of a series of collaborations between the Essex electro pioneers and Australian experimental outfit, The Necks.
Of the collaboration, Underworld's Rick Smith said: "Karl [Hyde] had played with The Necks several times before. I'd never met them but was struck by his energy whenever he talked about those experiences. I wondered what we might make as Underworld together with them. I really wanted to have that energy inside our Drift series – start a journey together with no fixed destination."
Elsewhere in Underworld news, the band recently announced new shows in Colombia, Ibiza and Australia, including four nights at Sydney Opera House.
A full list of confirmed Underworld shows for 2019 is as follows:
6th April: Estereo Picnic, Bogota, Colombia
25th May: Cocoon 20th Anniversary, Ushuaia, Ibiza
31st May: 3rd Jun: Sydney Opera House (Vivid Festival), Australia
30th Jun: Rock Werchter, Belgium
5th Jul: Roskilde, Denmark
6th Jul: Down The Rabbit Hole, Holland
12th – 14th Jul: Doctor Music Festival, Spain
19th Jul: Sonar, Spain
20th Jul: Latitude, Southwold, UK
27th Jul: Positivus Festival, Latvia
7th Aug: Neopop, Portugal
7th Sep: Lollapolooza, Berlin
Explore Our Underworld Artist Page.
Format:
UK English