Underworld Announce Digital Release Of 'Atom', Episode 2 Of Their 'Drift' Project
'Drift' has attracted considerable critical acclaim, with Mojo declaring it "a torrent of ideas, with its own internal logic."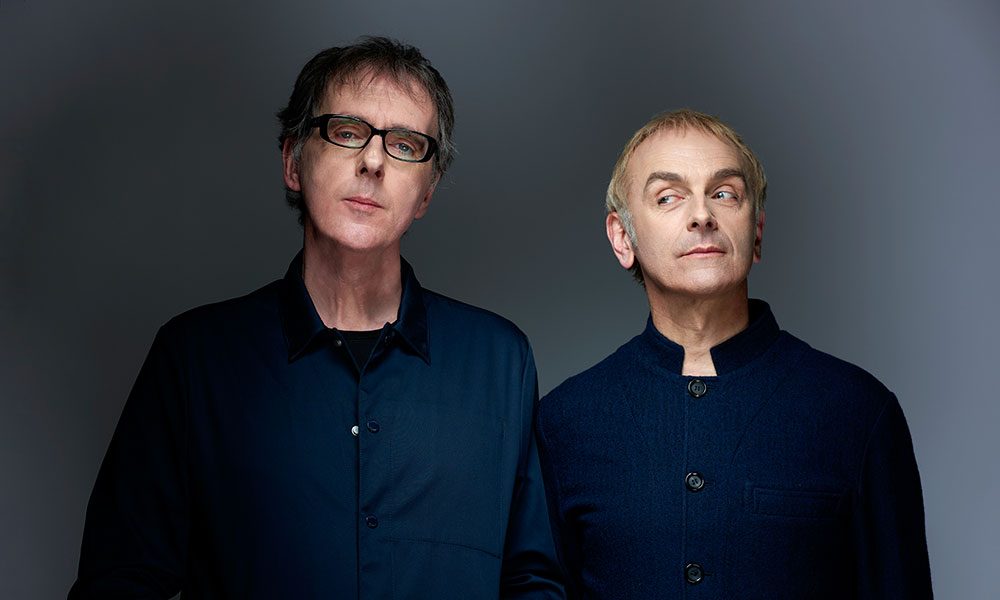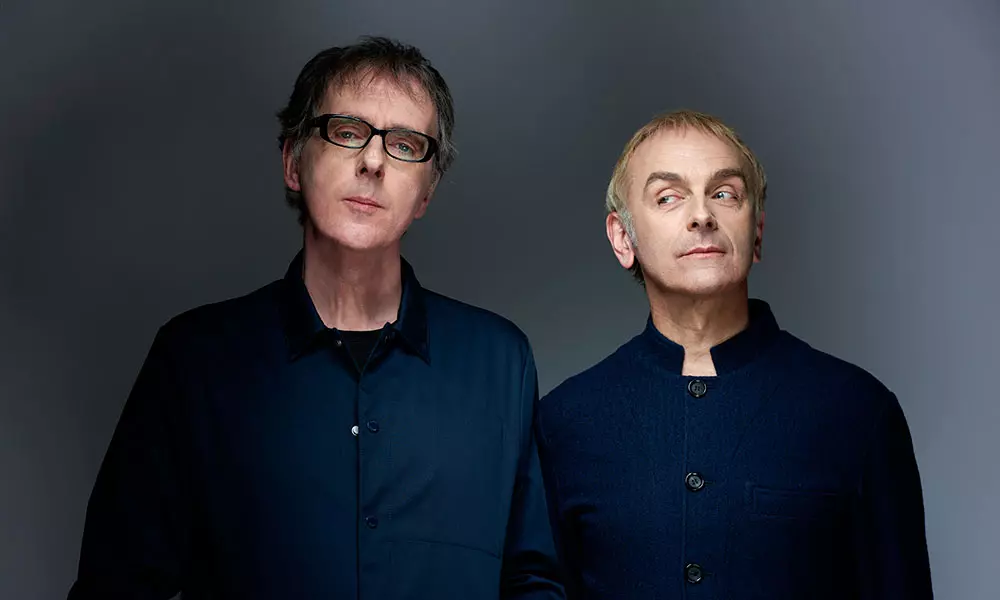 Underworld have announced details of Atom – the film and audio resolution to the second episode of their on-going Drift series, which is now available via their official website and all major digital platforms.
If Drift Episode 1: Dust was the spark and surge of a journey beginning, Atom explodes skywards before splitting off to explore multiple new paths. This time, the journey begins with a minimalist, hypnotic small hours techno glide (Appleshine), heads out past the emerging shoots of a spring green pastoral England (Molehill); onwards and upwards with 15 minutes of deep and occasionally discomfiting analogue machine music (Threat of Rain), down the tarmac of Europe endless all through the night (Brussels); crossing continents to wake up at a prismatic electro-carnival in the heart of New Orleans (Soniamode) before finally stretching out into mesmerising 47 minute long head trip that returns to the beginning of the journey (Appleshine Continuum recorded with Australian trio The Necks). It is unpredictable and uncompromising. It's uniquely Underworld.
Drift has attracted considerable critical acclaim, with Mojo declaring "The Drift experience is one of a torrent of ideas, with its own internal logic… (where) instinct, experience and chance lead to a strange kind of harmony" and Q saying:  "Hugely ambitious and unimaginably relentless… each weekly release thematically bleeds into the next, creating a weaving storyline that threads through the whole. Watching and listening to this ever-evolving project feels like unpacking a Russian doll."
Underworld & The Necks - Appleshine Continuum (#Drift, Ep 2, Pt. 6)
Underworld began their year-long Drift project on 1 November 2018. A public experiment in creativity and possibility, Drift sees the band releasing material on Thursday each week via their website. During each Drift episode, music and film are often created and mixed reactively to the previous week's work, and the material collected together to form Drift episodes. At the end of each episode, all parts are fused together into a single resolve told in music, images and words. Between episodes, the band release previously unheard archive material, remixes and curios. The next Drift episode begins on 28 March.
Drift Episode 2: ATOM features the following tracks:
'Appleshine'
'Molehill'
'Threat of Rain'
'Brussels'
'Soniamode'
'Appleshine Continuum' (Underworld & The Necks).
Explore Our Underworld Artist Page.
Format:
UK English