Listen To New Remix Of 'Symphony' From Marvin Gaye's 'You're The Man'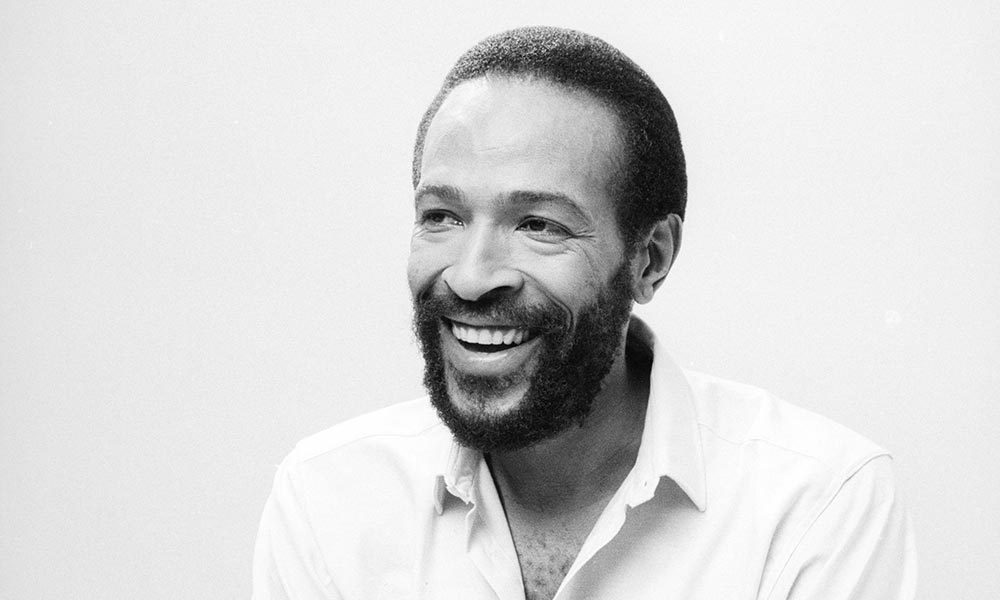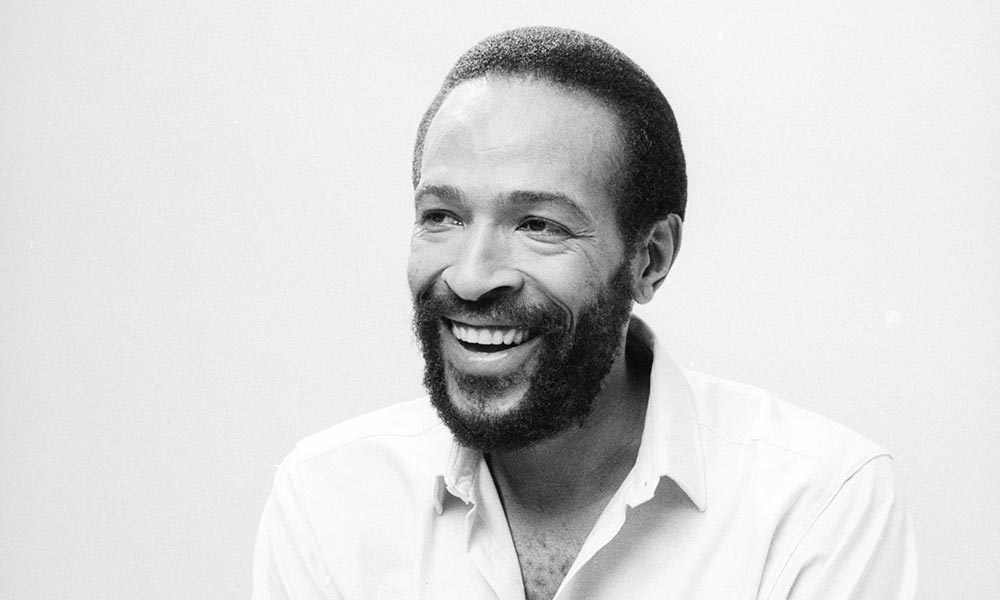 The new SaLaAM ReMi remix of Marvin Gaye's 'Symphony,' which will be included on his forthcoming You're The Man album, is now available for streaming and for download.
Symphony (SalaAM ReMi LP Mix)
The album, as previously announced, gathers together all of the solo and non-soundtrack music that Gaye recorded during the year of 1972, but ultimately decided against releasing at the time. It will be released on 29 March — two days before the soul superstar would have turned 80 — in 2LP gatefold vinyl and digital editions, with 15 of the tracks making their first appearance on vinyl.
'Symphony,' written by Gaye and Smokey Robinson, was recorded at Motown's Hitsville USA studio in Detroit between January and April 1972. The recording didn't emerge until May 1985, when it appeared on the Dream Of A Lifetime album with overdubs produced by Harvey Fuqua. The original undubbed version first appeared on the deluxe edition of Let's Get It On, released by Motown/UMe in 2001.
It's likely that the personnel on the recording includes Earl Van Dyke and/or Johnny Griffith on celeste & piano, along with fellow Motown stalwarts Robert White and Eddie Willis (guitars); James Jamerson (bass); Uriel Jones (drums); Eddie "Bongo" Brown (percussion) and Jack Ashford on vibes.
My Last Chance (SalaAM ReMi Remix)
Another of ReMi's remixes on You're The Man, the romantic ballad 'My Last Chance,' is already available for streaming, and as an immediate download with pre-orders of the album.
The album collates the material that Gaye first planned to release in the wake of the career-changing success of 1971's landmark What's Going On. In David Ritz's liner notes for the new release, the artist is quoted from an interview that first appeared in Ritz's book Divided Soul: The Life of Marvin Gaye. "Now I could do what I wanted," said Gaye. "For most people that would be a blessing. But for me the thought was heavy."
You're The Man is released on 29 March. Pre-order it here.
Format:
UK English