Listen To Norah Jones' New Album Preview, 'How I Weep'
The song will be the opening cut on the album, the release date of which has now been put back to 12 June.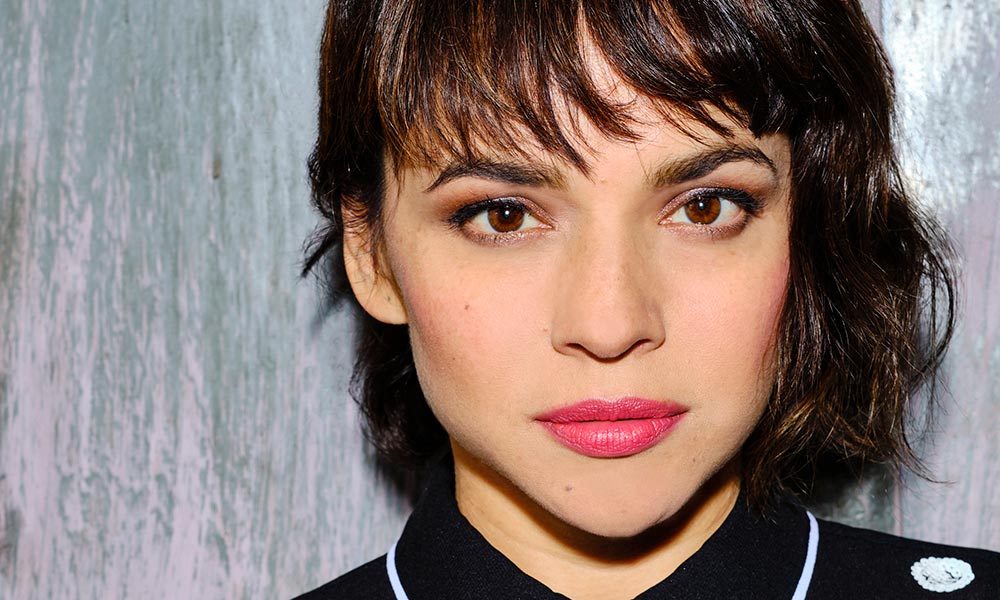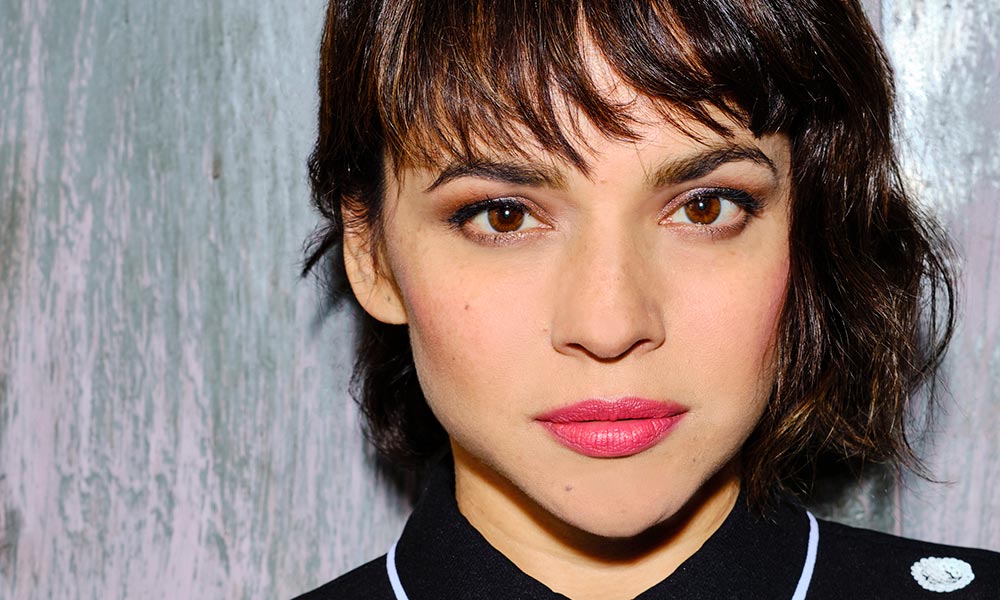 Norah Jones has released another preview of her upcoming album Pick Me Up Off the Floor, in the form of its second single 'How I Weep.' The song will be the opening cut on the full-length, the release date of which has now been put back from 8 May to 12 June.
In a statement about the creation of the track, Jones says: "My friend got me into poetry this year. Her poetry, then she gave me poetry books. That plus reading Dr. Seuss and Shel Silverstein to my kids every night got me into a word maze and I wrote this poem.
"I liked it, but doubted I would ever release a book of poems and started thinking how to turn it into a song," continues the multi-Grammy Award-winning singer-composer. "I edited it down quite a bit and sat with it and a very different kind of song emerged. I immediately thought of this string duo I saw to do an arrangement and I loved how it turned out as if they played the main role of the subject, or the 'loss'."
Studio album #7
Pick Me Up Off the Floor will be Jones' seventh studio album and a swift follow-up to last year's Begin Again. Last month, she shared the lead single from the new set, 'I'm Alive,' on which she collaborates with Wilco frontman Jeff Tweedy.
Also featured on the album are bass players Christopher Thomas, John Patitucci, Jesse Murphy and Josh Lattanzi; drummers Nate Smith, Dan Rieser and Josh Adams; Pete Remm on keyboards, Dan Lead on pedal steel guitar, Mazz Swift (violin), Ayane Kozasa (viola), Paul Wiancko (cello) and percussionist Mauro Refosco. Ruby Amanfu and Sam Ashworth sing backing vocals while Dave Guy plays trumpet and Leon Michels is on tenor saxophone.
"Music is important in times like these"
In a social media post yesterday (14), Jones wrote: "I believe that music is important in times like these. It certainly helps me feel better or gets me to a good ugly cry or dance party when I need it. So in the meantime, I'll be releasing some extra sneak peeks if you're longing for something new.
"After all, playing music is what I do and it's one thing I do have to offer in this time of feeling helpless. I will also keep playing requests from home and stay focused on how to best support the people who need it most in this crisis. Love to you all, Norah."
Pick Me Up Off The Floor is released on 12 June. Pre-order it here.
Listen to the best of Norah Jones on Apple Music and Spotify.
Format:
UK English