Little Steven Revives Song Co-Written With Bruce Springsteen For New LP 'Soulfire'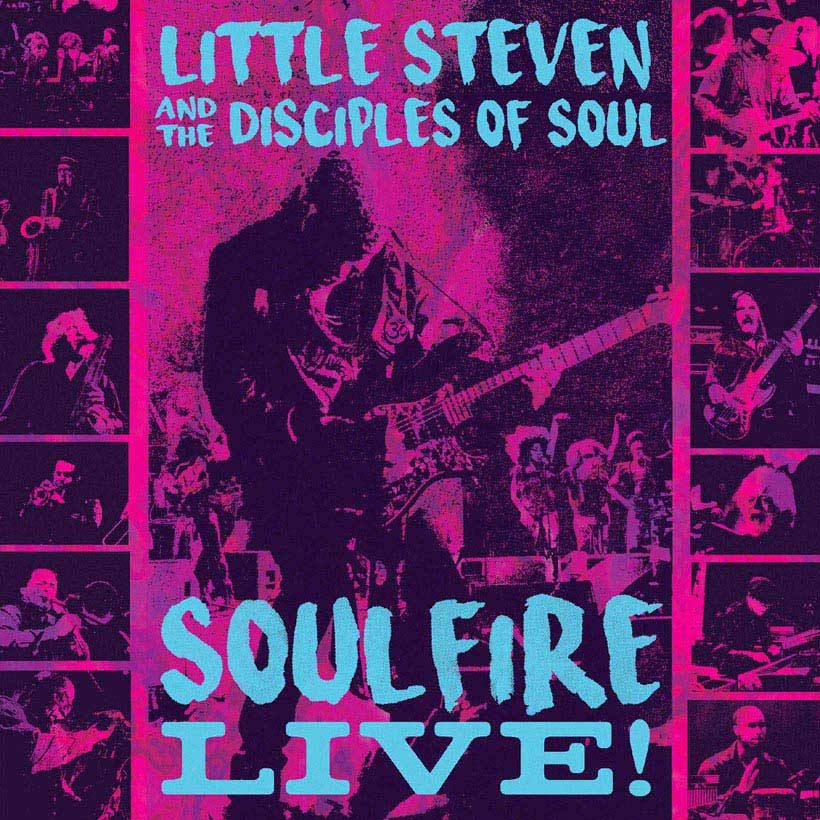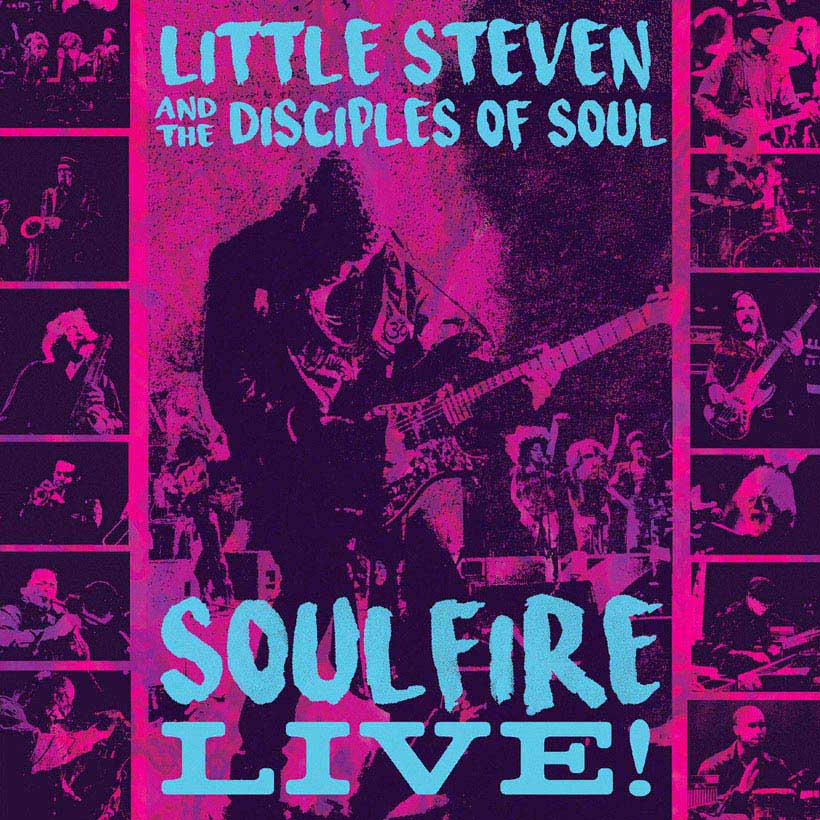 With the release date of his new album Soulfire just around the corner, the legendary E Street guitarist Little Steven, shares his new song 'Love On The Wrong Side Of Town', co-written with Bruce Springsteen.
This sweeping orchestral rocker may sound familiar to some, as it first appeared on the Southside Johnny and The Asbury Jukes' 1977 LP, This Time It's For Real. While the new version maintains the upbeat pulse and blaring horns of the original, Van Zandt turns it into an arena anthem, with soulful backing vocals and a scorching guitar solo.
When it comes to collaborating with his long time band mate Bruce Springsteen, Van Zandt told Entertainment Weekly:
"Looking back, I wish me and Bruce had done more together. Honestly. It was just a song here, a song there, whatever we needed at the time". As for the original composition, he said, "Bruce had the riff and I did the rest".
Little Steven - Love On The Wrong Side Of Town (Audio)
Much of the material on Soulfire is culled from compositions Van Zandt had written for his old band or for other artists. When it came to reinterpreting them for the new album, he certainly had his work cut out for him.
"When you wrote, arranged, and produced the original versions, it's not always easy to redo them", Van Zandt said. "They become definitive. You did it that first way for a reason. I found it difficult to do much with this one, but when we got to the end of the song I found an opportunity to change it up a little bit. I changed little things here and there on all the songs on the album but it definitely took a minute".
'Love On The Wrong Side Of Town' is the third single from Van Zandt's eagerly anticipated new album, Soulfire, out on 19 May, and his first solo LP under the Little Steven moniker in nearly two decades. The album will also include several more Southside Johnny tunes, as well as covers of Etta James, James Brown and a handful of originals, including 'Soulfire'. Van Zandt is taking his band the Disciples of Soul on the road throughout Europe this summer, while North American dates will be announced soon.
Soulfire is out 19 May 2017, read more about the album here.
Format:
UK English