Lizz Wright Comes To Concord, Teams With Gregory Porter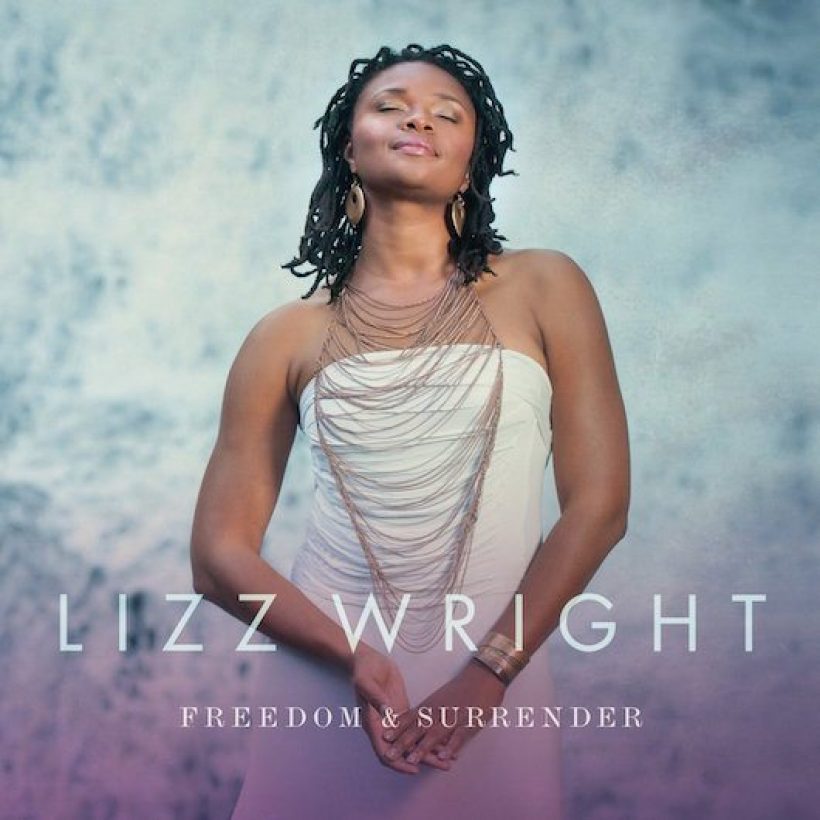 Lizz Wright, the jazz-R&B vocalist from Georgia, will team up with Gregory Porter, among other guests, on her forthcoming debut for Concord Records, 'Freedom & Surrender.' It's due out worldwide on September 4.
The new release comes five years after her much-praised, gospel-flavoured 'Fellowship' album for Verve, which featured Angelique Kidjo, Meshell Ndegeocello and others. The 35-year-old's 'Freedom & Surrender' will include a duet with Porter and contributions from drummer Vinnie Colaiuta, bassist Dan Lutz, percussionist Pete Korpela, guitarists Dean Parks and Jesse Harris; and keyboardists Kenny Banks, Pete Kuzma, and Billy Childs.
The set is produced by four-time Grammy-winning producer and bassist Larry Klein, who called in his longtime songwriting partner David Batteau to collaborate with Wright on material. It features mainly original songs, a far cry from the earlier idea of making it mainly a covers set, with themes about the "circuitous dance of love."
"There's a time for everything," says Wright. "There's a time to do cover-song records, which can be like sharing good homework after doing really beautiful research. It can be amazing and very creative in that way. But I just knew it wasn't time for me to be doing that. I had to prove it and buckle down and make it happen."
Format:
UK English