More Highlights Of Locarno 2006 End The Who's 'Join Together @ Home'
The YouTube Premieres series has been raising funds for Teenage Cancer Trust and Teen Cancer America.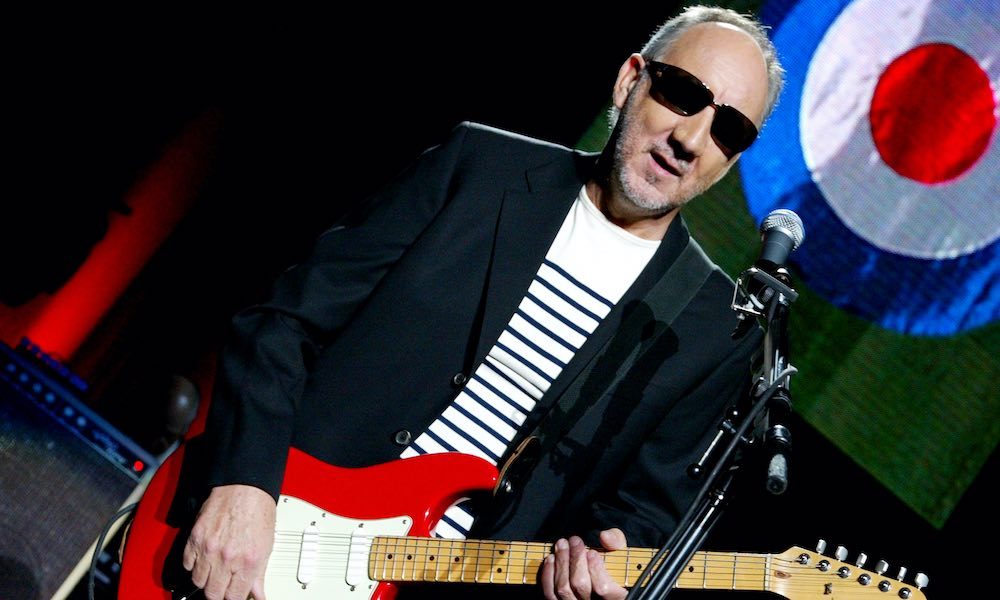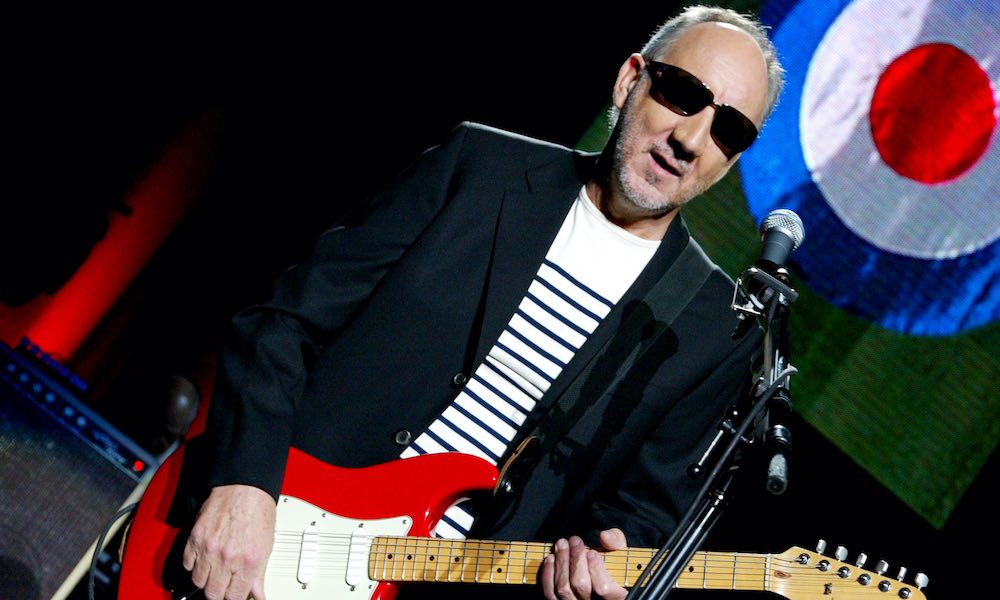 The final installment in the six-part Join Together @ Home series of highlights from the performance archive of The Who is now live. Presented in partnership with Eagle Rock Entertainment, the exclusive YouTube Premieres series concludes with a second week of highlights from the band's concert at Piazza Grande in Locarno, Switzerland on July 14, 2006, as part of the Moon and Stars Festival. The first part of the Locarno highlights premiered on September 5.
In his introduction of part six of the series, Roger Daltrey reiterates his enthusiasm for the show, which was part of The Who's 2006-07 tour to support their new album of the time, Endless Wire. "Like I say, it was a very special show in a very special place," he says. "Very fond memories, at a time when we'd just really got Zak [Starkey] into the band."
The Who - Live In Locarno 2006 (Part 2) | https://join-together.org/
Along with Daltrey, Pete Townshend and Starkey on drums, the gig featured longtime Who touring band members John Bundrick on keyboards and piano, Pino Palladino on bass and Pete's younger brothers Simon Townshend on guitar and backing vocals. The full main set on the day featured 14 tracks, including the Endless Wire songs "Mike Post Theme" and "Greyhound Girl," the latter making one of only two appearances ever in a Who setlist.
Hits such as "I Can't Explain," "Who Are You" and "My Generation" also featured in the show, with "Won't Get Fooled Again" as the main set closer before a five-track encore of standards ending with "See Me Feel Me." After the Locarno date, the tour continued the following night to the Sporting Club in Monte Carlo. The full tour, in five legs, amounted to 113 shows between June 2006 and December 2007.
The Join Together @ Home series is free to view, but fans are invited to make donations to the two beneficiary charities, Teenage Cancer Trust and Teen Cancer America. They can do so via the link on the YouTube page or at www.join-together.org.
Listen to the best of The Who on Apple Music and Spotify.