Logic Surprises Fans With Another New Single, 'Get Up'
The rapper floats over acoustic guitars on 'Get Up.'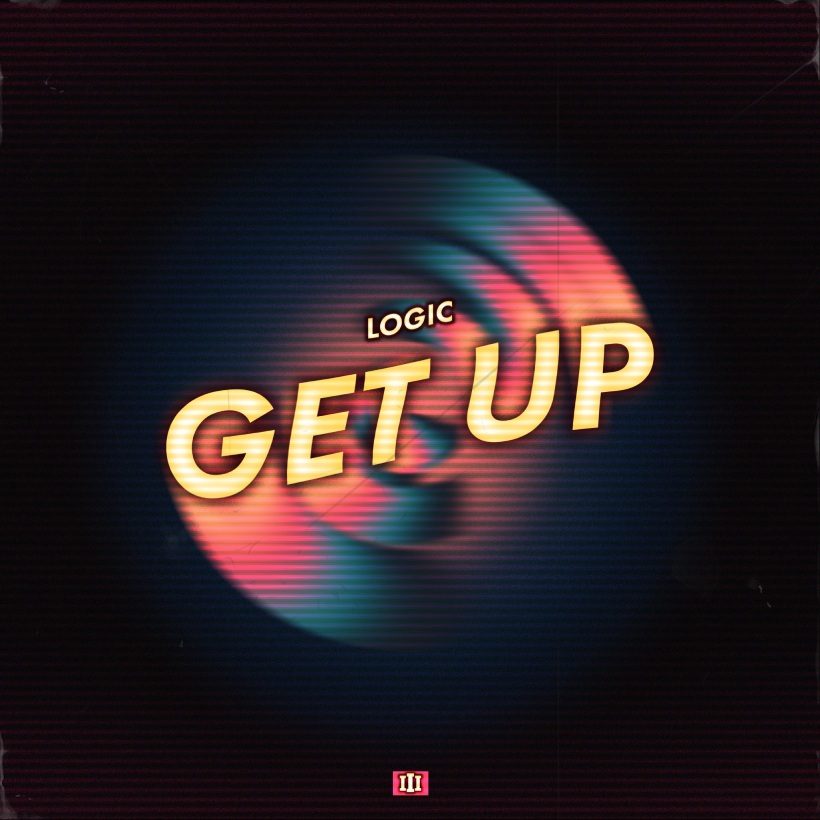 Logic, who is very much not retired, has released another new single, titled "Get Up." The track is out now via Bobby Boy Records and Def Jam.
On the track, Logic reflects on his journey as an artist, rapping, "Ayy, thinkin' about all of the things that I've seen/I'm thinkin' about the American dream/I made it from nothing, but what does that mean?/Without a family, without a team, it's nothing."
Logic - Get Up (Official Audio)
The theme of paying homage to his family and team has been prevalent since Logic announced his return from his retirement. On another new single, "Vaccine," Logic raps, "Came back to the scene, came back with a team/Like rap ain't a thing, I'ma do anything/I'ma rap, I'ma sing, yeah, I'm back as the king."
Fans of the Maryland born MC have been inundated with new music from Logic. After announcing an end to his retirement earlier last month, Logic made the news official by releasing YS Collection Vol. 1. The album, which is out now via Bobby Boy Records and Def Jam Recordings, is 14 tracks long and features a collection of tracks from his Young Sinatra mixtape series. It looks like mixtape-era Logic is official back with the collection and the release of "Vaccine" and "Get Up."
In a letter circulated earlier last month, Logic announced his return to the rap game with a letter and a new single, "Intro." The move was surprising for fans of the MC, who took his retirement announcement seriously back in July of 2020.
The letter announcing Logic's return was sent from his attorney and said, "WASHINGTON, DC. (June 16,2021) ― The following statement was released today by Logic, through his attorney Paul Rothenberg Partner of Rothenberg, Mohr & Binder, LLP located in NYC, in response to questions about his future career plans: 'I'm back.'"