Watch 'Long Live Rock' Trailer Featuring Duff McKagan, Rob Zombie And Lars Ulrich
The documentary, out March 11, is a 'deep dive into the culture of hard rock music'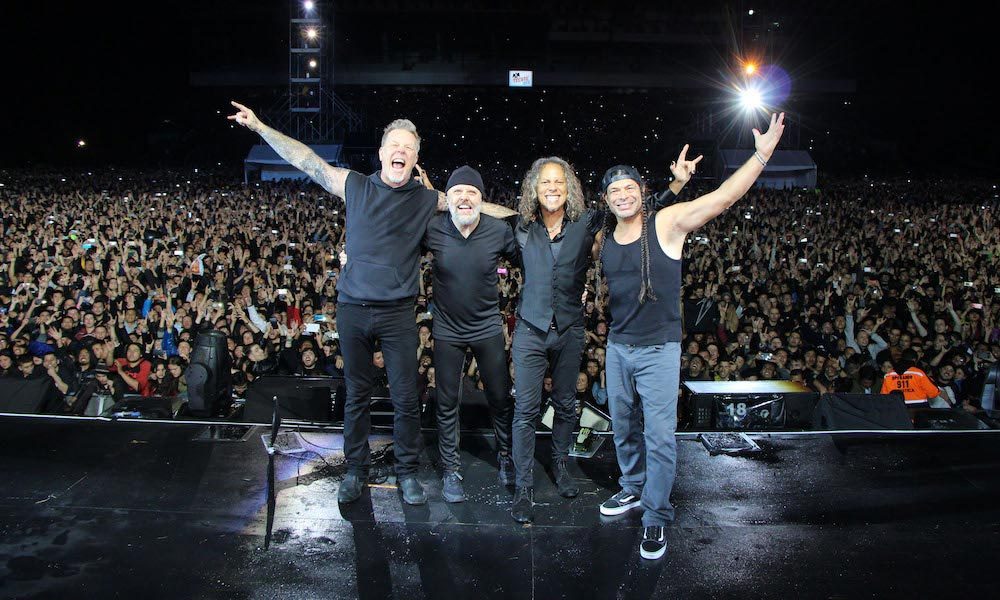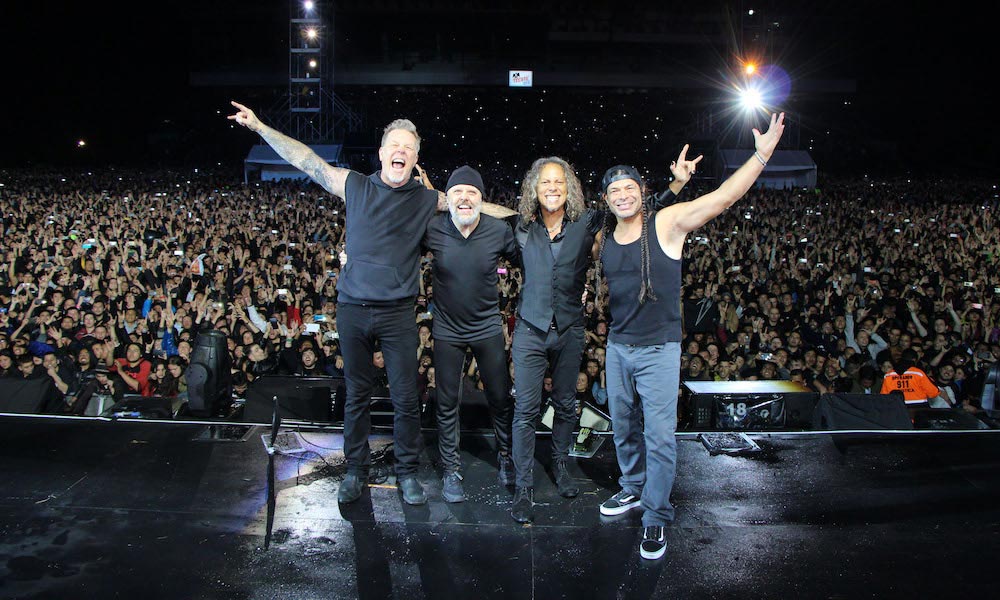 A new documentary about rock 'n' roll culture, titled Long Live Rock…Celebrate the Chaos, is slated for release on March 11.
A new trailer for the film has just been released, which features a cast of contemporary rock and metal icons such as Metallica's Lars Ulrich, Guns N' Roses Duff McKagan, Korn's Jonathan Davis, Rob Zombie, Ice-T, and Rage Against the Machine's Tom Morello, as well as music from Beartooth.
The documentary is described in a statement posted with the trailer as "a deep dive into the culture of hard rock music. This genre, beloved by its millions of fans, is often misunderstood and maligned by media and the music industry. In intimate interviews, the leading titans of rock discuss the genre and the special relationship they have with their audience."
Other artists included in the film include members of Slipknot, Guns N' Roses, Machine Gun Kelley, Greta Van Fleet, Black Veil Brides, Avenged Sevenfold, Halestorm, and Five Finger Death Punch. The trailer also includes live footage from many of these bands, as well as stories from fans, including a woman crowdsurfing in a wheelchair.
The documentary also features footage from various rock festivals around America, showing that rock still has the power to draw large audiences.
Long Live Rock...Celebrate The Chaos (2021) Trailer
"Gary Spivack and I wanted to make a film celebrating the chaos of rock culture," says director Jonathan McHugh in a director's statement about the documentary. ​"Growing up in NYC, I would do whatever it took to get in to see bands like Zeppelin, Black Sabbath, and other rock icons. We are so proud to shine a light on the most passionate fans in the world and the music that drives them."
The film also highlights some of the darker aspects of a rock 'n' roll lifestyle, including depression and substance abuse, in addition to what makes fans both passionate and loyal to the groups they follow on tour and at festivals.
Long Live Rock…Celebrate The Chaos will be launched with an online global red carpet premiere screening event on March 11 featuring a Q&A with the filmmakers, band members, and some surprise guests. The film will be available the next day on Abramorama's affiliate partner platform Watch Now @ Home.
Find more details and information about screenings including ticket pre-orders here.