Brian Wilson Offers Glimpse Into Songwriting Process In 'Long Promised Road' Clip
The film is set to premiere at the Tribeca Film Festival on June 15.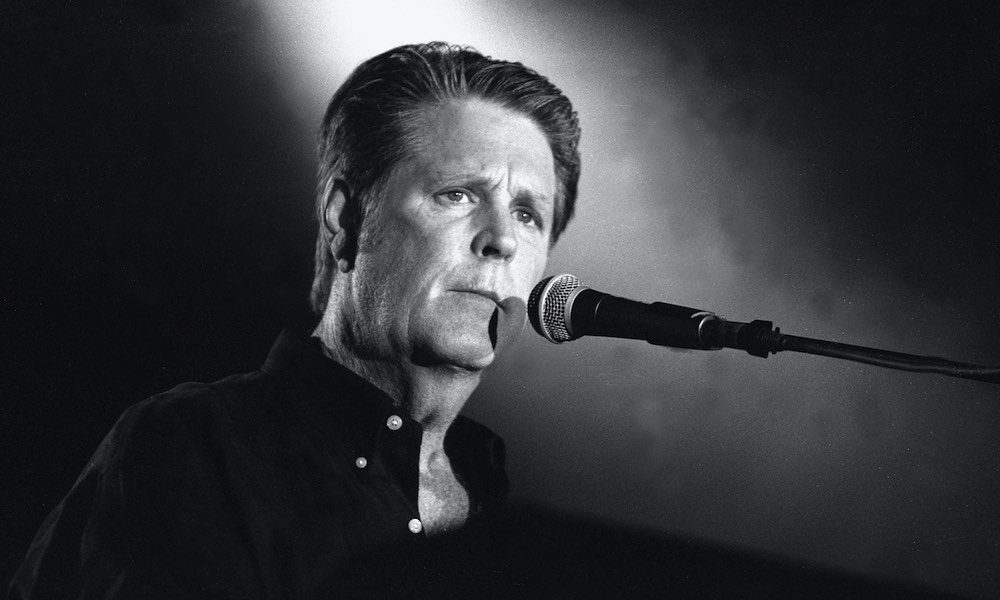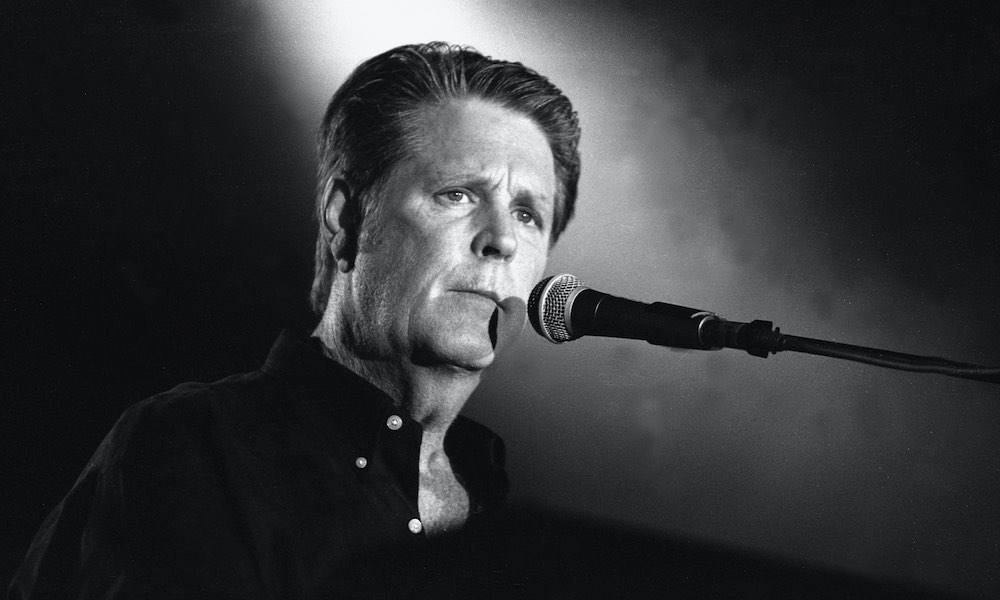 The musician and record producer Brian Wilson, who founded the Beach Boys in 1961 with his brothers Dennis and Carl, as well as their cousin Mike Love and friend Al Jardine, is the subject of a new documentary, Brian Wilson: Long Promised Road.
Directed by Brent Wilson, who has no relation to the singer, the film is premiering at this year's Tribeca Festival on June 15. "Long Promised Road" features guest appearances by Bruce Springsteen, Elton John, and Nick Jonas and gives the Beach Boys icon an opportunity to reflect on his life and music.
Brian Wilson: Long Promised Road - Clip
In a clip of Long Promised Road, premiered by Variety, Wilson discusses his songwriting process with Rolling Stone's editor Jason Fine, his longtime friend, on their way into the recording studio.
Brian Wilson is gearing up for an exciting summer. In addition to the documentary, Capitol/UMe recently announced a 5CD and digital box set in celebration of a highly influential and transitional period in the history of the Beach Boys. Feel Flows – The Sunflower and Surf's Up Sessions 1969-1971 will be available on July 30, offering newly remastered versions of those two albums in a 135-track collection that includes 108 previously unreleased tracks.
The set has been assembled by Mark Linett and Alan Boyd, the duo behind the Grammy-winning SMiLE Sessions release of 2013. As well as the original, full Sunflower and Surf's Up albums, it will feature live recordings, radio promos, alternate versions, alternate mixes, isolated backing tracks, and a capella versions, taken from the album sessions.
The Feel Flows collection is housed in a book-style package, boasting a 48-page book packed full of unreleased and rare photos, lyric sheets, tape box images, recording artifacts, and new liner notes by music historian, broadcaster and Beach Boys afficionado Howie Edelson. The notes also include both new and archive interviews with Al Jardine, Brian Wilson, Bruce Johnston, Carl Wilson, Dennis Wilson, Mike Love, and others.
Pre-order Feel Flows – The Sunflower and Surf's Up Sessions 1969-1971.