Tribeca Film Festival 2021 Line-Up Includes Films On Brian Wilson, Rick James, And More
Other entries include a film about Rolling Stone writer Ben Fong-Torres and a documentary on the cast of 'Kids.'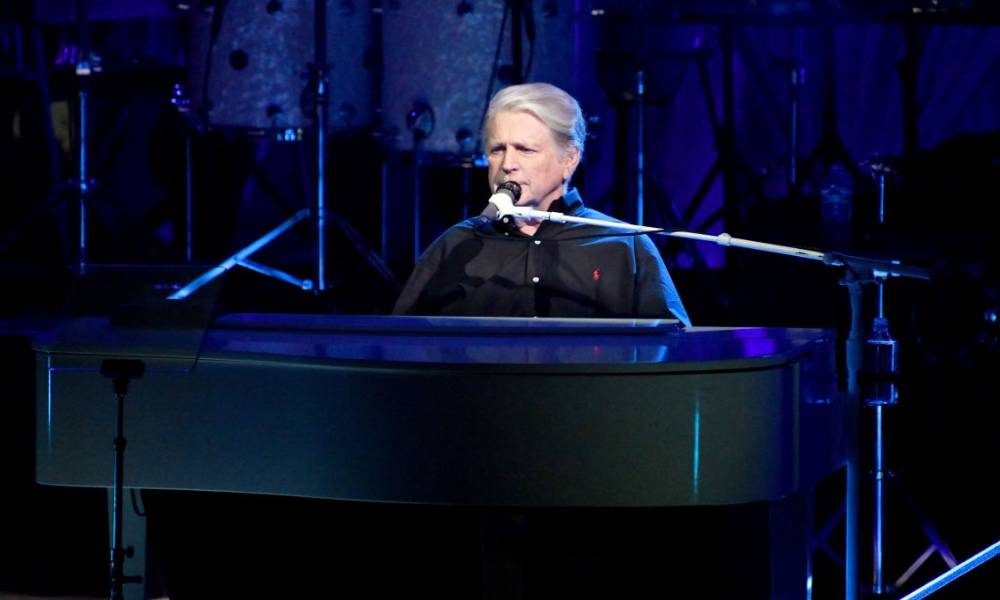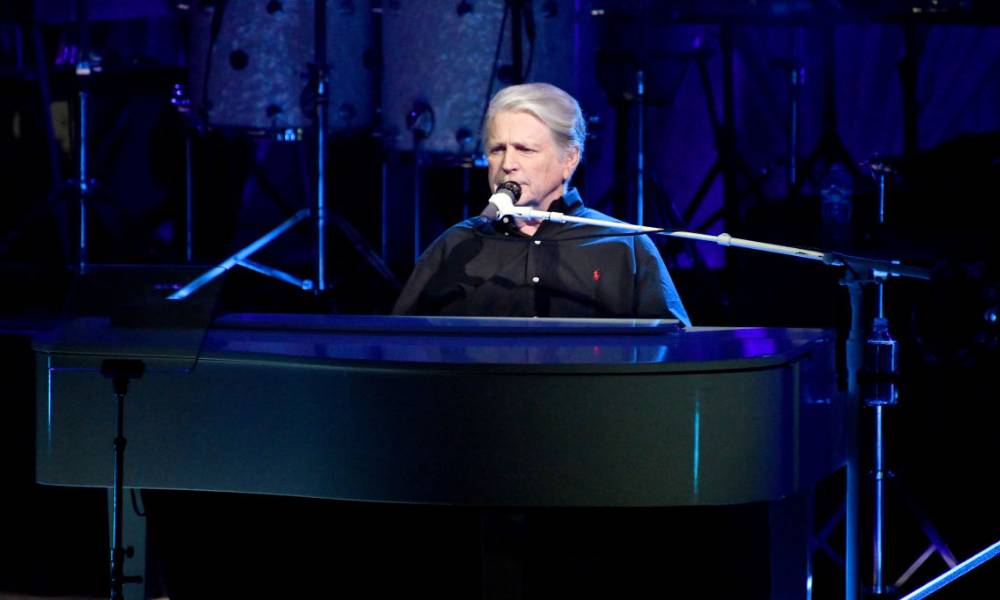 This year's Tribeca Film Festival has just announced their 2021 line-up, with films about Brian Wilson and Rick James both premiering.
The film festival is going virtual for its 20th edition this year, running from June 9-20. Brian Wilson's official Twitter account confirmed today (April 22) that the forthcoming documentary Long Promised Road had been added to the line-up, focusing on the career of the Beach Boys frontman―based on their song of the same name.
The film will finally be premiered after the 2020 event was canceled. Originally slated for last year, Long Promised Road offers a rare look at the Beach Boys frontman's last two decades. The intimate portrait follows the reclusive artist and Rolling Stone Editor Jason Fine in conversation, as they drive around Wilson's native Los Angeles. The film also features input from a cross-generational collection of talking heads, including Bruce Springsteen, Nick Jonas, Elton John, Jakob Dylan, and Jim James.
View this post on Instagram
Other anticipated films slated for the festival include The Kids, directed by Eddie Martin. 26 years after indie cult classic Kids was released to an unsuspecting nation, this documentary explores the divergent paths of the original cast, delivering an unflinching look back at one of the most iconic films of the 1990s.
Additionally, BITCHIN': The Sound and Fury of Rick James, directed by Sacha Jenkins, will also premiere at the festival. This profile of legendary funk/R&B icon Rick James captures the peaks and valleys of his storied career to reveal a complicated and rebellious soul, driven to share his talent with the world. This movie is a Showtime Documentary Films release.
Lastly, The Life & Times of Ben Fong-Torres, written, directed, and produced by Suzanne Joe Kai will premiere at the festival. Suzanne Joe Kai's intimate documentary shows us how the Rolling Stone writer and editor defined the cultural zeitgeist of the 60s and 70s. With Ben Fong-Torres, Cameron Crowe, Annie Leibovitz, Carlos Santana, Elton John, Steve Martin, Bob Weir, Quincy Jones, and more.
For more information on the 2021 Tribeca Film Festival, visit tribecafilm.com.