Long-Unavailable 'Foxy Brown' Soundtrack Returns To Vinyl
The reissue marks the 45th anniversary of the score's original release by Motown.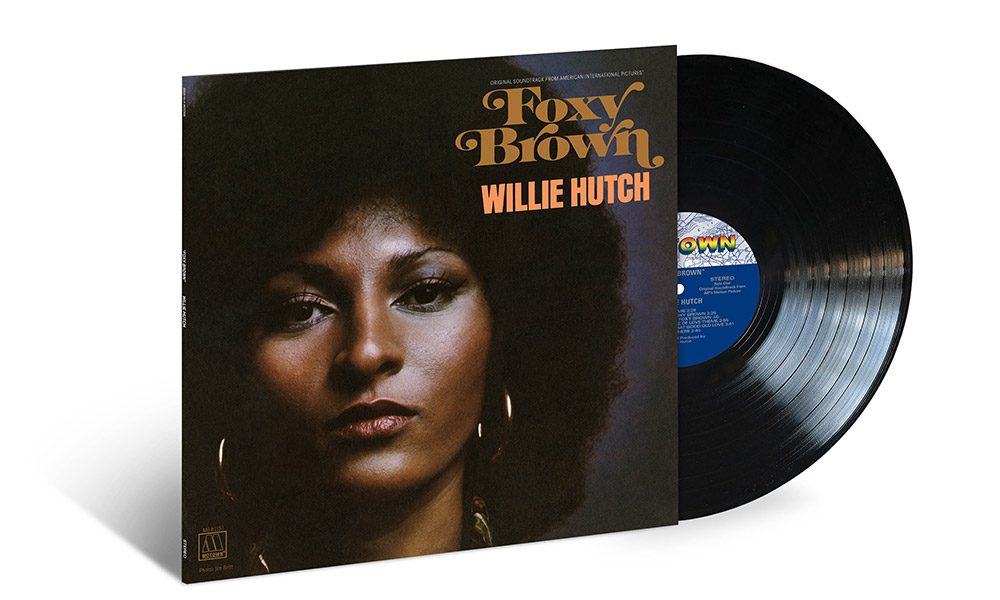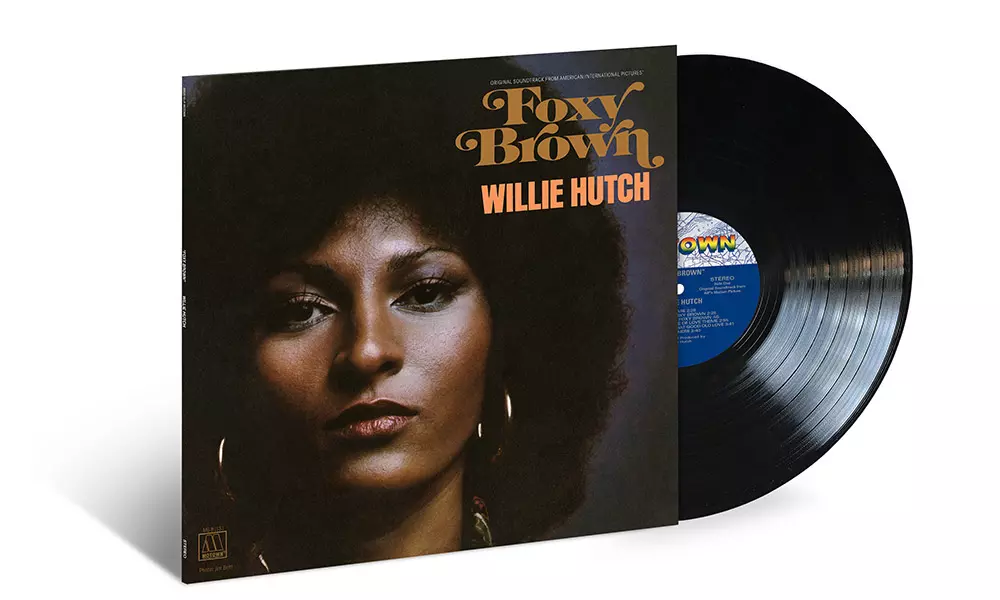 The soundtrack to the blaxploitation movie Foxy Brown by artist-writer-producer Willie Hutch, which has been out of print for nearly two full decades, is available again in standard weight black vinyl. The album is out, in a faithful reproduction of its original packaging, via Motown/UMe, marking the 45th anniversary of its original release by Motown in 1973. 
After debuting on RCA in the late 1960s, Hutch recorded in his own name for Motown in the '70s and '80s, scoring a top ten US R&B hit with 'Love Power' in 1975. He co-wrote the Jackson 5's ballad smash on the label, 'I'll Be There,' and songs recorded by Michael Jackson as a solo artist, Marvin Gaye, Smokey Robinson and others.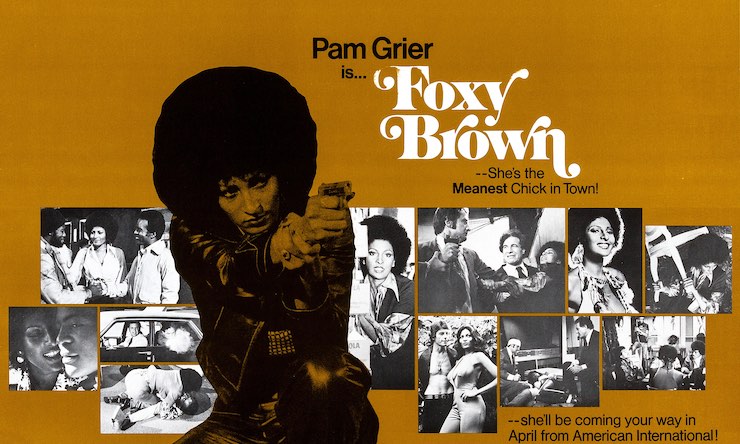 Hutch debuted in his own right on Motown with 1973's top 20 R&B album Fully Exposed. He embarked upon Foxy Brown, the score to the film starring Pam Grier, after completing the soundtrack to another blaxploitation picture, The Mack, starring Richard Pryor. The newly-reissued Foxy Brown showcases the classic sound of the genre, with 'Theme Of Foxy Brown' followed by such highlights as 'Give Me Some Of That Good Old Love' and 'Foxy Lady.'
Produced by Hutch himself, the recording features notable vocalists Carol Willis, Julia Tillman and Maxine Willard, who went on to work with U2, Santana, Cher and many others. They take part with Hutch in call-and-response feature on the album's 'You Sure Know How To Love Your Man.'
The soundtrack went on to be much sampled in the world of hip-hop. 'Hospital Prelude of Love Theme,' for example, was used by the Notorious B.I.G., Nipsey Hussle, Rick Ross featuring Cee-Lo Green, Mobb Deep and Masta Ace; 'Theme of Foxy Brown' appeared on tracks by Big K.R.I.T. and Cassius, while 'Overture of Foxy Brown' was sampled by Z-Ro, Young Jeezy, Wiz Khalifa, Freeway featuring Scarface and Trae featuring Young Noble.
The Foxy Brown soundtrack is out now on Motown/UMe. Scroll down for the full tracklisting, and buy it here.
Side A
Chase
Theme Of Foxy Brown
Overture Of Foxy Brown
Hospital Prelude Of Love Theme
Give Me Some Of That Good Old Love
Out There
Side B
Foxy Lady
You Sure Know How To Love Your Man
Have You Ever Asked Yourself Why (All About Money Game
Ain't That (Mellow, Mellow)
Whatever You Do (Do It Good)
Format:
UK English