Lorde, Benee, And More Nominated For Rolling Stone New Zealand Awards
The winners will be announced August 31 during an invitation-only party at the Glasshouse.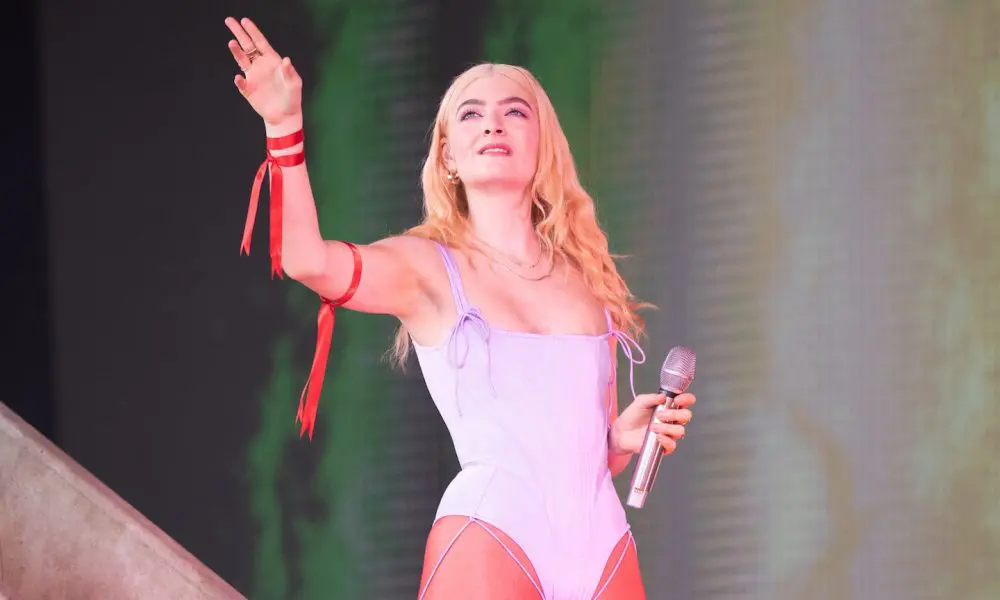 Lorde, Benee, and Broods have each received two nominations Rolling Stone New Zealand Awards, set to take place this August in Auckland.
Lorde's "Solar Power" is shortlisted for best single, and the pop icon is up for the Rolling Stone Global Award, a category that also features Benee, Six60, L.A.B, Crowded House, and Broods.
Four categories will be presented—best record, best single, best new artist, and the global award—with the winners announced August 31 during an invitation-only party at the Glasshouse.
The Rolling Stone Global Award will be judged by Rolling Stone's international editors, a panel that previously crowned winners in this category for the Australian edition of the awards, won by Tame Impala (2021) and The Kid LAROI (2022).
"There has never been a more exciting time to celebrate Kiwi music. New Zealand is a hotbed for global export talent and that's been proven time and time again as NZ artists punch well above their weight on the global stage," comments Poppy Reid, editor-in-chief of The Brag Media, publisher of Rolling Stone Australia and New Zealand.
"I can't wait to acknowledge the artists and records that helped get us through a difficult time for every industry, but especially our music industry."
The first annual ceremony follows the expansion of Rolling Stone in Aotearoa earlier this year, and the presentation of the 2022 Rolling Stone Australia Awards in Sydney.
Recently, During Lorde's third Solar Power show at London's Roundhouse on June 3, she spoke to the crowd about writing massive pop songs, and reflected on the nine-year anniversary of her breakthrough smash "Royals."
"Over the years, I've been lucky enough to share in those moments with you because, in my opinion, a banger is not created until the audience participates," Lorde said. "You can write a good pop song but you are the ones that turn it into that thing that we all know to be a banger."