Lorde Explores Youth And Escapism On Highly-Anticipated Third Studio Album 'Solar Power'
'The album is a celebration of the natural world, an attempt at immortalizing the deep, transcendent feelings I have when I'm outdoors.'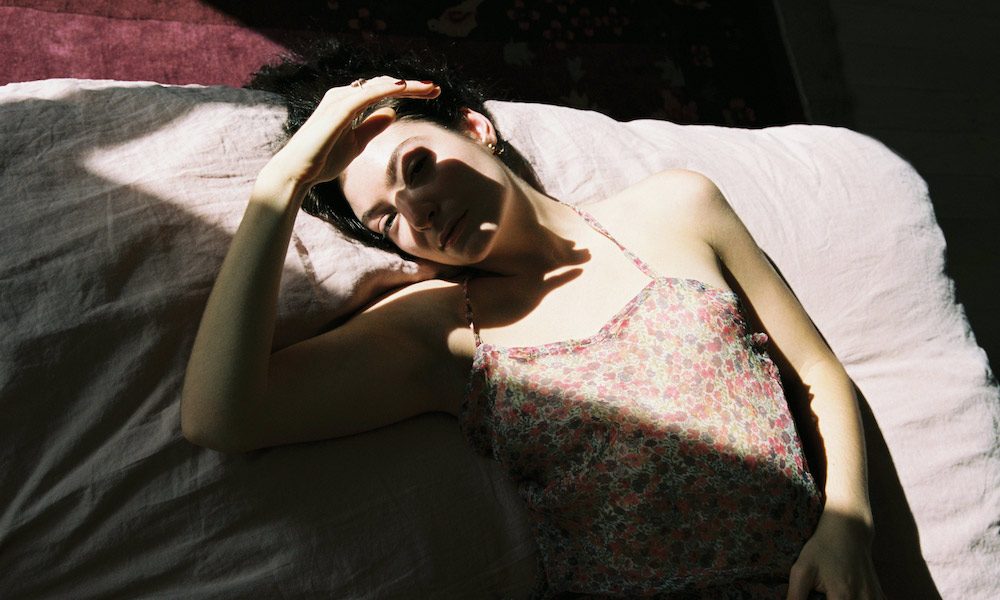 With over four years having passed since the release of her acclaimed sophomore album Melodrama, New Zealand-born musician Lorde has shared her highly-anticipated follow-up Solar Power. Out today via Republic Records, the 12-track album finds the singer once again teaming up with her songwriting and production partner Jack Antonoff for a commentary on growing up, pop stardom, and summers down under.
"The album is a celebration of the natural world, an attempt at immortalizing the deep, transcendent feelings I have when I'm outdoors," Lorde shared of the project. "In times of heartache, grief, deep love, or confusion, I look to the natural world for answers. I've learned to breathe out, and tune in. This is what came through."
Solar Power features the previously released singles "Solar Power," "Mood Ring" and "Stoned at the Nail Salon," offered over the past few weeks as a preview of the project. The versatility of the singles themselves –– bouncing from fun in the sun to spiritual connection to the way people change with time –– is reflective of Solar Power as a whole.
With Lorde making her return after such a long stretch of time in pop years, she had a lot of built-up wisdom to share. The singer's album process largely involves escaping the public eye to experience life and restock her subject matter followed by escaping into the studio to pack the narratives of her life into a body of work to be experienced by her fans. The formula has positioned Lorde as a sort of guiding light for her audience as they await the soundtrack for the next chapter of their own life.
Lorde - The Path (Official Audio)
Solar Power applies this formula, but Lorde makes clear on the opening track "The Path" that she isn't here to be a leader to her listeners. ​​"Now if you're looking for a savior, well that's not me / You need someone to take your pain for you? Well, that's not me," she sings. "Cause we're all broken and sad / Where arе the dreams that we had? / Can't find thе dreams that we had / Let's hope the sun will show us the path."
The album is likely to take its most meaningful form on Lorde's upcoming Solar Power world tour. The singer will be performing in intimate venues throughout the world in a stark change of pace to the massive arena's she trekked through on her Melodrama world tour.
"It's exactly where I want to be," Lorde told The Wall Street Journal. "I would much rather have a room with 5,000 people in it who know every word to every song and are passionate about me as an institution—than have 18,000 people who heard two songs on the radio and liked them."
After a year in and out of lockdown while navigating the ongoing COVID-19 pandemic, both Lorde and her audience are still figuring things out and Solar Power offers the chance to work through this new world together.