Lorde Releases 'Stoned At The Nail Salon'
'Solar Power' is out August 20.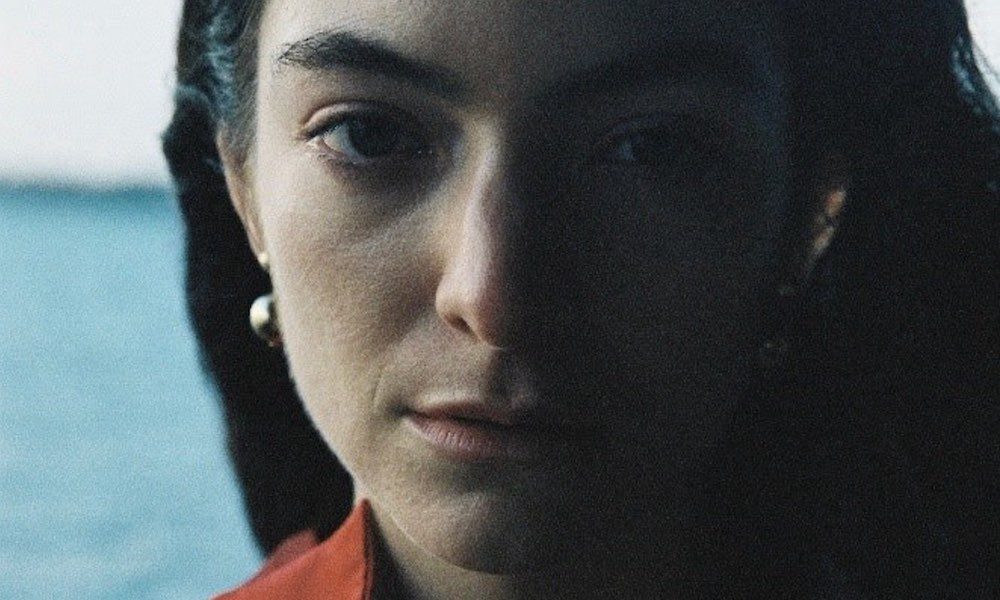 GRAMMY Award-winning multiplatinum artist Lorde has released new song "Stoned at the Nail Salon." The song is the second track from Lorde's highly anticipated third studio album, Solar Power, which will be released via Republic Records on August 20. The album includes 12 tracks and is produced by Jack Antonoff who she collaborated with on her chart-topping last album, Melodrama.
Of "Stoned at the Nail Salon," Lorde says, "This song is sort of a rumination on getting older, settling into domesticity, and questioning if you've made the right decisions. I think lots of people start asking those questions of themselves around my age, and it was super comforting to me writing them down, hoping they'd resonate with others too. I used this song as a dumping ground for so many thoughts…"
Lorde - Stoned at the Nail Salon (Visualiser)
Lorde will perform the television debut of "Stoned at the Nail Salon" on Late Night with Seth Meyers tonight, July 21, 2021, when she visits Seth for a full show takeover. The artist will chat, perform, and hit the bar for a very special episode of Seth's signature "Day Drinking" segment.
Of the album Lorde says, "The album is a celebration of the natural world, an attempt at immortalizing the deep, transcendent feelings I have when I'm outdoors. In times of heartache, grief, deep love, or confusion, I look to the natural world for answers. I've learned to breathe out, and tune in. This is what came through."
To honor the natural world, Lorde is presenting the album in a first-of-its kind, discless format. An eco-conscious Music Box will be available for purchase as an alternative to a CD. This innovative offering will contain extra visual content, handwritten notes, exclusive photos, and a download card. The card will give purchasers a high-quality download of the music, two exclusive bonus tracks, and access to some special surprises along the way.
Solar Power Tracklist:
1. The Path
2. Solar Power
3. California
4. Stoned at the Nail Salon
5. Fallen Fruit
6. Secrets From a Girl (Who's Seen It All)
7. The Man with An Axe
8. Dominoes
9. Big Star
10. Leader of a New Regime
11. Mood Ring
12. Oceanic Feeling