Lorde Releases 'Solar Power' Deluxe Version With Two Bonus Tracks
The deluxe version includes two new tracks 'Hold No Grudges' and 'Helen Of Troy.'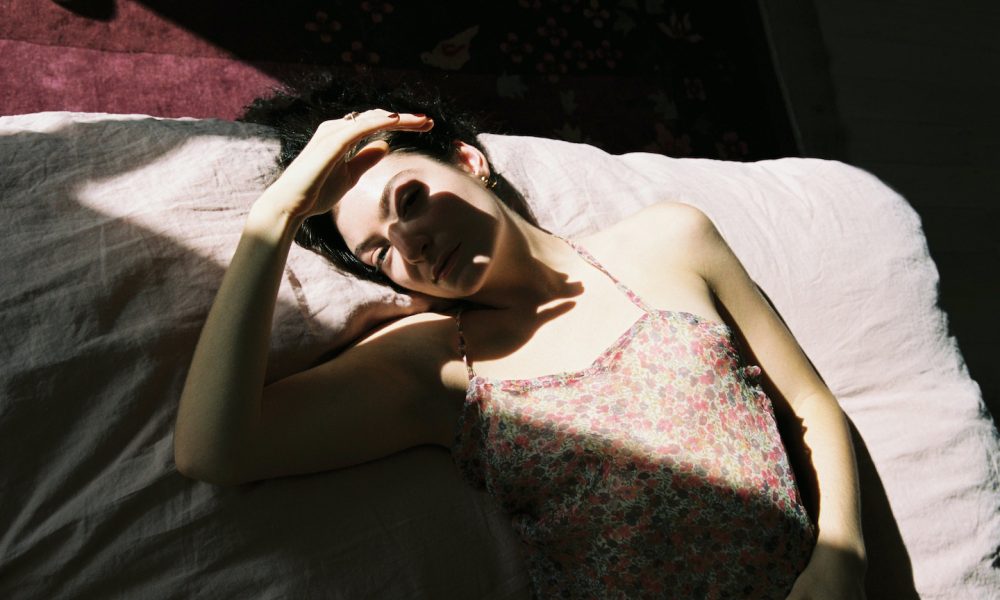 Lorde has released a deluxe version of her third album Solar Power today (November 5), featuring two new songs.
"Hold No Grudge" and "Helen Of Troy" were previously only available on exclusive physical versions of the album, but are now on streaming services for the first time.
The New Zealander announced their wide release earlier this week in an email newsletter to fans, in which she described them as the "black sheep" of Solar Power. "These songs were fun explorations on the album journey," she wrote. "They didn't quite fit into the tracklist for whatever reason but they're both big tunes."
Of the guitar-led "Helen Of Troy," Lorde explained the song had started life as her "talking trash to make Jack [Antonoff, Solar Power producer] laugh". "It's super off the cuff lyrically, almost ad-libbed, and you can hear me starting to figure out some album themes — 'So I took a happy face, and it's coming on like a charm/I don't wanna get lost, I wanna worship the sun/And if you want, you can come,'" she added.
Lorde - Helen of Troy (Official Audio)
The noodling "Hold No Grudge," meanwhile, takes the form of a "sort of composite portrait of when relationships turn sour, being trapped in the ice but remembering the warmth." Throughout the song, the person Lorde is singing about shifts to someone else, be they "a childhood friend, a crush or a colleague."
"When this happens to me, I find myself hyper-aware of the space where the closeness used to be, my tongue finding it over and over like the socket of a lost tooth," she explained. "I came to the conclusion that when it comes to holding grudges, I am just not that bitch. 'Acting my age, not my horoscope/Guess that's growing up.' She'll drink to that."
Lorde - Hold No Grudge (Official Audio)
The deluxe version of Solar Power follows Lorde sharing a new video for "Fallen Fruit", which saw her returning to the same beach seen in the music video for the album's title track. This time, though, the idyllic haven flickers between paradise and destruction as the pop star slowly and sombrely walks across the sand.
In September, the star gave some of Solar Power's songs a reworking that nodded to her native New Zealand. A digital EP presented five of the record's tracks sung in te reo Māori, with the lyrics translated by three translators.
"I'm not Māori, but all New Zealanders grow up with elements of this worldview," Lorde said of the release. "Te ao Māori and tikanga Māori are a big part of why people who aren't from here intuit our country to be kind of 'magical,' I think. I know I'm someone who represents New Zealand globally in a way, and in making an album about where I'm from, it was important to me to be able to say: this makes us who we are down here."