Loretta Lynn Gets New Documentary Profile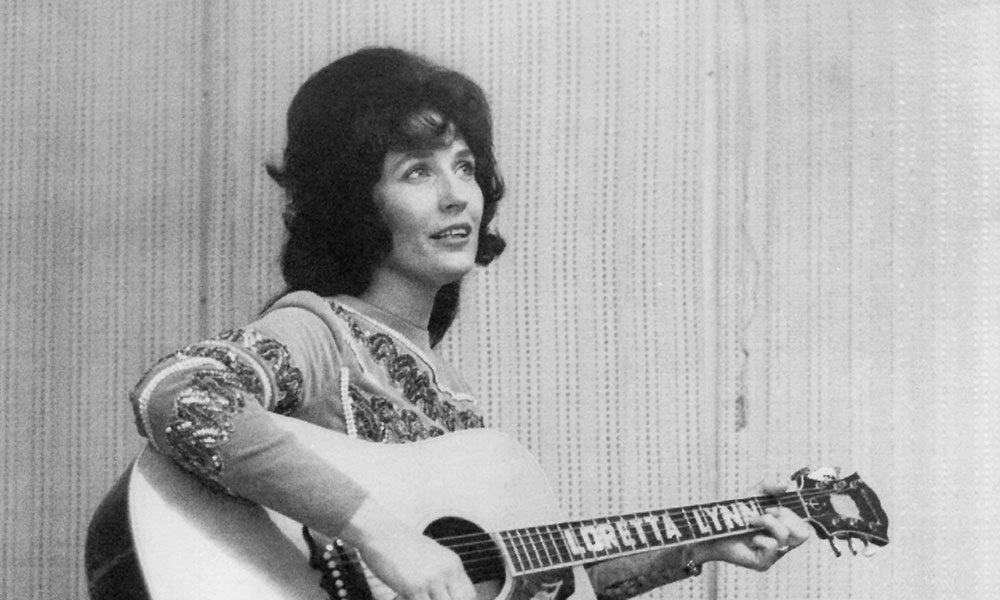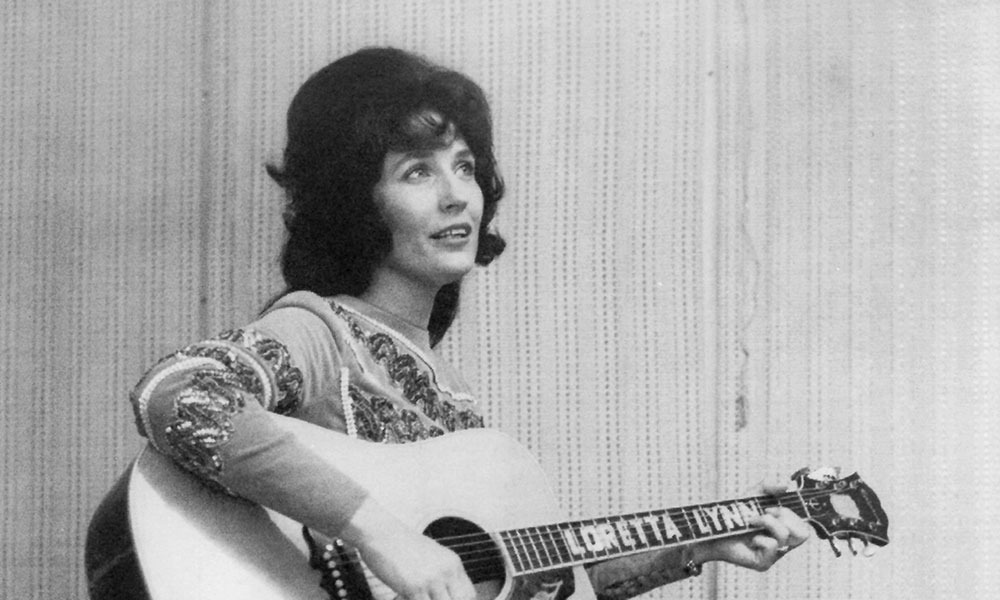 A new documentary about the life and times of country trailblazer Loretta Lynn will be screened in the US and UK next month, to tie in with Full Circle, her first studio album release for 12 years. 
Loretta Lynn – Still a Mountain Girl, directed by Vikram Jayanti, will air on 4 March, the day of the album's release, on PBS in the US, in the 30th anniversary season of the American Masters series. Its UK broadcast, in an edited version, is due on 18 March in the BBC's Arena strand.
The film tells the story of her unique career and the fearless songwriting that often challenged the social mores of the day. Lynn talks at length about her life and times, growing up in a small mining village in eastern Kentucky, literally a "coal miner's daughter," and the achievements as a singer and songwriter that led her to receive the Congressional Medal of Honour from President Obama in 2013.
Helping to tell the story from a family perspective are Loretta's twin daughters Patsy and Peggy, her son Ernest Ray and granddaughters Tayla and Emmy Rose. The documentary also includes contributions from a host of major artists, friends and admirers including Willie Nelson, Jack White (who produced Lynn's last album, 2004's Van Lear Rose), Garth Brooks, Sheryl Crow, John Carter Cash, British director-producer Michael Apted and Sissy Spacek, who played Lynn in the 1980 movie Coal Miner's Daughter.
Format:
UK English